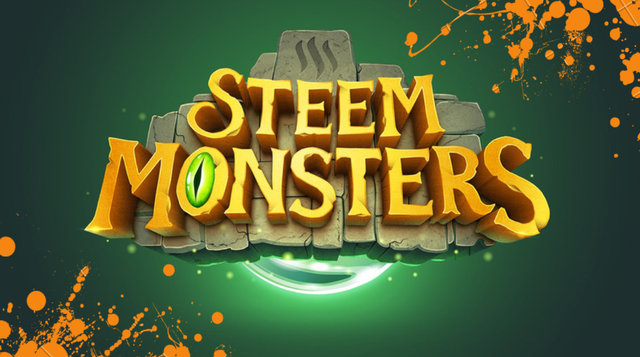 Objective: Win 5 Ranked battles with Steem Monsters Life Splinters.
══════════════════════════════════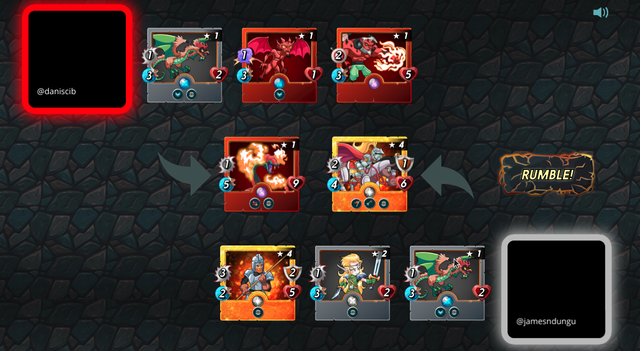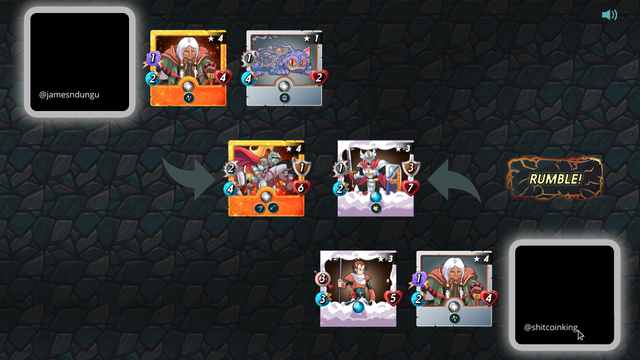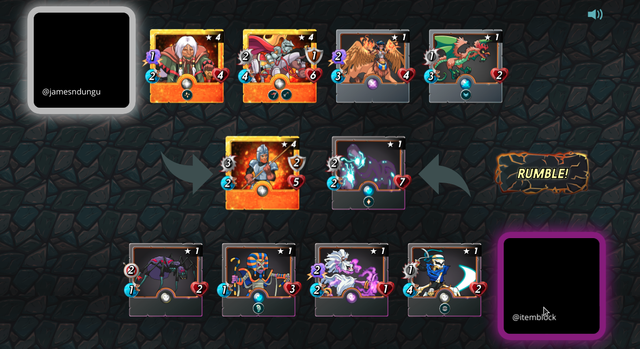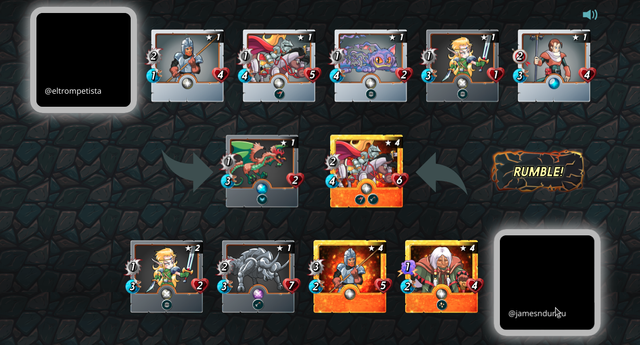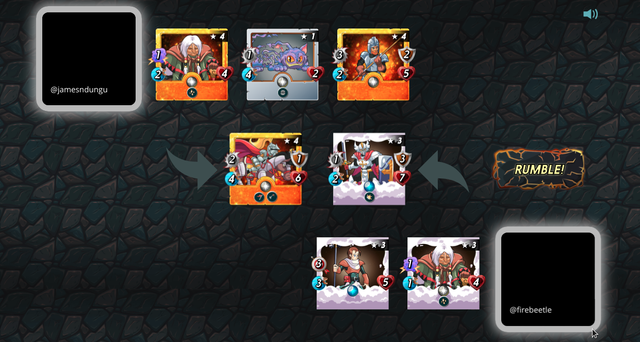 REWARD: 5 Reward edition cards!
══════════════════════════════════


Steem Monsters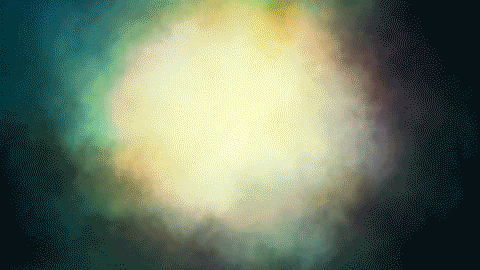 Steem Monsters is a collectible trading & drafting card game with RPG elements on the STEEM Blockchain. This means you own your cards and all transactions are public. At steemmonstersgame.com, you can trade, level up and gain XP, battle & sell them! Gold Legendary cards have sold for thousands of dollars in the Steem Monsters Market! These cards will be limited. Currently, we are in Beta and you can battle with daily Quest rewards!

Twitter: https://twitter.com/SteemMonsters
Discord: https://discordapp.com/invite/CAFJRjY
Steem: https://steemit.com/@steemmonsters
Instagram: https://www.instagram.com/steemmonsters/
Telegram Group: https://t.me/joinchat/GcDQKw_cQE6zuvgdw_GiTQ
Images Credited to http://steemmonsters.com & @steemmonsters blog

@jamesndungu - Is a Steemit blog where I analyze perspective ICOs and share my Steemit adventures. I imagine an educative channel of communication into the crypto world that educates people how crypto projects works and the problems they are solving. I write contents that makes my readers comfortable with blockchain technology by giving them a complete overview of blockchain projects using terminologies they understand instead of the technical details they encounter in projects whitepapers.
Follow along and get real, no-hype, honest advice from someone who walks the walk and truly wants to help others.