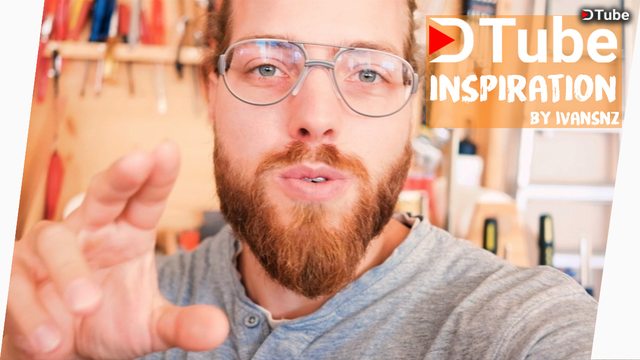 ---
In this video i talk about the @Steemmonsters success with the first Alpha edition booster packs and how big the potential is!
check out their Kickstarter campaign: https://www.kickstarter.com/projects/526764488/steem-monsters-a-digital-role-playing-trading-card?ref=nav_search&result=project&term=steem
still running for 19 days!
[this is a dtube exclusive video and one of my Dtube inspiration series where i talk about everything that inspires me and perhaps inspires you]
You want to know my story? check out this Dtube Intro Video: https://d.tube/#!/v/ivansnz/zbow3o0g
I hope you've been inspired by this Dtube inspiration short vlog, if so dont forget to drop me an upvote and follow me on this adventure!
What i realized
"This world has more to offer than we can explore in a lifetime.", so what are you waiting for? go out there and explore this beautiful planet.
Learn more
about the Perfspots travel project here: https://perfspots.com/perfspots-travel-project/
Links
Website: http://perfspots.com
Steemit: https://steemit.com/@ivansnz
youtube: https://goo.gl/5GCWhB
instagram: https://www.instagram.com/perfspots/
facebook: https://www.facebook.com/perfspots/
more links: http://perfspots.com/links
---
▶️ DTube
▶️ IPFS