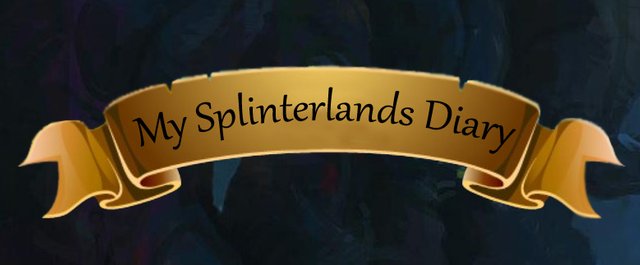 Today I needed the Life Splinter to complete the Daily Quest. My motivation to play was not so high after yesterdays horror session but I did it anyway. After four matches I could win my first Life battle. It was also my third victory for today. Directly in the next match I could celebrate the next Life win. And again... next fight... next victory... this time with the Peakrider. What can I say? I was on a run and my Peakrider did it again. After I started the day with a reputation of 3938, this victory brought me back to Champion II. I had not expected that today. The Daily Quest was done after 47 minutes and 12 matches with only two defeats. Overall this was a nice day that brought me some motivation back. See my rewards below.

Heute war der Life Splinter gefragt, um das Daily Quest zu bestehen. Meine Motivation war schon mal höher, nachdem ich gestern so eine Horror-Session gespielt habe. Nach vier Begegnungen konnte ich meinen ersten Life-Sieg einfahren. Gleichzeitig war es der dritte Triumpf des Tages. Direkt im folgenden Kampf, konnte ich den nächsten Life-Sieg zelebrieren. Und noch mal... nächster Kampf... nächster Sieg... dieses Mal mit dem Peakrider. Was soll ich sagen? Ich hatte einen Lauf und mein Peakrider entschied auch das folgende Match für sich. Nachdem ich den Tag mit einer Reputation von 3938 begann, brachte mich dieser Sieg in die Champion-II-Liga zurück. Damit hatte ich heute gar nicht gerechnet. Nach 47 Minuten und 12 Kämpfen von denen ich lediglich zwei verloren habe, war ein wenig Motivation zurückgekehrt. Meine Rewards findet Ihr weiter unten.

League: Champion II
Reputation: 4286
Total fights: 12
Victorys: 10
Defeats: 2
Draws: 0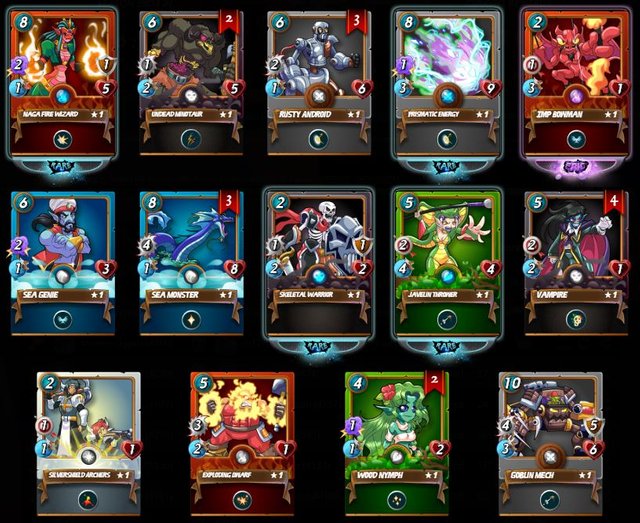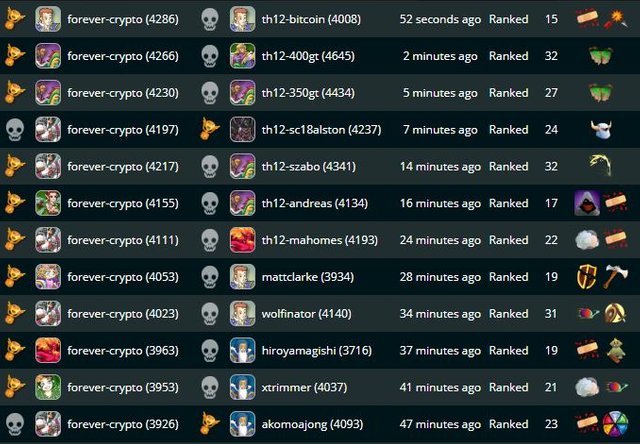 !!! Steem on my Monsters !!!