You already know. No, I'm not paid by
@aggroed
or
@yabapmatt
to be promoting this. In fact I asked Matt the other day to run another bot for me and he was all, "I'm kind of covered up on a project right now." Little did I know it was this badass. Maybe badass is the wrong word,
FUN
is probably a better word. He dropped the link in
#thealliance
discord last week and I was pretty pumped.
Brand New
It was brand spanking new, hadn't even made it so you could send people packs or level up your cards yet. Oh hey,
@robertandrew
, you got a pack waiting for you, hope you get something good! Now, I've always been a 'collector' of things I find value in. It started with stamps when my parents were into that and my grandpa bought me a pack of 1988 Donruss baseball cards. I remember I got a Don Mattingly and Gregg Jefferies in that pack. Then came the coins and several years ago...cryptocurrencies. That opened me back up to one of my favorite groups on here,
#steemsilvergold
. Stackitus is a heck of a thing! But ya, cards.
The Cards
Cards were a big one. If somebody wants, I'll do a post and share a few pictures of some random various card types I've retained through the years. What I like about the Steem Monsters, is the comic aspect and the role playing feel. I play two kinds of games (when I have time) on XBOX. FPS (First Person Shooters) and RPG's. MMORPG's specifically, which started with my passion for a shitty crafted online game called Runescape. There was just so much to do and things to interact with, I was hooked. And now combining two of my favs...cards and RPG? Ya, I feel like pulling out my old Game Boy and popping in some Pokemon all of a sudden. Lot of the cards I got so far remind me of Steempeeps LOL
My Favorite Cards So Far
Legendaries -
Epics -
Rare & Common
| The Lizard King, ya. | Wait, @jesta? |
| --- | --- |
That's All...For Now
I'm really excited to see this game's progression and follow how everything 'plays' out. I am looking forward to entering a few tournaments and seeing what else they can come up with. The Monster Market should be a good place to build solid decks too, once that opens up. So far so good you guys. STeeM oN my peoples!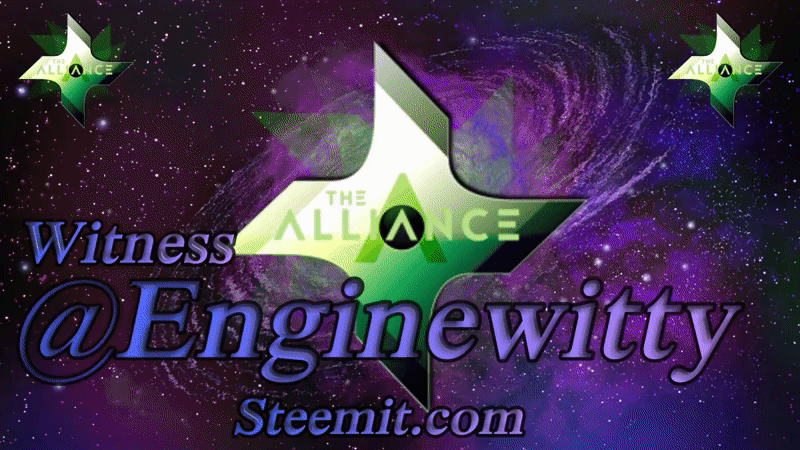 @snook made this badass gif