If you've been on steemit for any length of time, then you have seen the words "This is just the beginning", likely many, many times. So many in fact they might even have begun to lose their impact.
I have recently experienced a renewed excitement in those words pertaining to the game everyone is talking about- well, maybe not everyone YET, but a large number of people including a guy with a quarter of a MILLION followers on twitter-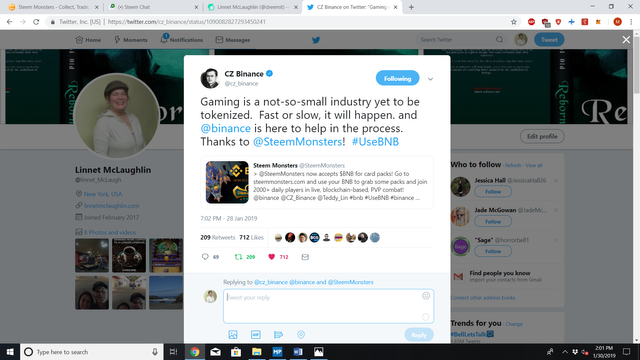 @yabapmatt has created something truly special in this game, I haven't spent so much time on the computer since my first six months of steemit (and before that Plants VS. Zombies :)
I really am not what most people would call a gamer- my son will tell you that much- but the high level of skill in combination with an abundance of bright, happy colors, along with each game only taking a couple minutes from start to finish has made a monster gamer of me. And I was actually drawn to it for the collector aspect in the first place.
So if you haven't checked it out, now's the time, because it truly is "Just the beginning"-
New summoners being airdropped sometime in the next few weeks...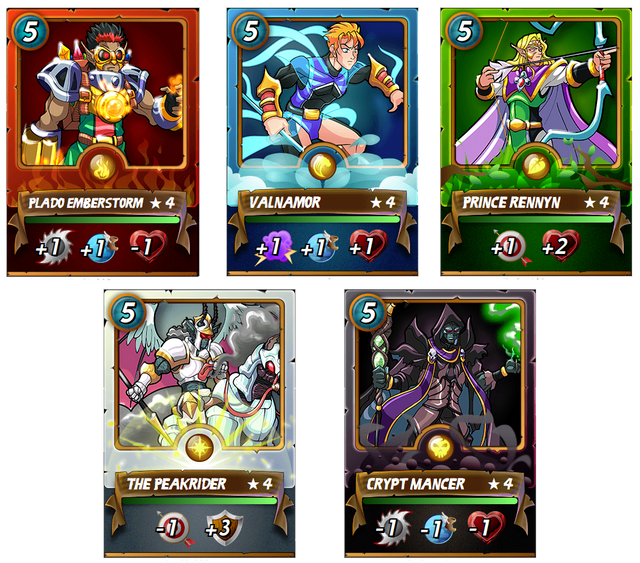 ...get your beta packs now to qualify!

Have you filled your witness votes?
Check out these passionate and competent souls:@ocd-witness, @pharesim, @yabapmatt @teamsteem, @steemgigs, @ausbitbank, @roelandp, @dragosroua; then go to https://steemit.com/~witnesses