$43000 out of $50000 already. This is so exciting for the community and everyone that has a vested interest in Steemit and the steem blockchain. Keep spreading the word. I will link up a great post about the @steemmonsters basics in the comments if any of your friends, family or followers have questions.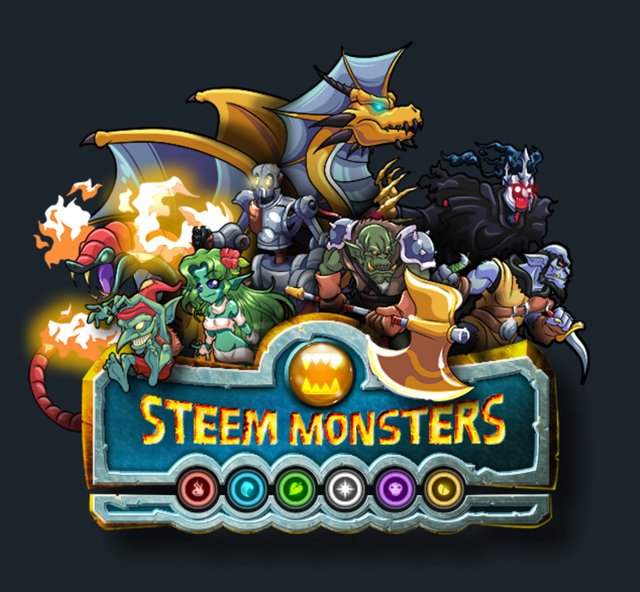 This week they launched their Kickstarter. We think everyone should go check that out. We loved the video! Have you seen it?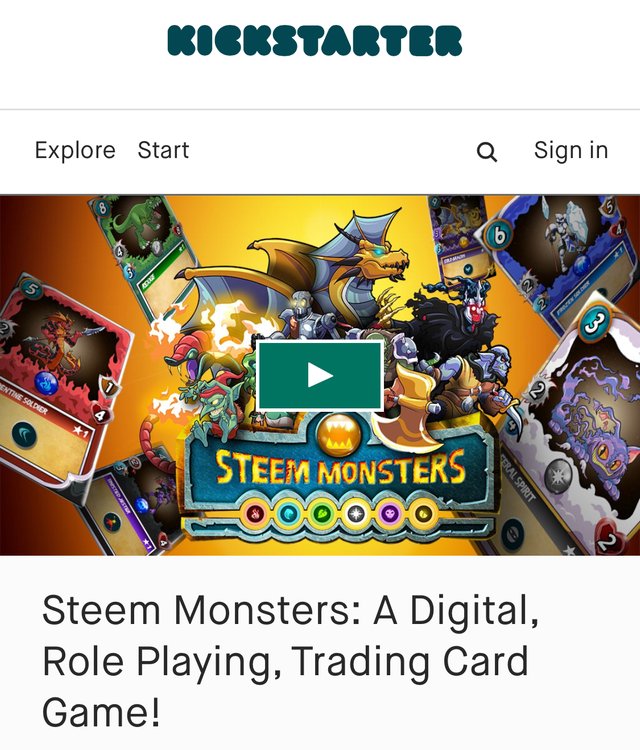 Link: https://www.kickstarter.com/projects/526764488/steem-monsters-a-digital-role-playing-trading-card?ref=nav_search&result=project&term=steem%20
Please share the Kickstarter campaign. The success of steemmonsters helps the whole steem blockchain.
More contests coming your way soon!!