Hello everyone,
Here is my little journey on SteemMonsters and here is my daily quest reward.
Stats
Firstly, here is final stats for today.
Total Battles : 569
Total Wins : 288
Current rank : 1200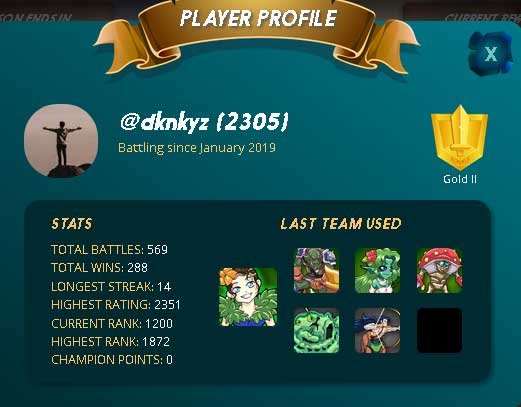 Battles records
Total number of battles to earn daily quest reward : 16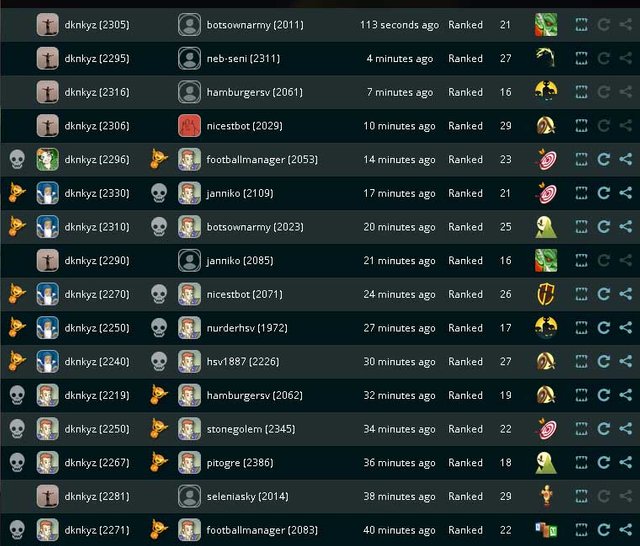 Rewards
The cards I just won for completing my quest on steemmonsters I got a nice selection I'm super
happy with these card my collections getting bigger and better.
However, the rewards were really good. I got my first Imp Bowman, cheer.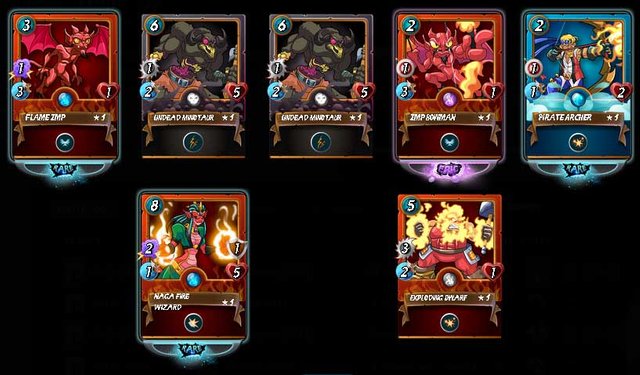 That's all for now.
Good Luck and I will See You on The Battlefield!