Hey man, who wants a FREE Rusty Android?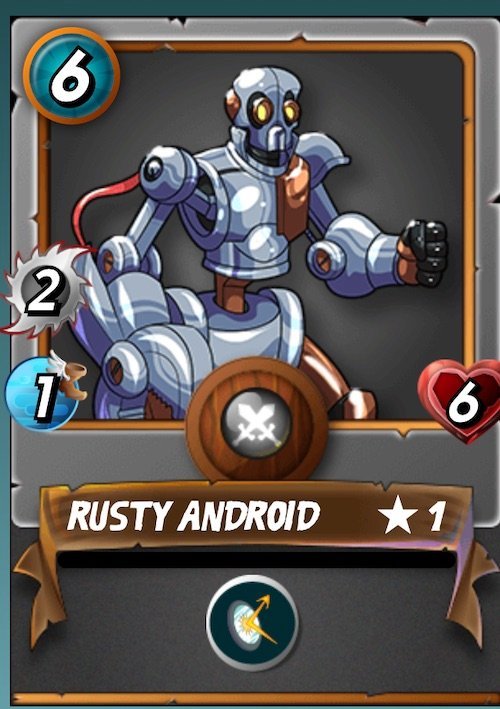 Dear minions,
I have a useless Rusty Android that is falling apart and I want to get rid of. One unlucky person will be given this card, but be warned, it leaves rust stains on the carpet and makes unspeakable squeaking sounds no matter how much you oil the damned thing...
If you want it, all you have to do is post a comment like "Deceth, you're a real cool dude!" Or "Deceth is like the best supervillain ever, at least top 3!".
This shouldn't be to hard because I'm a real cool dude and the world's most up-and-coming supervillain.