Furious Chicken Farms - Get Your Farm Fresh Eggs!!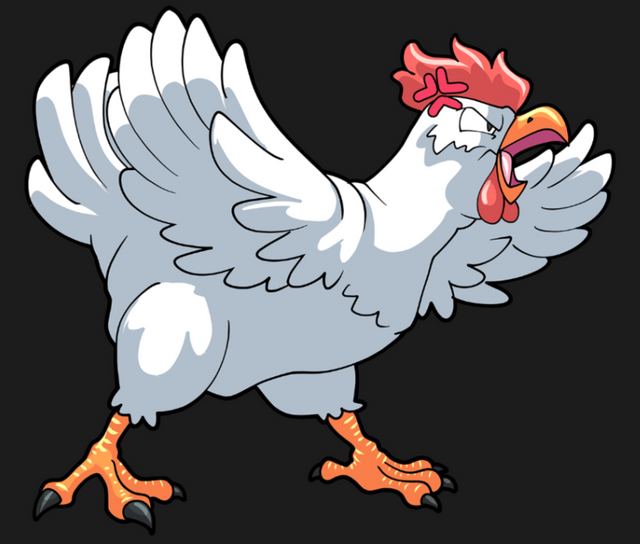 Dear minions,
Tired of your animated corpses eating brains and staining the couch? Do you hate stepping over bodies in the kitchen after vampire dinner? What about feral spirits leaving mouse heads under your pillow?
No more!
Thanks to Furious Chicken Farms, now everybody gets to eat farm fresh eggs!!!
Think of all the helpless flame imps you'll be saving by converting your monsters diet to farm fresh eggs! (Everybody knows flame imps are delicious...).
Don't worry, our chickens are free range and totally enraged!
Get your farm fresh eggs today!
--
I'm deceth, and I'm a furious chicken farmer. Subscribe to my feed to find out all about furious chicken farming and sustainable sources of monster nutrition.
Tell your friends, fiends, and nemeses!