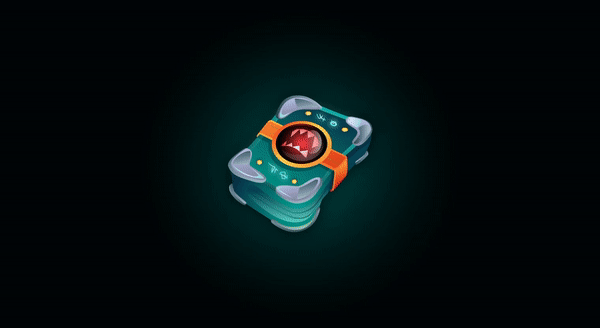 I am extremely happy that Steem Monsters has come out with delegations. I know its early, and people are still playing with the concept and how it works, so I will just give you ONE WAY delegations can be used...

As A Reward For Exemplary Efforts

If someone has done a great thing, then what better way to show your gratitude than to help them improve their Steem Monster game!

My First Ever Monster Delegation goes to...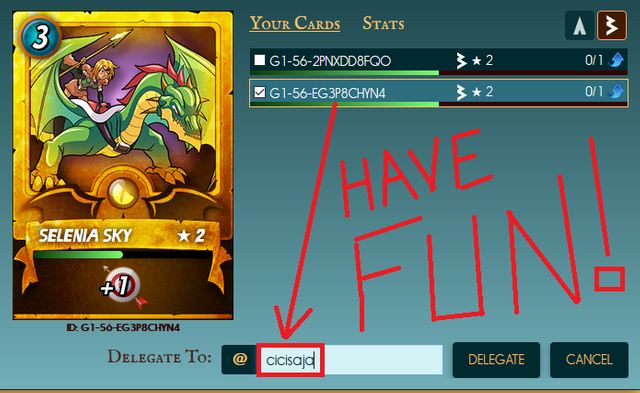 And as a further show of appreciation for all that @cicisaja does for the Steemmonster guild "Team Possible", I have also delegated her these twin Red Bad Boys that will go very nicely with Selenia ;)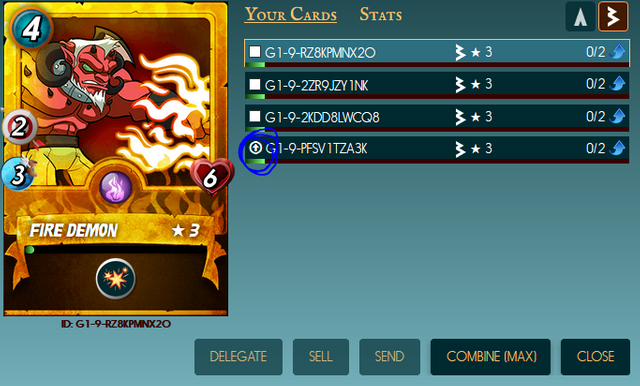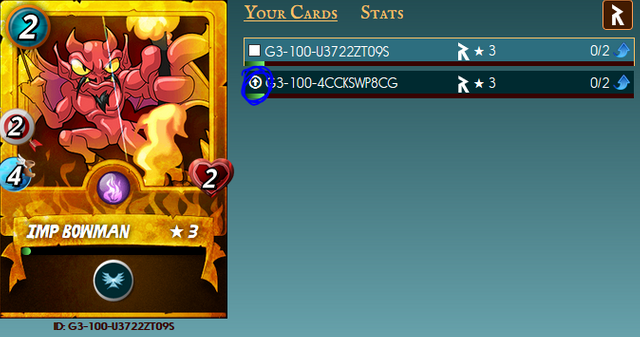 Cici, you are an incredible person and we are so lucky to have you in our guild. You bring life and strength, and most of all FUN to our group. You are a natural leader and I hope these 3 cards will give you an edge in the next few seasons. That's right, you won't get them for a day or even a week, but instead for a minimum of 2 seasons. They are a token of the immense respect I (and all your teammates) have for you, and a reward to someone who never asks for anything. So thank you and I hope you can find some wins on the back of Selenia's wings! ;)