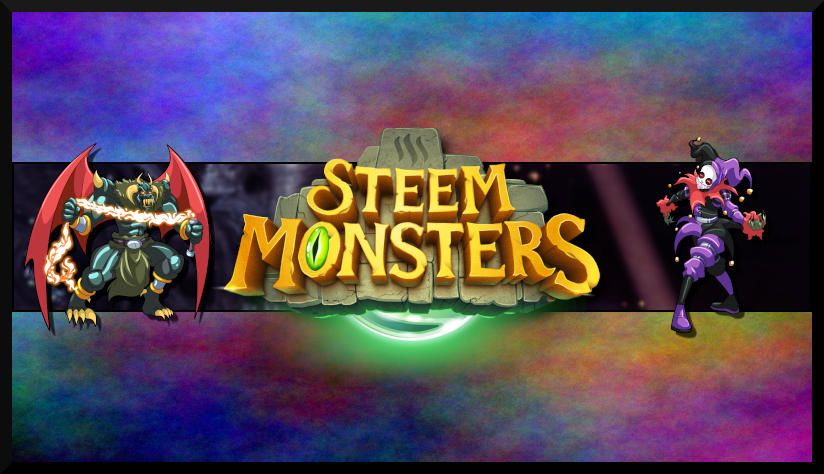 Source: Center image made by @derangedvisions under CC BY 4.0; Modified by @daan
---
I've been buying Steem Monster card for a while now and I've gotten some pretty good cards. Not that they're worth a whole lot though, my best legendary card is worth just around $9.00. So far, I've not bothered selling them, just because they might be useful once the actual game launches.
I've been thinking about selling them though, especially whether it would be better to sell them before the gameplay features are implemented, or after. I actually think it might be better to wait until October before you start selling your cards.
Steem Monsters Kickstarter
If you've watched the entire promotional video on the Steem Monsters' [Kickstarter page](https://www.kickstarter.com/projects/526764488/steem-monsters-a-digital-role-playing-trading-card/), you might have noticed that @aggroed mentioned that once the game launches, they won't be selling any more alpha booster packs. Meaning that from then on, all monster card sales will take place in Steem Monsters' internal P2P marketplace.
I've pledged $50.00 for their Kickstarter campaign, just because you're getting an amazing ROI from those rewards. I definitely wouldn't mind getting another Steemit account and those 25 booster packs are worth $50 on their own.
Then there's those exclusive gold and legendary cards, I just can't wait to see them in my account! I just think that this might be one of those rare opportunities, to invest into something that might become viral in the future. Just look at how popular CryptoKitties became, while not even having any game-play features.
The ROI really depends on how popular the game becomes, but when I see how many people are already showing massive interest in Steem Monsters, I'm sure that it will only increase in the future. That said, I'm never any money on Steem Monsters than I would be willing to lose. It's still a very risky investment and I'm mostly buying cards to eventually use in the upcoming game.
---
Selling After Game Launch
If Steem Monsters gets an active player base, that means that players might want to hold on to their cards to become better at the game. Taking into account that there will be many tournaments with large cash prizes, it makes sense keep your best cards to improve your chances at those tournaments. It might give you a better ROI (and more fun) to keep those good cards instead of selling them for an immediate profit.
The fact that no additional alpha packs will will be sold after the game launches, could eventually drive the prices up, due to limited supply and high demand. Of course, this all depends on whether Steem Monsters gets enough active players.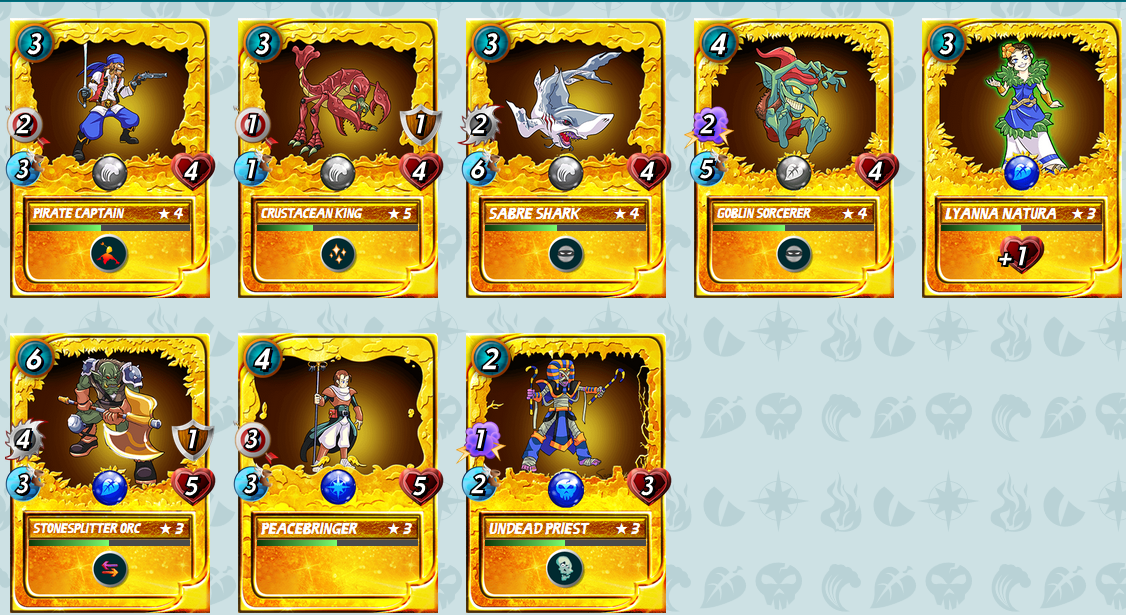 I'm definitely going to purchase some more alpha booster packs before launch! Don't let me get too OP, if you're also planning to play when the game launches ;-)!
---
The 4 links above are referral links and support this blog
---