I finally did it! I made the post!
Drum-roll please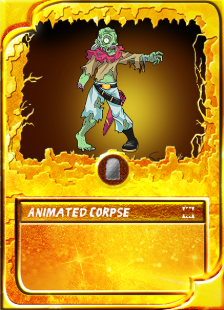 The long-awaited giveaway is finally here, after only 4 days of procrastination, I am finally making this post.
I do apologize for the wait, but hey, the card is worth more now then it was before!
As those of you who entered know, I am giving away a gold common Steem Monster to one lucky winner as of right now. (Yes, I planned to do it much sooner)
The person who guessed closest to the number chosen between 1-1000 will win!
Here goes.

Looks like it's #239. Who could it be?
Congratulations! Looks like those 2's paid off!
Your new Gold Foil Animated Corpse is now in your possession!

The first 5 people who upvote and resteem this post will get a rare steem monster.
You must comment and let me know that you have upvoted and resteemed to get your card.
For an extra common card, go and vote for @yabapmatt as witness and leave a screenshot as proof in the comments below. (It's okay if you have already voted before just take a screenshot and comment it)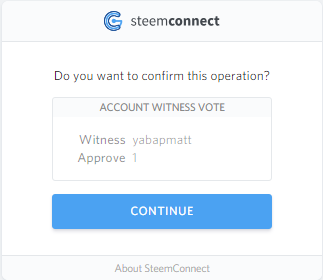 Have you heard of Steem Monsters yet? Well, they just launched a Kickstarter Campaign less than 3 days ago and it's nearly funded already! We got what we could and scooped up one of the $50 packs before they sold out here's a link to my tweet
This is your last chance to get these Alpha packs before they're all sold out! Just over 100k remaining and they're going quick!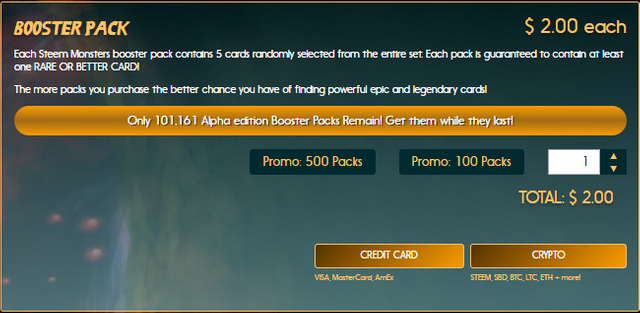 If you enjoy giveaways, procrastination, ADHD, MEME's, and... where was I going with this?
Oh yeah, follow me! Your favorite human.