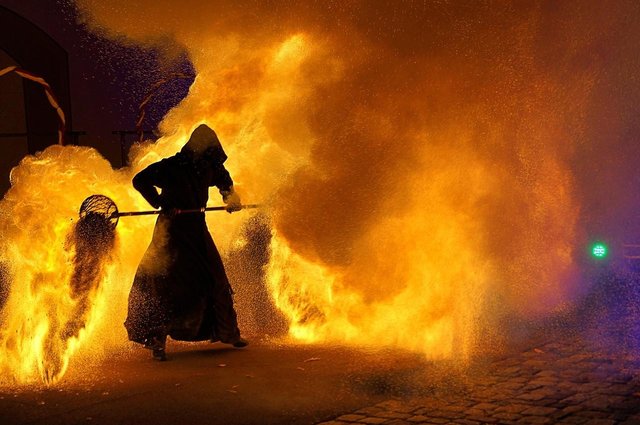 I'm burning Steem Monsters Cards.
Why am I doing this?
I'm joining @jrvacation's initiative to help bring the value of Steem Monsters Cards up. The idea is, by gifting cards to @null, we can reduce the supply of cards in circulation, which will hopefully increase demand, and eventually prices.
Will it work? Who knows. But it's an initiative I can get behind. Of course, the Maverick Upvote also adds a nice incentive.
So, for my first $1 burn, goodbye...

🔥30x Rusty Androids va;ued at $0.01 each 🔥
🔥18x Highland Archers valued at $0.02 each 🔥
🔥17x Vampires valued at $0.02 each 🔥

Here's my proof of burn:

https://steemd.com/tx/e055c9cc3c9e9d540400cc30921614db1167a4e5
https://steemd.com/tx/b369d4487d3cd3806ed581f09a287bff3d52e4c1
https://steemd.com/tx/6cb5e424014a7c6e8be0fbc5931d04c3a78cb7a6
https://steemd.com/tx/d15cfabc0d82d3a17e627ab9716556257558bd54

Want to join the fun? Check out @jrvacation's original post here:
https://steemit.com/steemmonsters/@jrvacation/steemmonsters-burn-your-worthless-cards-and-get-huge-upvote

That's it! Thanks for stopping by!