Hello. I continue to keep in touch the events associated with @steemmonsters. Yesterday, as promised by the creators of steemmonsters, packets with beta cards became available for purchase. This news provoked a revolution in the card market. Paradoxically, the cards from the alpha version (I recall, these cards will no longer be released, that is, their number will only decrease) lost in the price, especially on the legendary maps. New beta cards, on the contrary, which are initially planned to release 3 times more, are almost twice as expensive for alpha.
Всем привет. Продолжаю держать в курсе событий связанных с @steemmonsters. Вчера, как и было обещано создателями steemmonsters, стали доступны к покупке паки с бета-картами. Эта новость спровоцировала революцию на рынке карт. Парадоксально, но карты с альфа-версии (напомню, этих карт уже не будут выпускать, то есть, их число будет только уменьшаться) потеряли в цене, особенно это заметно на легендарных картах. Новые бета-карты, наоборот, которых изначально планируется выпустить в 3 раза больше, стоят практически в 2 раза дороже за альфу.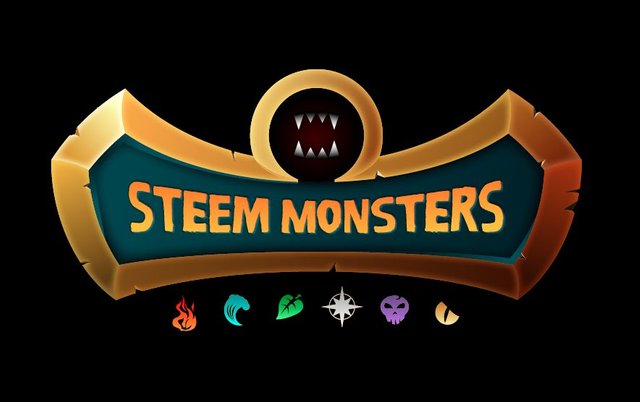 link
I look forward to the release of the game itself. Pleases the fact that before the game, every day there is less time.
С нетерпением жду выхода самой игры. Радует тот факт, что до начала игры, с каждым днем остается все меньше времени.
Appreciate life. Good luck to you.
Цените жизнь. Удачи Вам и добра.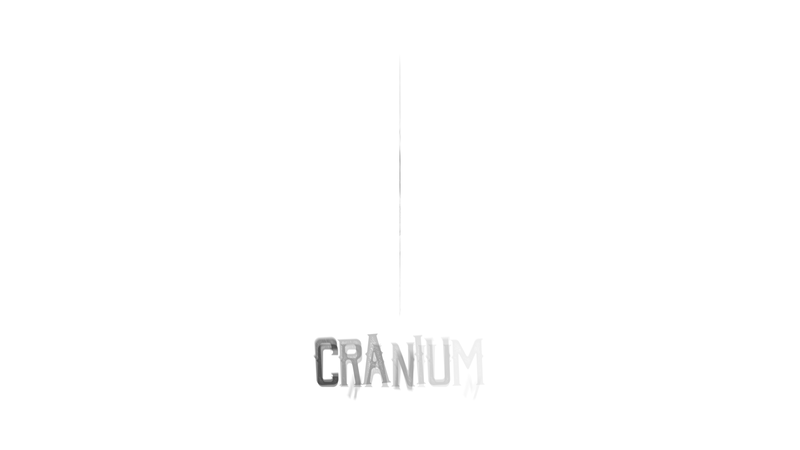 Thanks @happyksu for the great design