My first post on PAL...STEEMMONSTERS ON DEC
Wow, has the Steem Blockchain progressed or what!? Ever since DEC I have sold a good amount of cards already. Most definitely a game changer!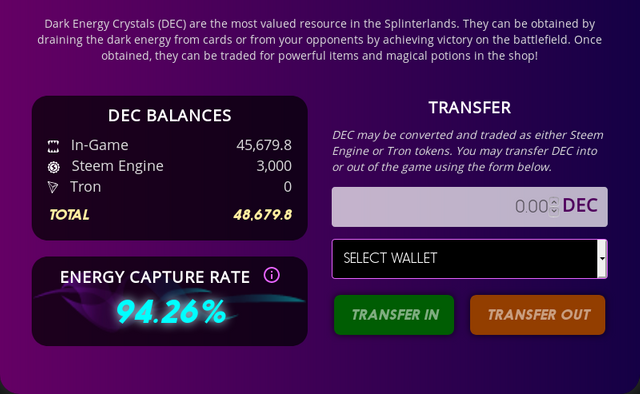 I am not sure yet if I should put up some more DEC on the Steem-Engine Market or buy me a 20 pack of Orbs for the Winds of Change set by The Wandering Dealer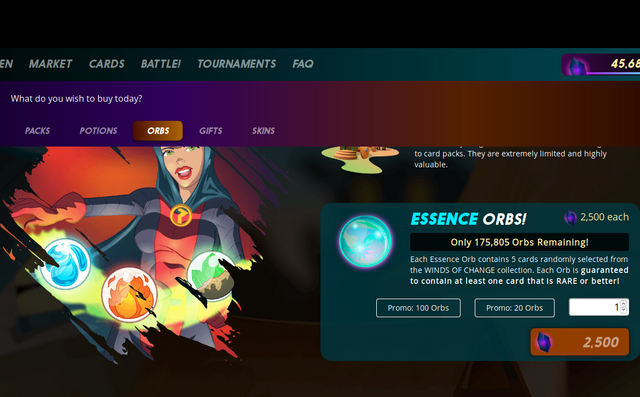 What do you suggest?
Shout out to @clove71 and @aggroed and all those to bring this Blockchain to life as it has! So Thank You!!!