Hello Steemians!
It's been a very long time, but here we bring you some more @steemmonsters art!
We have been working along the lore and getting the places, monsters, characters and specific object of each splinter illustrated and, hopefully, more tangible and interesting.
The white splinter is the one we've been illustrating for most recently; some interesting concepts have been brought to life following the input of all the creative people building the story and background of Steem Monsters!
Here are some of these concepts, hopefully you'll like them!
Alfredo Montane
Candy Calavera Studio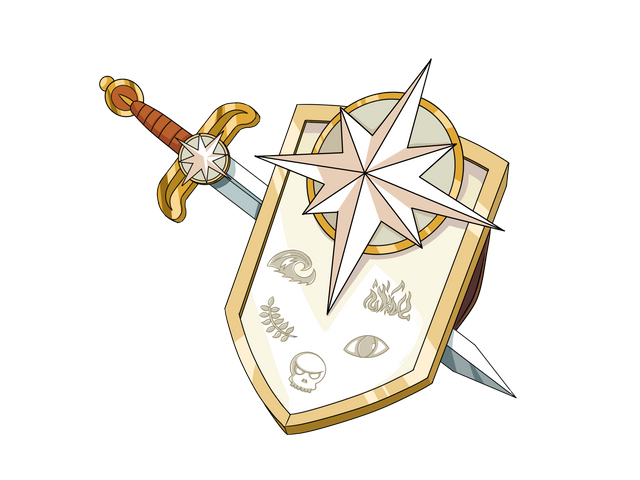 ⯅The khimian silver shield⯅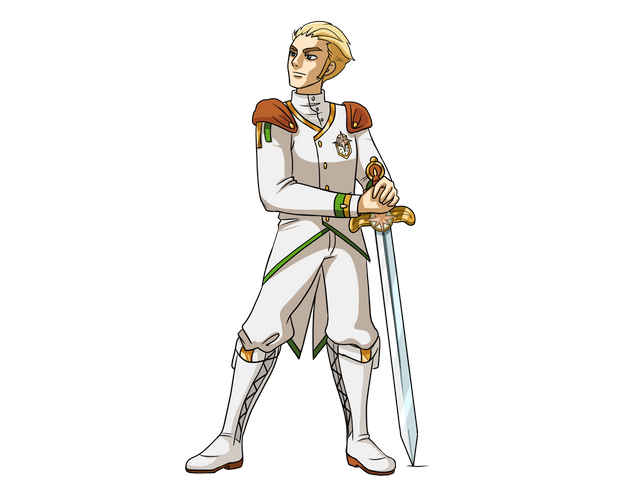 ⯅Standard issue military clothing⯅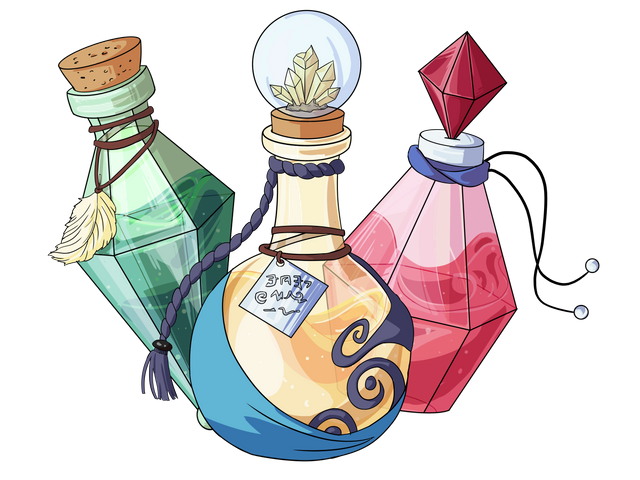 ⯅Khimian flasks and potions⯅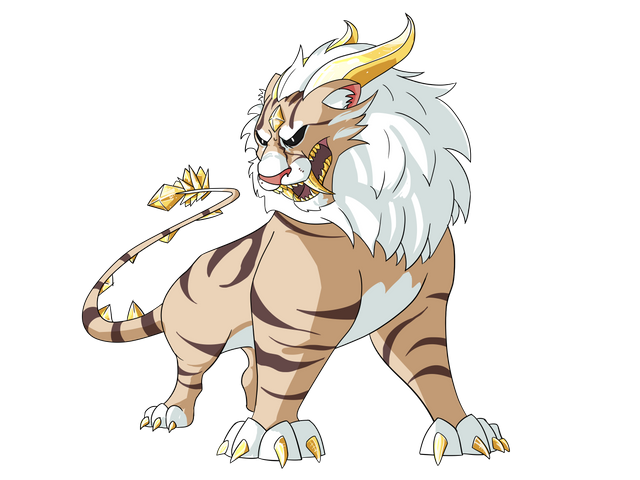 ⯅Great cat from the Crystal forest⯅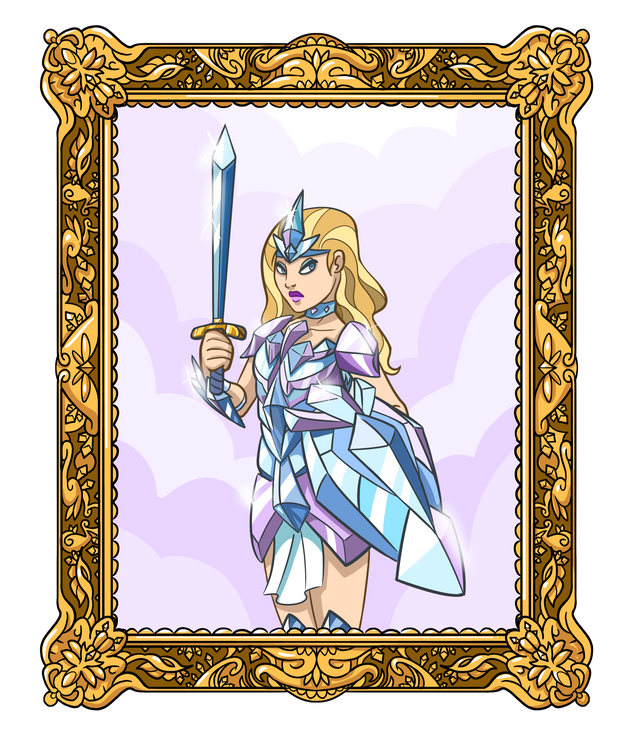 ⯅A portrait of the Khimian goddess⯅