Stimulus Check Spending – Splinterlands Style!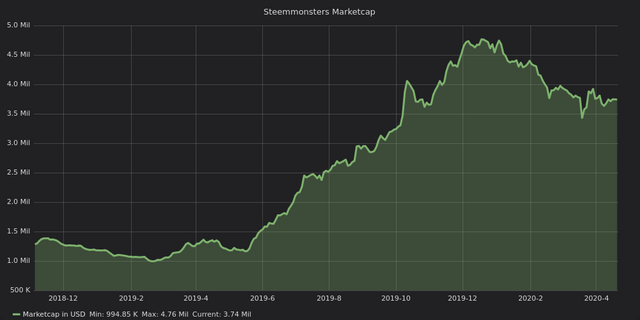 Background Information: In order to stabilize and stimulate the U.S. economy, the U.S. federal government has sent stimulus checks to many U.S. citizens and permanent residents. Most people received $1200, though not everyone qualifies and those who earned a lot of money in 2018 or 2019 may receive less. A lot of people will need to spend their stimulus check money on rent, food, gasoline, and bills. But for those privileged enough to be in more fortunate circumstances, there's the question of what to spend the money on.
Although some, like @goldmatters favor investing in Mene gold, @aggroed has pointed out how Splinterlands cards have done a much better job holding their value compared to crypto and conventional stocks. And while @vcdragon seems to think a lot of top players only use their tournament winnings to buy more cards, I do occasionally tap into external funds to purchase certain new cards.
So here is how I decided to spend some of my stimulus check money this past week: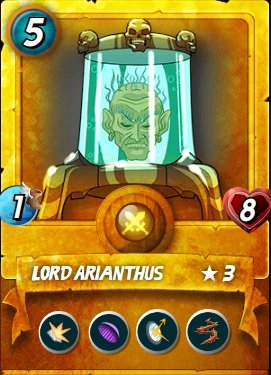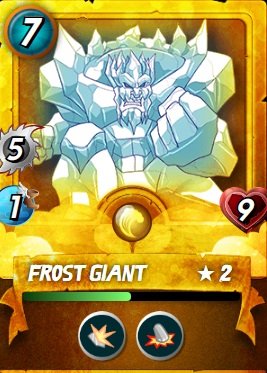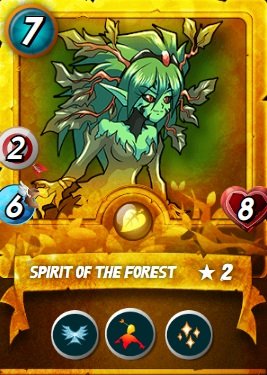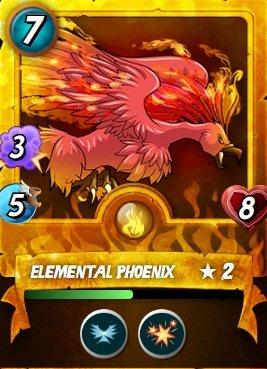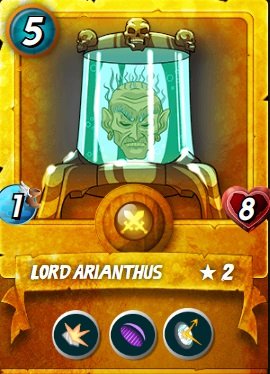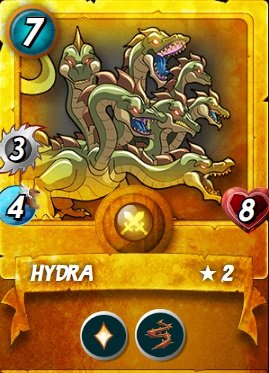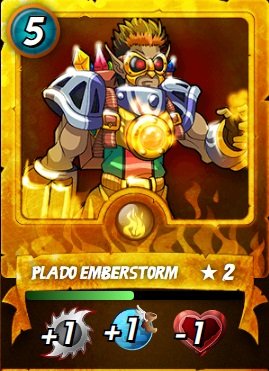 GFL Lord Arianthus (2 BCX) - $200 ($100/BCX)
GFL Frost Giant - $49.99
GFL Spirit of the Forest - $90
GFL Elemental Phoenix - $80
GFL Lord Arianthus - $97.50
GFL Hydra - $96.03
GFL Plado Emberstorm - $149
---> $762.52
Invested in 3 BCX of Lord Arianthus. Since I already had 1 BCX, now both of my personal accounts have a Level 3 GFL Arianthus.

Got the 4th Hydra I needed so both of my accounts now have Level 3 GFL Hydra.

Bought an Elemental Phoenix for my alt.

Upgraded my Spirit of the Forest and Plado Emberstorm to Level 3.

Picked up a cheap Frost Giant.
So how about the rest of you? What are you spending your stimulus check money on? Anyone else spending it on Splinterlands cards?