Splinterlands: Timeline for the Untamed Expansion v2.0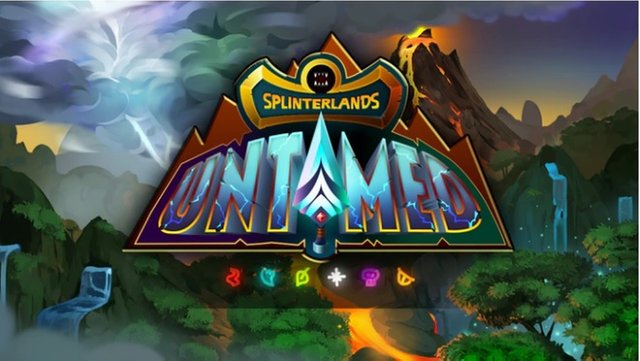 This post highlights key dates related to the latest Untamed expansion for Splinterlands. It is an updated version of my Untamed timeline originally published here:
https://steempeak.com/steemmonsters/@byzantinist/splinterlands-timeline-for-the-untamed-expansion
Since then, there have been three additional airdrops and more of the Kickstarter rewards have been delivered. I have also included statistical data for each of the airdrops.
October 7th, 2019: Beta set sells out from the official website
October 10th, 2019: Kickstarter begins for Untamed expansion
October 20th, 2019: Cutoff for the first airdrop (for boosters purchased from the web store)
November 7th, 2019: End of the Kickstarter/Fundition for Untamed
November 19th, 2019: Surveys sent out for Kickstarter/Fundition
November 27th, 2019: Digital reward codes sent out for starter, Untamed boosters (can't be opened yet), and potions
November 27th, 2019: Cutoff for the second airdrop
November 30th, 2019: Untamed officially released - boosters can be opened
December 6th, 2019: Digital reward codes sent out for Chain Golem and Essence Orbs
December 12th, 2019: First airdrop (Diamond Dragon) available (statistical chances are 1 for every 300 packs)
December 17th, 2019: Cutoff for the third airdrop
December 19th, 2019: Second airdrop (Gloridax Guardian) available (statistical chances are 1 for every 300 packs - this is the same as the Diamond Dragon because almost all of the packs eligible for the Gloridax Guardian were also eligible for the Diamond Dragon due to how things went with the crowdfunder)
December 30th, 2019: Third airdrop (Drake of Arnak) available (statistical chances are 1 for every 24 packs)
March 10th, 2020: Cutoff for the fourth airdrop
March 10th, 2020: Fourth airdrop (Mimosa Nightshade) available (statistical chances are 1 for every 350 packs)
April 9th, 2020: Surveys sent out for Tee Shirt sizes
April 13th, 2020: Digital reward codes sent out for Titles
April 13th, 2020: Physical Kickstarter Rewards start shipping
May 3rd, 2020: Cutoff for the fifth airdrop
May 3rd, 2020: Fifth airdrop (Yodin Zaku) available (statistical chances are 1 for every 375 packs)
June 17th, 2020: Cutoff for the sixth airdrop
June 17th, 2020: Sixth airdrop (Chanseus the Great) available (statistical chances are 1 for every 400 packs; one is guaranteed if you bought at least 400 packs)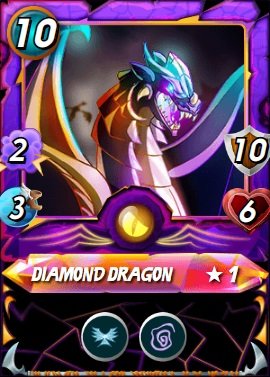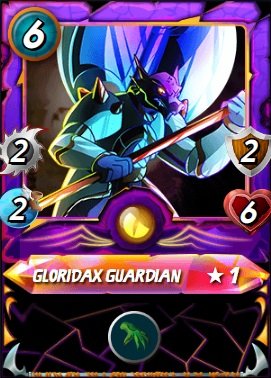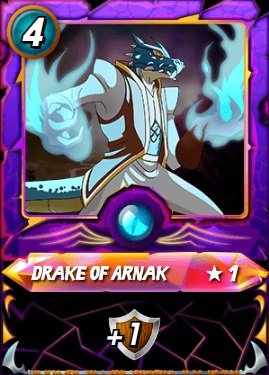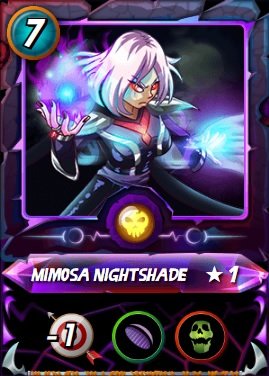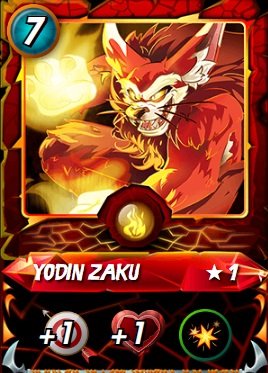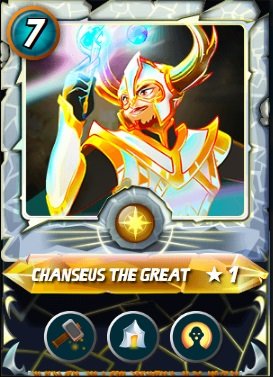 If you have any questions about your physical Kickstarter items, please contact @reseller
If you have any other questions about the Kickstarter, please contact @aggroed
If you have any questions about the Untamed airdrops, please contact @yabapmatt