Here are the results from my Steem Monsters Giveaway Round 2! Be sure to stay tuned as I plan on doing more giveaways! I was hoping to have more participation this round but I had more entries for round 1! Help me give away more booster packs!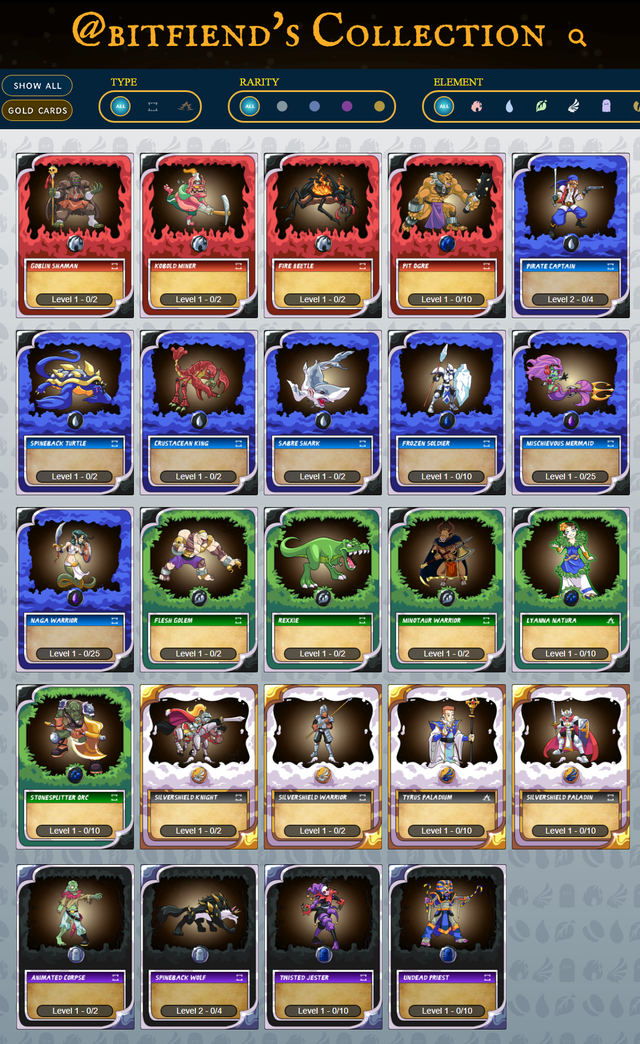 Participants

This round I used Random.org as my RNG and will probably use it moving forward.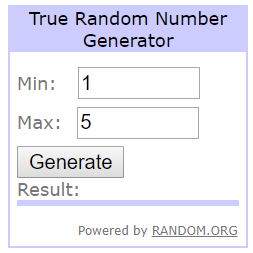 A total of 5 participants this round, the number was assigned to them in the order that they commented.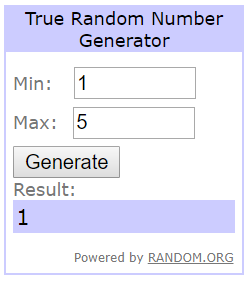 The RNG Gods have spoken. This weeks Free Booster Pack goes to: @bobbythegreat ! Congrats!!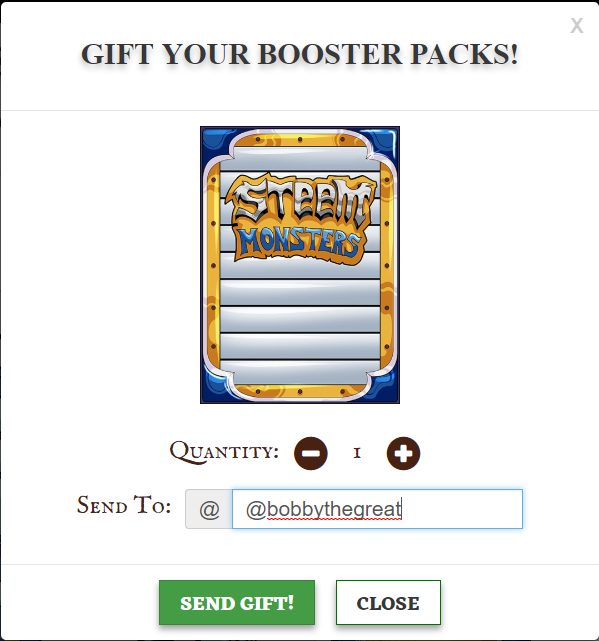 Be sure to let us know what was inside by commenting!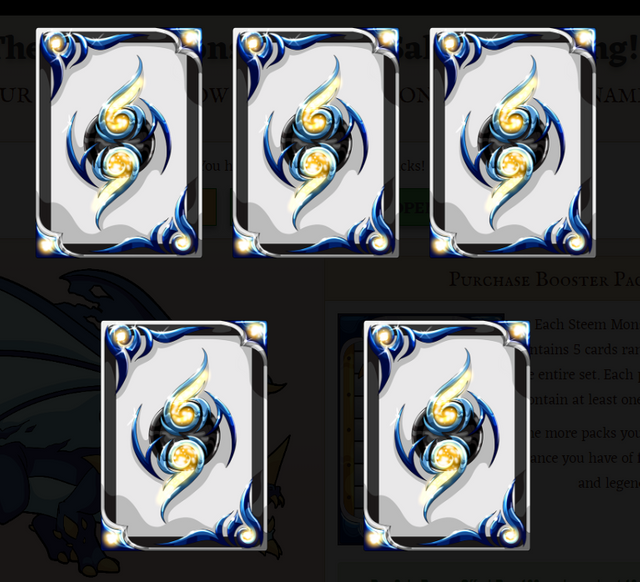 The Concept
My concept is easy. Use the liquid payouts from my #steemmonsters posts to pay for booster packs to giveaway, since earnings from other posts are tied to strictly powering up. The more support I get, the more giveaways I can do!
The rewards from Round 1 went towards helping fund this giveaway, which was a total of 0.412 SBD. Since there was not enough to actually fund a Round 2, I supplemented the rest by using my hard earned dollars to buy some STEEM about two weeks ago (screen shot is old), but I can't say that I can do this every time:


Rewards obtained from Round 2:


Converting STEEM liquid to SBD: 0.203
0.079 SBD + 0.203 SBD = 0.282 SBD towards the next giveaway.
Once again, I did not get enough rewards to fund a Round 3. This means that I will have to postpone Round 3 until further notice (unless this gets a hefty upvote, but I would still have to postpone Round 3 for another 7 days).

When I joined Steemit I made the decision to always Power-Up my earnings. For now, payouts are set to 50/50 but you bet I will convert & Power Up! Besides internal transfers, I have never cashed out and don't plan on it! Power-Up only!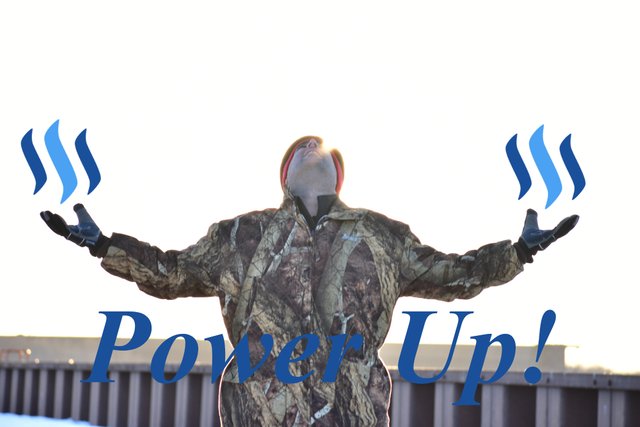 Proudly a part of the #comedyopenmic / #comedyopenmicespanol community! Make people laugh with your original jokes! Curate, Donate, Delegate, Participate!
Click To Vote @ComedyOpenMic For Witness And Disrupt The Steem Blockchain With Laughter!


Thank you to @matytan for the great banner