One season has passed and my bot with a starter deck managed to collect more followers. But first and foremost, how did aicu-chan do over the last season?

Season Performance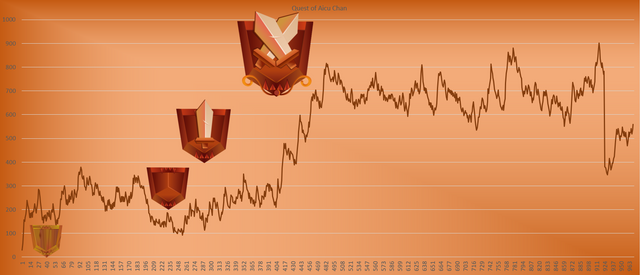 Aicu-chan really pushed herself. Reaching almost silver league in the end, she finished in Bronze I. And she only had a starter deck along with a couple of reward cards. One or two of them at LVL 2.
She managed to purchase one flesh golem for 200 something DEC. Aside from that she collected a few powerful allies from quest and season rewards.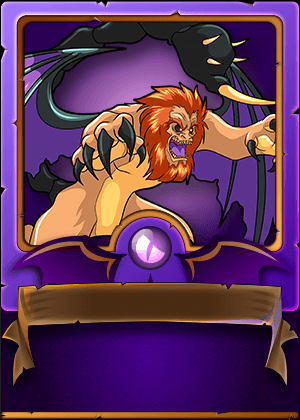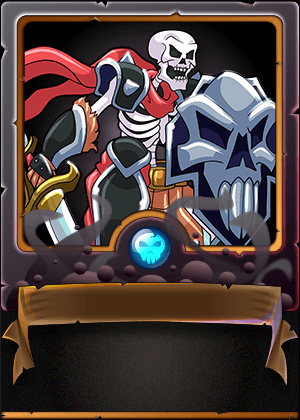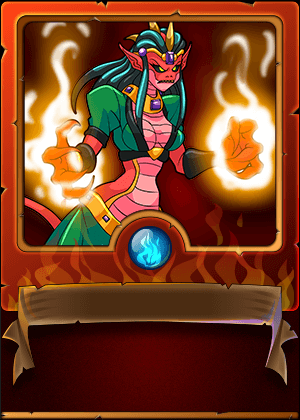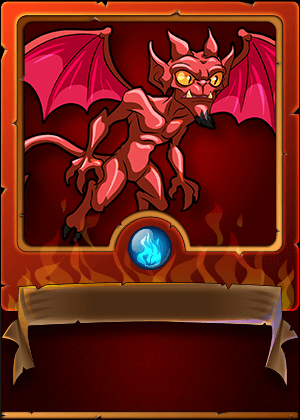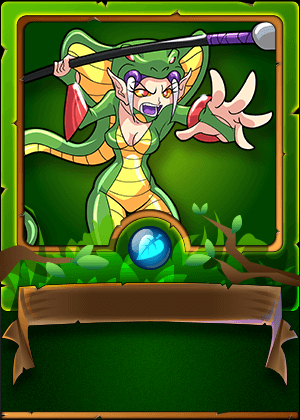 But for now she can't use the epic manticore. Because dragon summoners are not part of the starter deck...
Hopefully, she draws another dragon summoner soon from a quest reward.
Small giveaway
For now I won't be giving away any cards of aicu-chan, because she needs every single one of them. But I'll pick one of aicu's reward cards. And this time it will be this golden boy. A gold foil undead minotaur.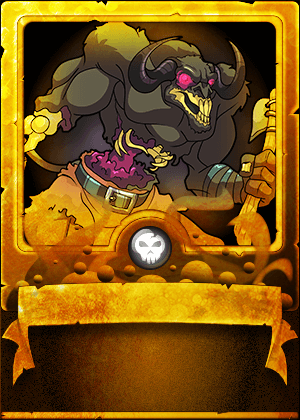 Just comment down below, include a valid SM name and he is yours :)