Selenia Sky Finally Strikes!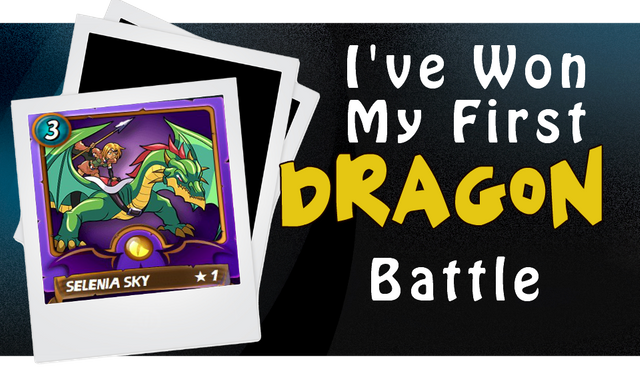 I was starting to think Selenia Sky was nothing but a fraud. I had tried playing with her as a summoner a number of times, but was never able to win.
That changed today...
I saw a perfect opportunity to sneak a dragon into my team and after all that time, I finally won a battle with Selenia as a summoner.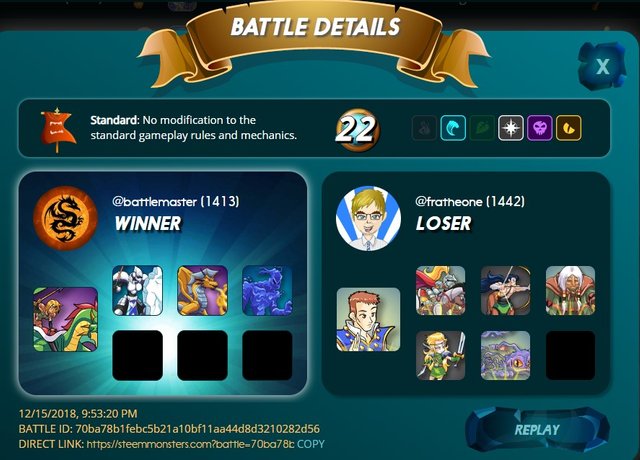 It was the Gold Dragon that helped me to get my first victory and made me believe in dragons again...