[Steem Monsters] Steem Monsters Card table #2 More convenient teaming.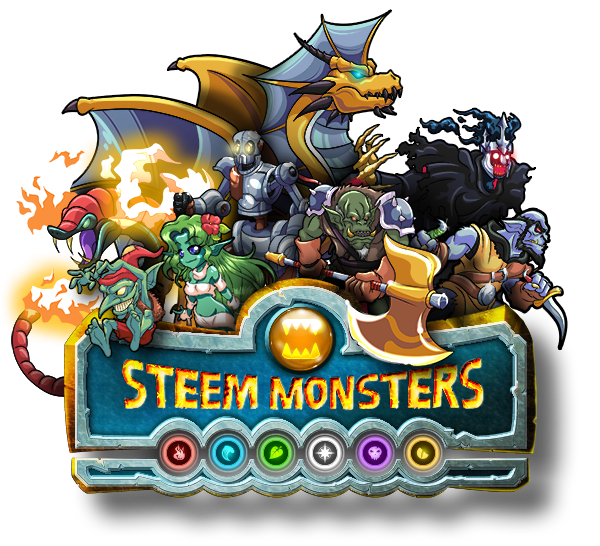 Related posts
[Steem Monsters] Steem Monster Card table
😃😇STEEM MONSTERS - CHEAT SHEETS!

Hello, Steem monsters user, I'm @ayogom.
I have updated Excel for Steem Monsters.
If you use this Excel, it's easier to know the information of the steem monsters. And you can easily configure your team!. I have updated the information on all cards.
This is the history of the 0.2 version update.
Error typo : Thoms -> Thorns
The number of cards show required for MAX level and the expected price show.
COMBAT STATS sheet update
Monsters selection function added (automatic MANA calculate to sum)
Decryption of Excel.

Preview
Levelup sheet


Monsters selection function


Please contact me if you have typo or improvement.
If you follow me, you can get lots of Steem monsters information.

Download : https://drive.google.com/open?id=1pwUuMV2WA0w-r2t3SzjxaNiTsrbUSFTB