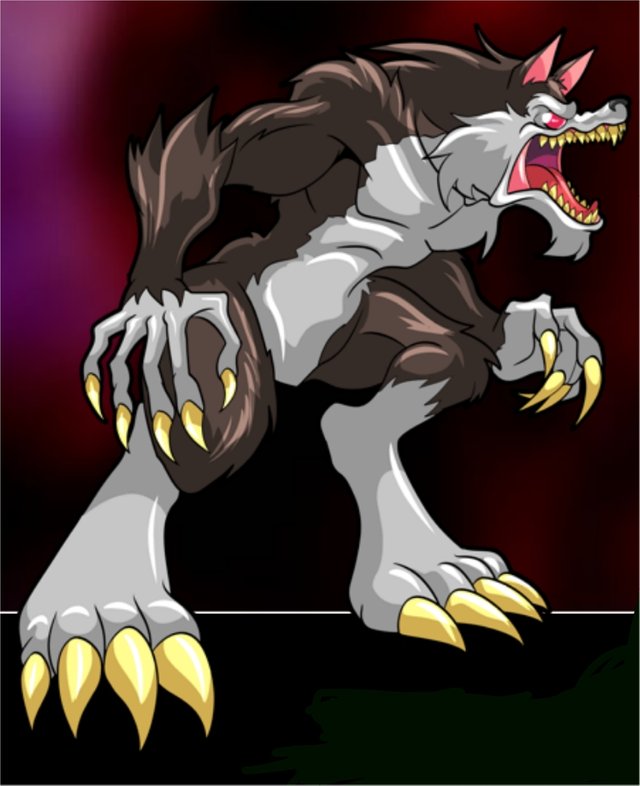 PROVABLE SCARCITY
Thanks to the full transparency of the blockchain's distributed ledger, it's easy to see how many of each different card exist in the entire game. So unlike in games like Hearthstone, you can see exactly how rare, and valuable your cards actually are!
TRUE ASSET OWNERSHIP
With the blockchain, your cards are actually yours, and they can only be transfered with your private keys. This means that even the creators of the game cannot take them away from you and you are free to buy, sell, or trade them just like physical trading cards!
VERIFIABLE RESULTS
All of the battle results, and the cards contained in Booster packs, are generated by a published algorithm based on unpredictable data from the blockchain itself. This means that no one, even the creators, can tamper with battle results, or give certain players better cards in packs.
JOIN THE FIGHT
credit