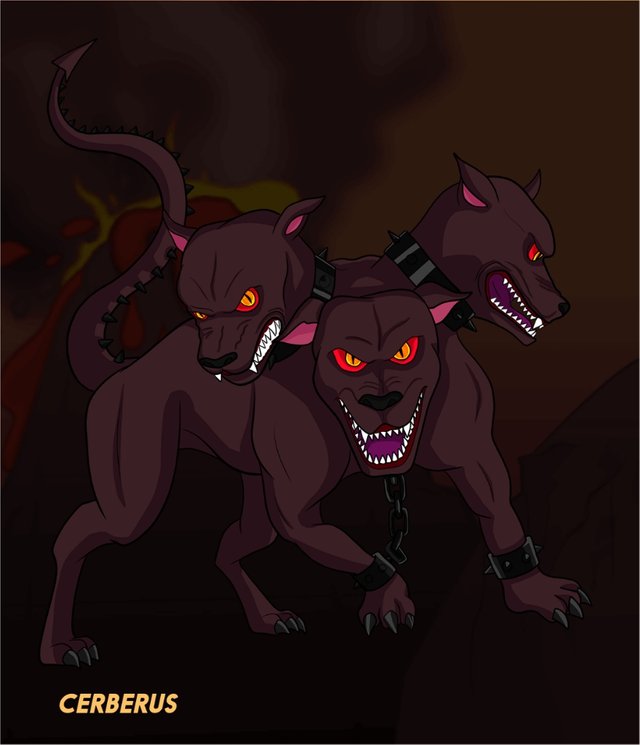 hi all steeimian i hope you all good, and I'm also good.
i want to say about this moonster.
this moonster name : CERBERUS
RARE Fire Monster
details:
It's not easy being a three-headed dog. The constant bickering, biting and slobbering are always a distraction, and the heads can rarely agree on anything. When summoned to battle, these giant dogs present a fury of claw, flame and fang that is difficult for any monster to get past.
hi friends if you get more reward you can join also @steemmonster new steemian follow me for more new updat and support me.
thank you all.