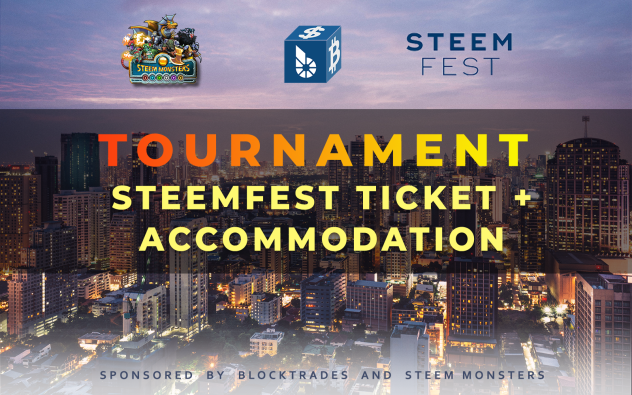 Hey guys! For this weekend's Steem Fest Qualifier tournament we had 85 people joining the tournament (the minimum is 80) but apparently not everyone checked in 15 minutes before the beginning of the tourney, so it was automatically cancelled.
We will reschedule this one for this Sunday, so there will be two tournaments held this upcoming Sunday: Qualifier #2 and #3. The times will be separated enough so people from different time zones can join.
We will make a proper announcement and publish the tournaments on steemmonsters.com later this week, this is just a heads up :)
See you on the field on Sunday!