How are you guys, all of you are very good, today I am very happy today, the cards I share with you in this post I'm posting this will definitely make you feel very happy to cut.
I got this job yesterday as new and this card is really very powerful and it's a mistake. It's the one that has got its charging system to increase your own power after another hit, so I'm trying to use almost every gaming.
But it can be seen that there is a lot less attention, but it can not be used. It is seen that the song is going to be lost but after using the same thing I can use the chicken that I love.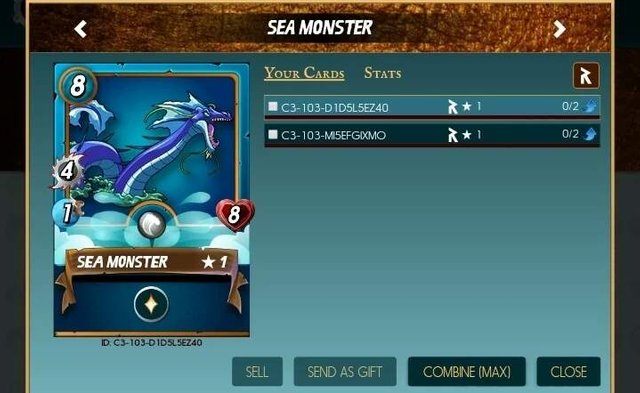 Posted using Partiko Android