Reward of the quest of these days and of the season.
Hello [email protected], how are you?
Here I come to show you the letters that I have received these days for having completed the quest..... Let's get started.
Quest Reward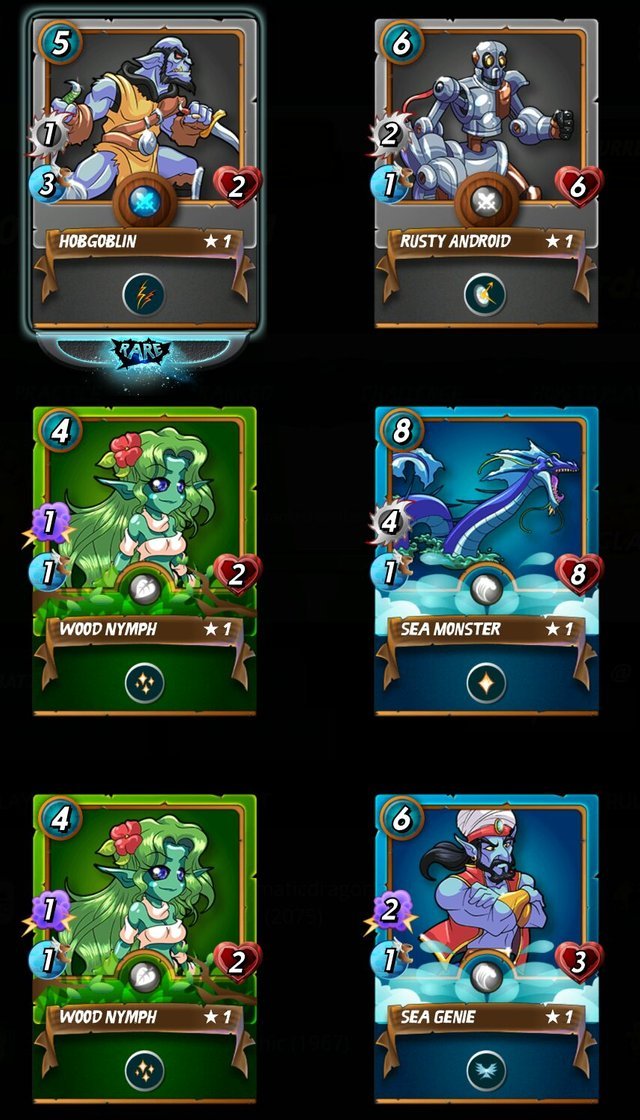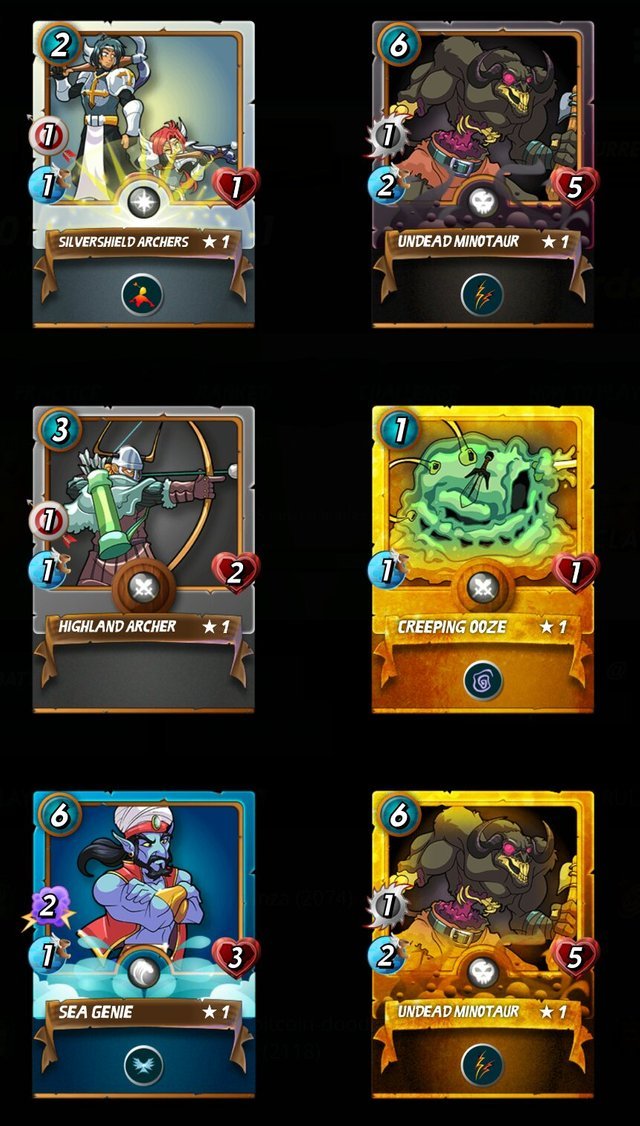 Reward for the season.

This time I also finished the season in the second gold league and therefore I got 26 cards. They are not compared with the more than 50 I received in previous months but well, that's clear evidence that the game is increasingly competitive ... Let's move on to cards.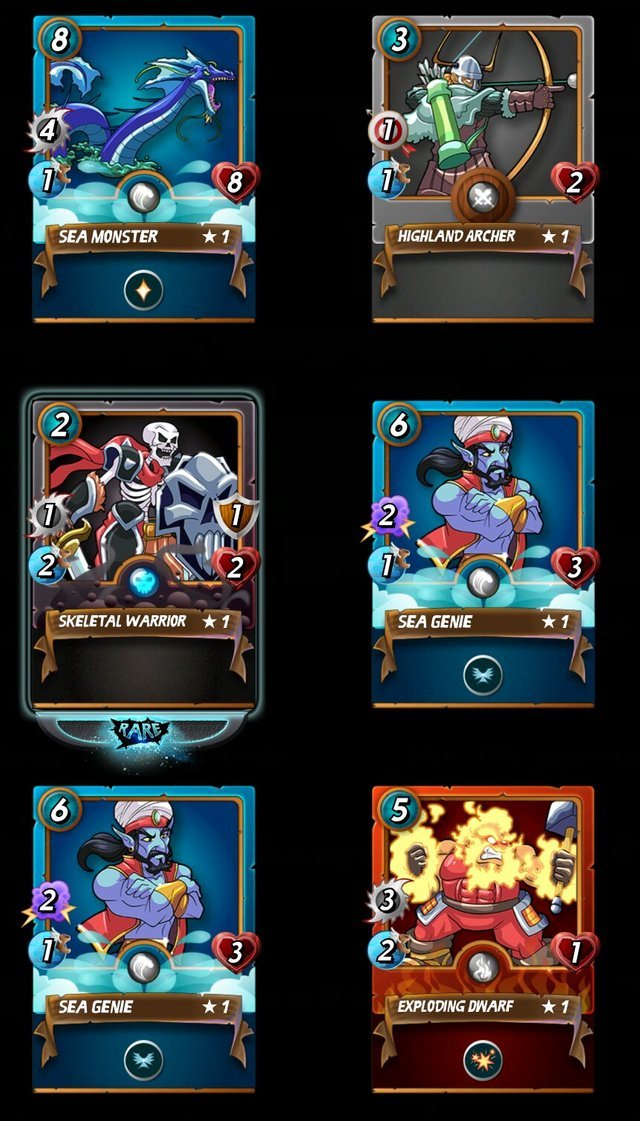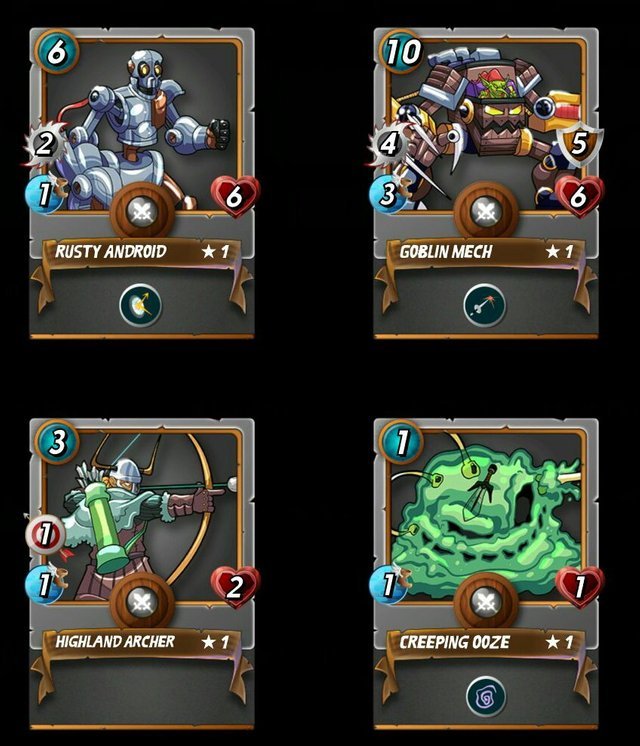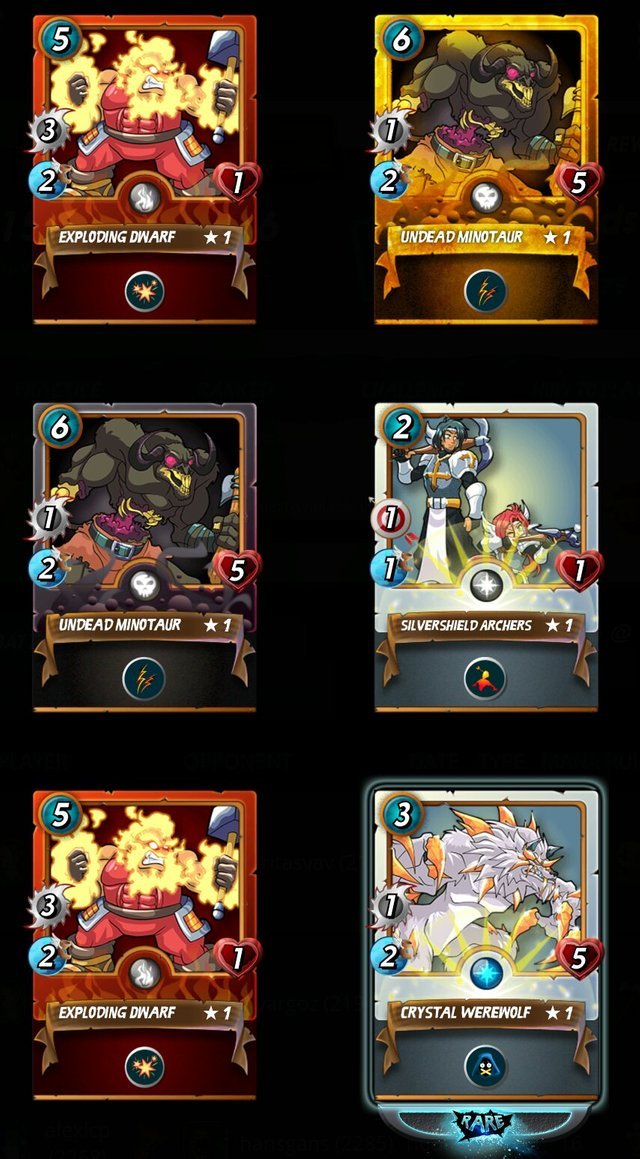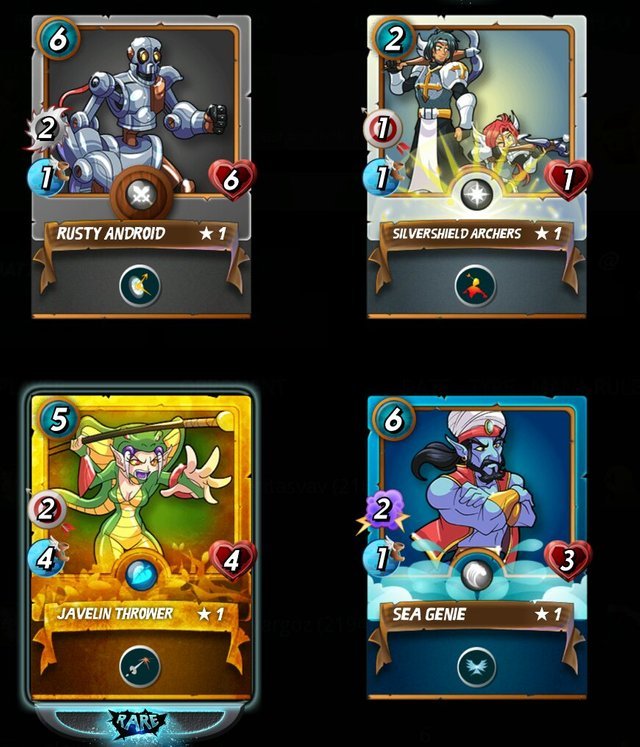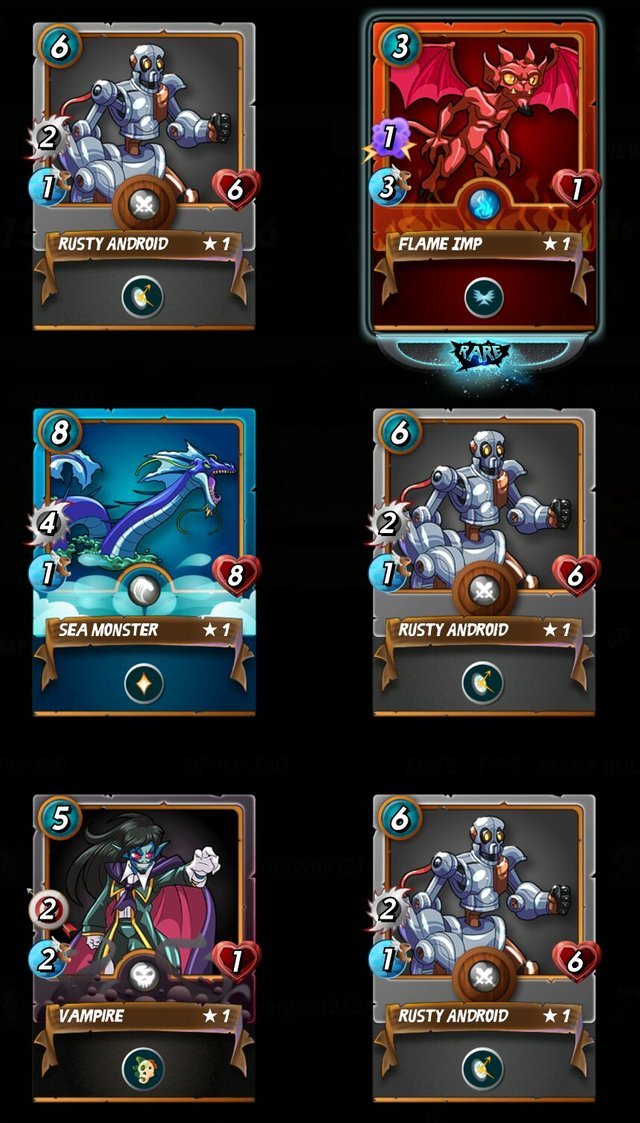 I'm surprised jejeje nor I had noticed the amount of golden cards that had come out :V I guess I was hoping that I did not get anything good ... as most times.