Reward for quest...
Hey, guys. How are you?
Here I come to show you the letters I received yesterday and today for the realization of the quest...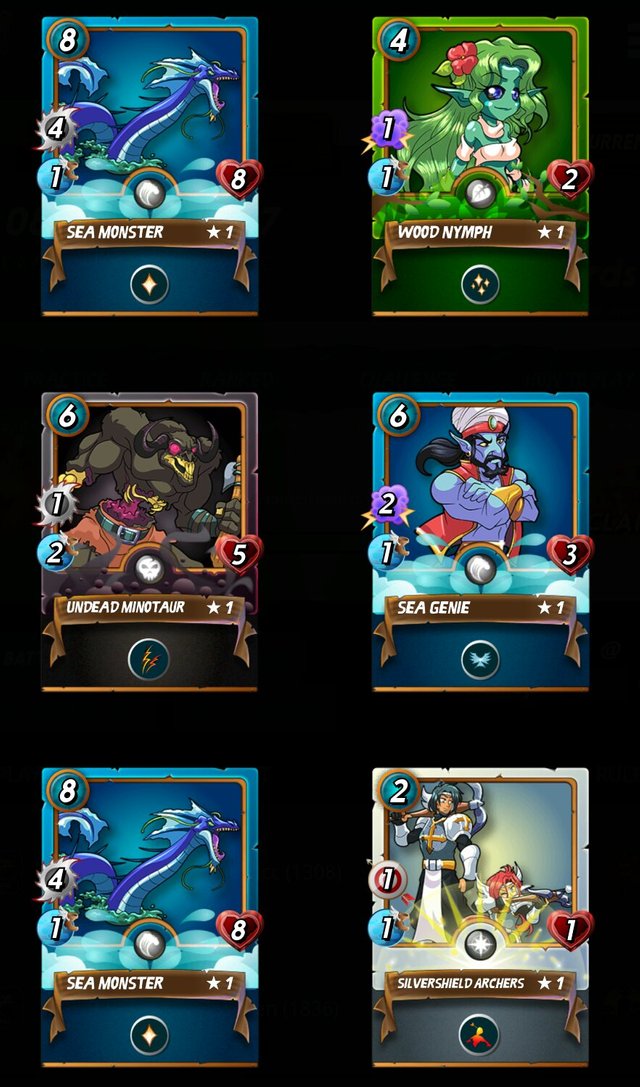 ---
---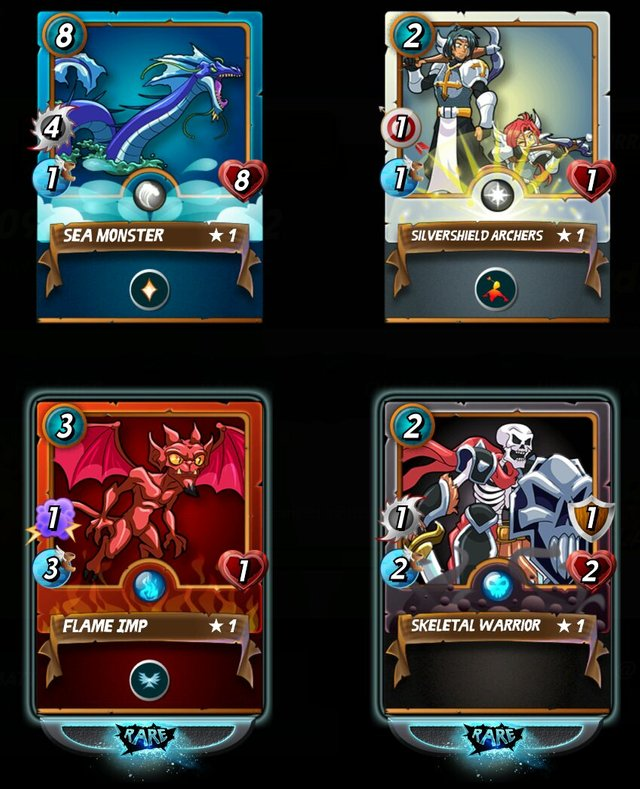 They weren't golden or legendary cards but at least I got 2 types of cards that I like and use a lot and they are the sea monsters and the wood nymph.
With these cards that came out, I already surpassed the maximum level that my summoner allows so now I'm going to have to sell the ones that come out or ask me for the twelfth time if I spend steem/sbd to upload my summoners.