Reward today...
Hey, guys. How are you?
Here I come to show you the letters I received...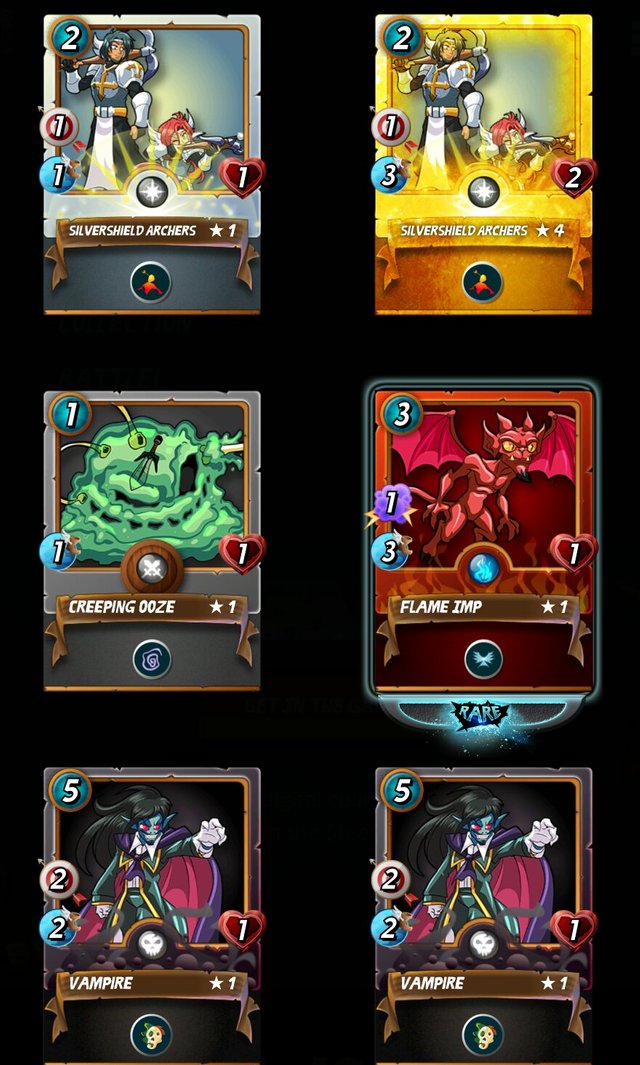 In short.. That little golden card except for the day...
Are these my ideas or are things getting more difficult? I mean difficult to perform quests faster, now you have to be right in the league level of your summoner and / or cards to be able to enhance it because if you go one more league you get my#[email protected]% opponents because they have higher level cards and I remember that one or two months ago were not like that...