I've been hard at work trying to put together Steem Monsters. I had some more artwork come in that I wanted to share. This gets us in the range of the number of monsters and items that we want to start the game with. We have a working system to purchase packs of cards, we have a place to show you how many card you have, and we're continuing to work on next steps.
Here are some Monsters to view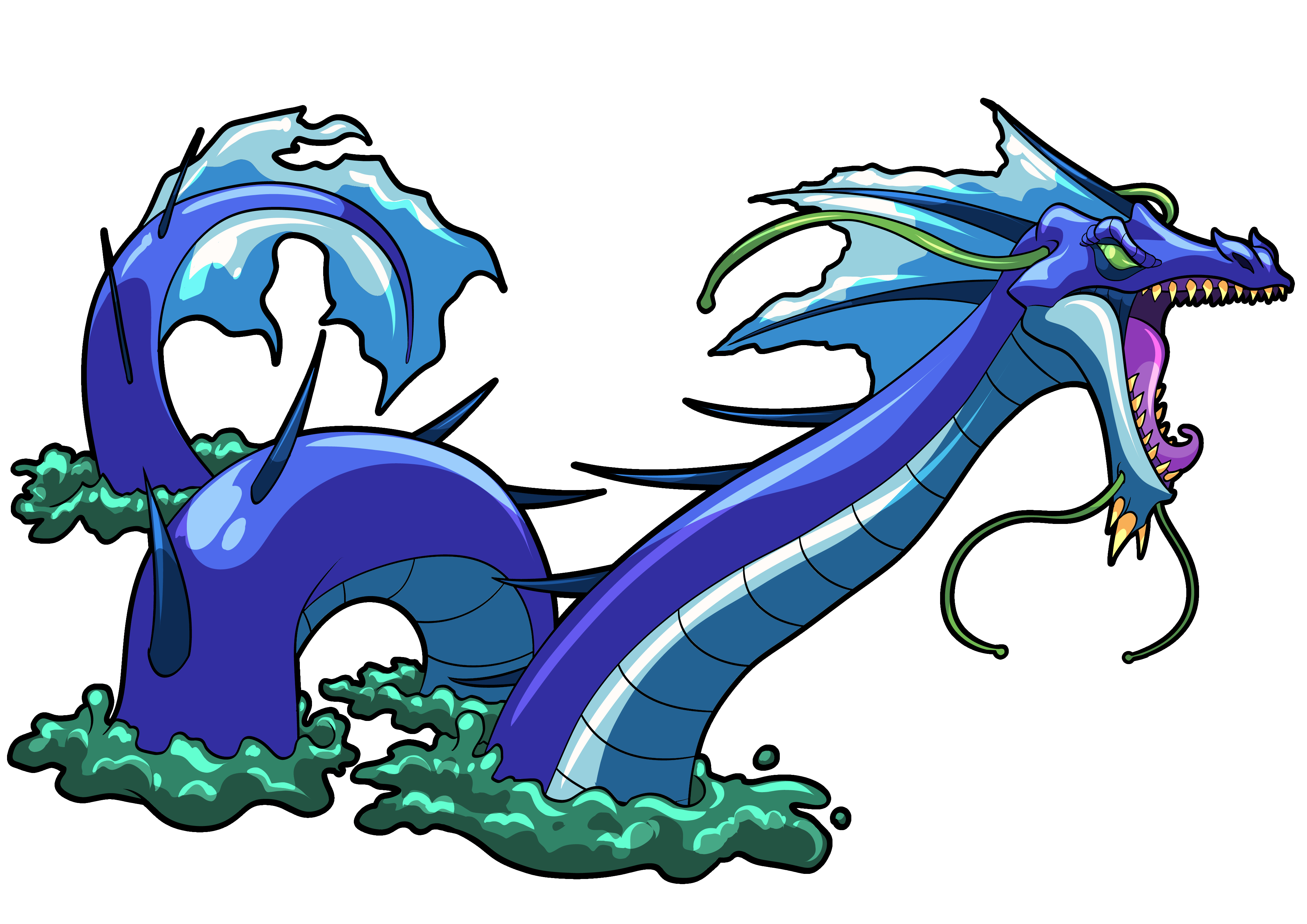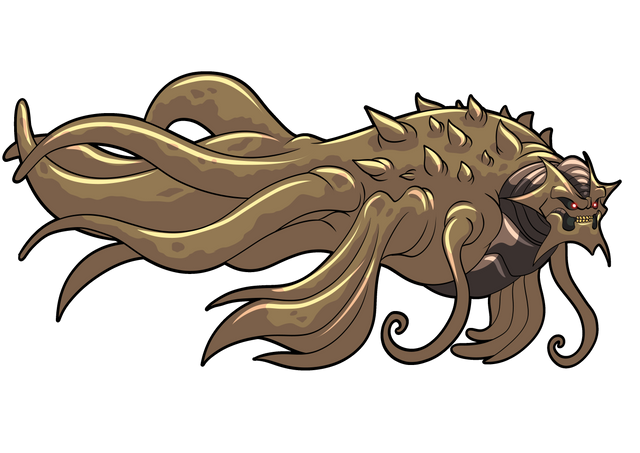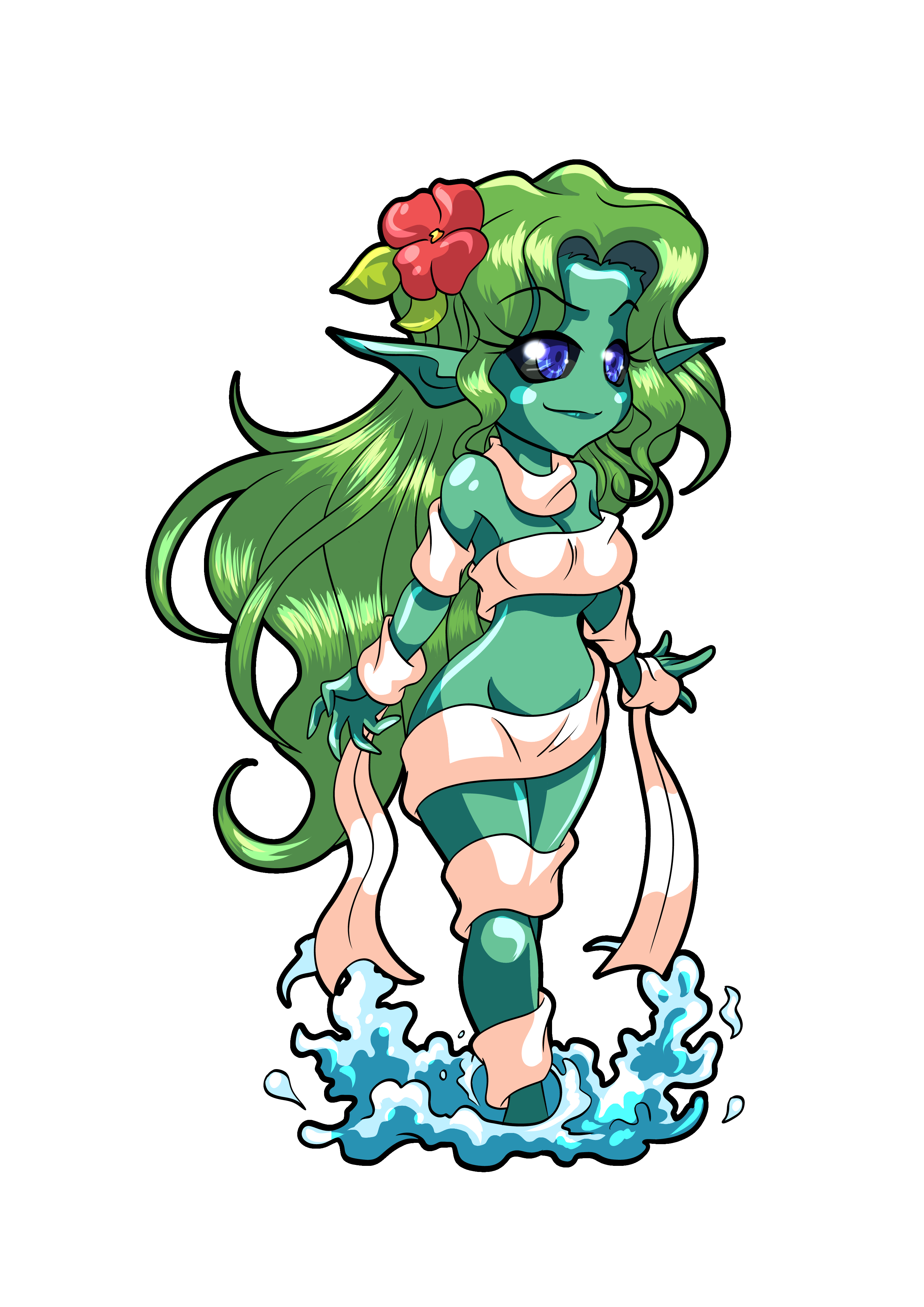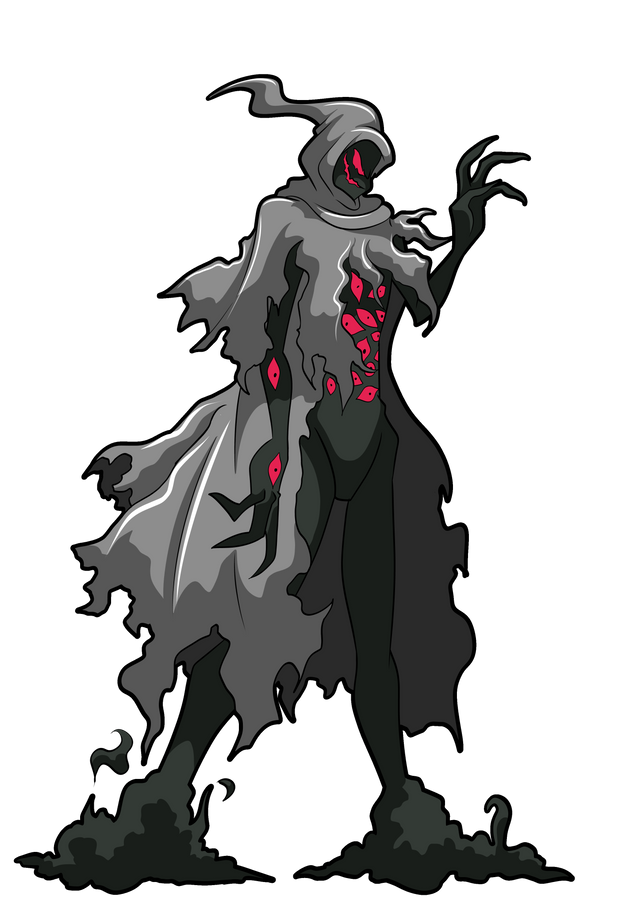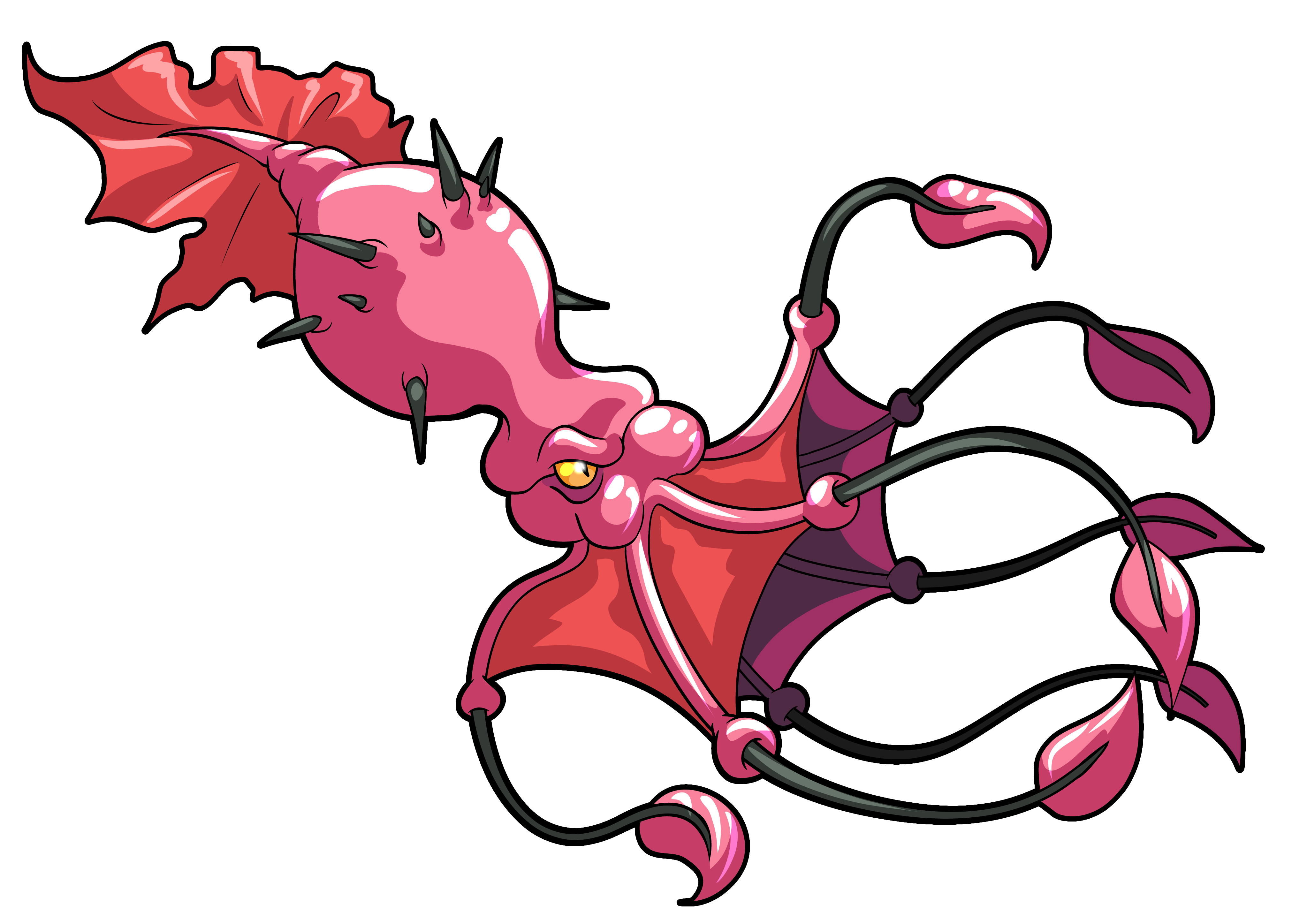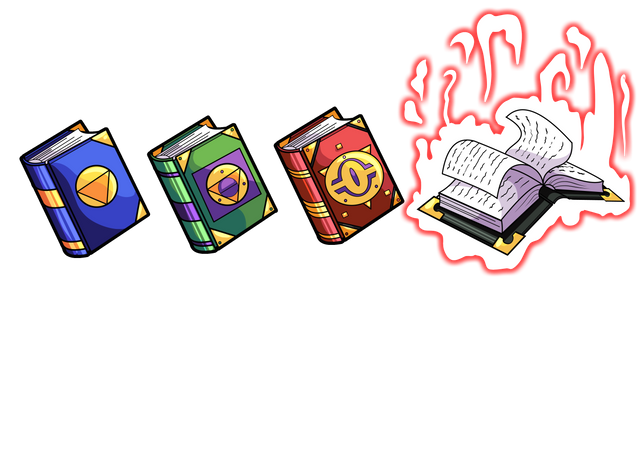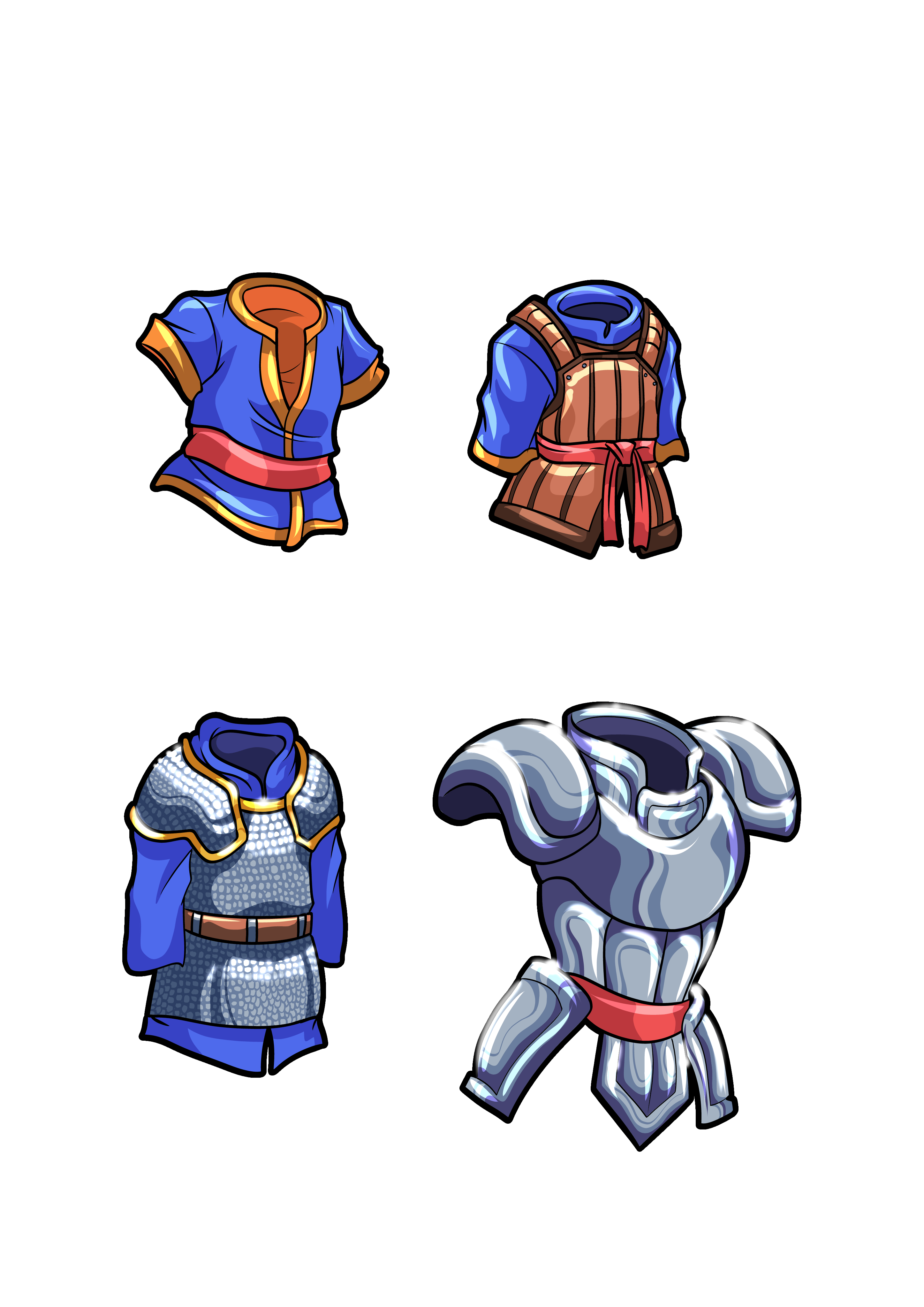 What is Steem Monsters
I started making a game almost four years ago. I actually had a kickstarter that went pretty well. I raised 20k for my game and started thinking about additional games I could create. I had this idea watching my kids argue that they would rip off buttons from their shirts to throw down in front of them to summon monsters to fight for them. This is the heart of where Steem Monsters was born creatively and Cryptokitties put a block chain business model to it.
Basics
Our intent is to build a game where you're the Dominus of a Monster Gladiator Stable. You have summoners that can summon monsters and monsters that can fight. There will be a series of matches per day. You'll choose a summoner, a monster, and weight class to fight in. Higher weight classes will have better prizes. There are things like equipment and spells to gear up your monsters and summoners.
Phases

Pre-Sale (guarenteed legendaries available)
Beastiary- See all of the monsters
Items and trading- See your inventory, equip your gear, and trade the cards and inventory in a marketplace.
Plan your fights- Choose your monsters, summoners, and weight classes that you will enter them in.
Monsters will fight and earn you prizes for winning.

Timeline
I'm doing the best we can with the physical and personal resources I have available. It's movin'. Pre-sale next week. And a working fighting tournament system by year's end. Hopefully sooner.
Prices
We're targeting 1 steem per deck of 5 cards. 40 steem for 50 decks of 5 cards and a guaranteed legendary dragon.
How's that sound?