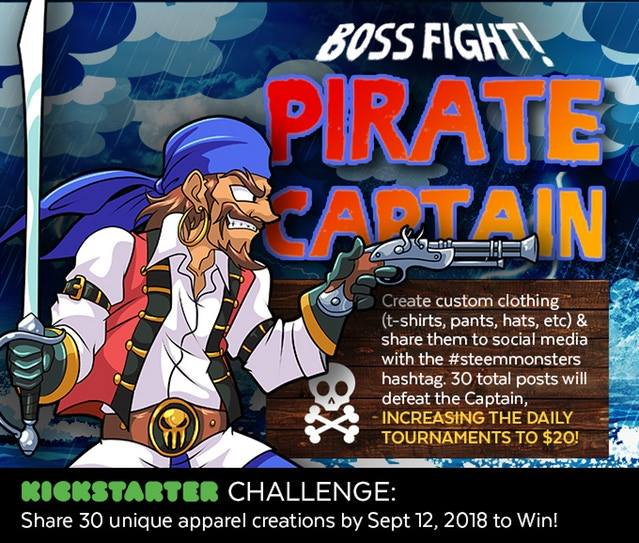 So, believe it or not I want the $20 daily tournaments as much as anyone. It'll be awesome and really encourage people to play the game every day and have extra reasons to hang around Steem. Don't know if you know this but a major point is to keep people hanging out! This will help grow muh home. So, art we did!
Lyanna Natura makes art
She's muh wife. She's a talented artist! Muh babies want an Angry Chicken in the game. Here's one rendition of a potential monster to add.
Mother in Law
Grandma is here. Let's she what she made.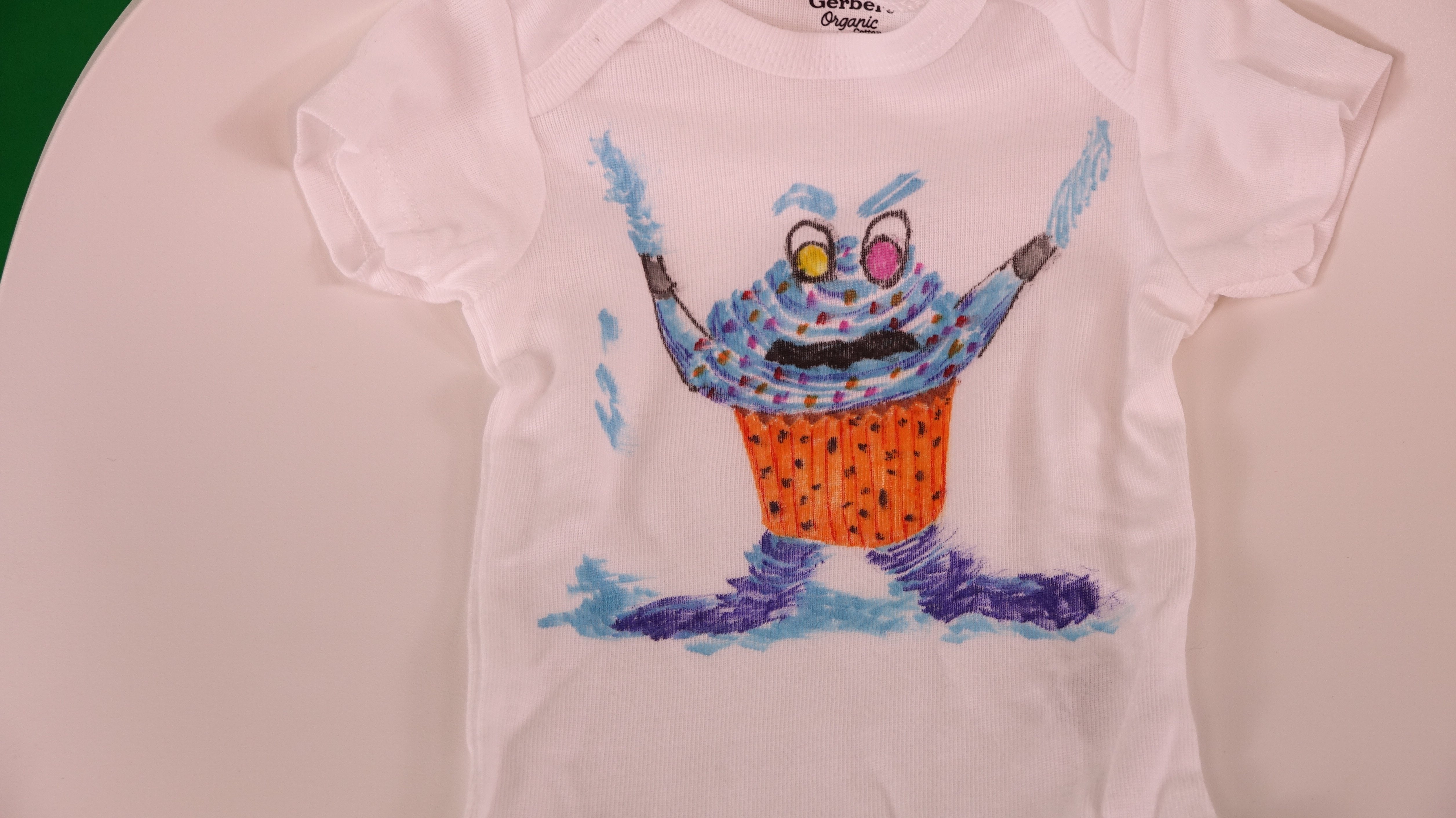 A CAKE MONSTER!
Ok, let's showcase the work of Baby 2! The turtle mom outlined, otherwise she seems to be into prints
Meet Talia's ""Rip" Firestorm's creation!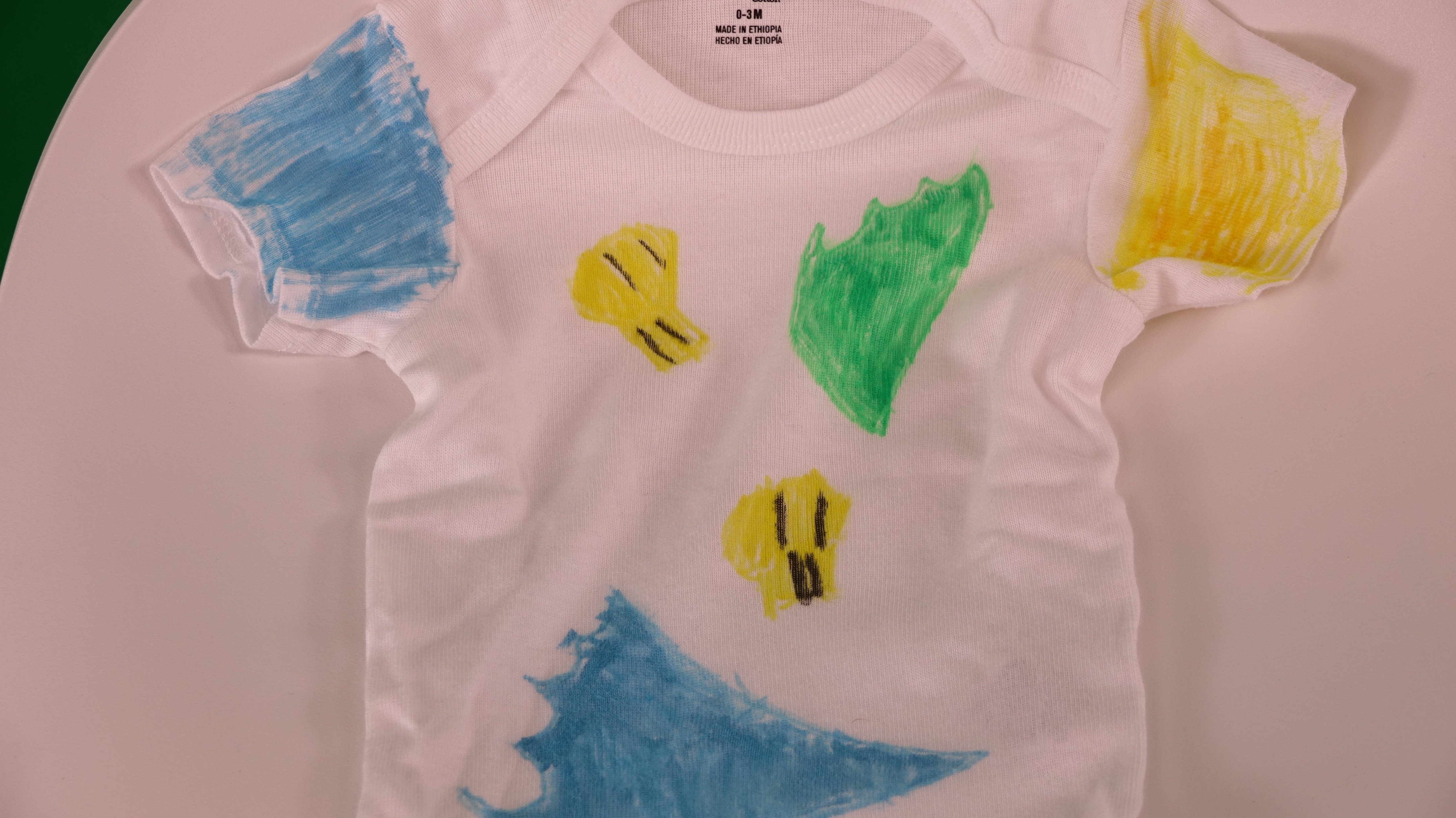 My humble showcase
I've been made fun of for muh art since I was like 7, but here goes! I like the idea of turning baby into the summoner or the monster. here we go.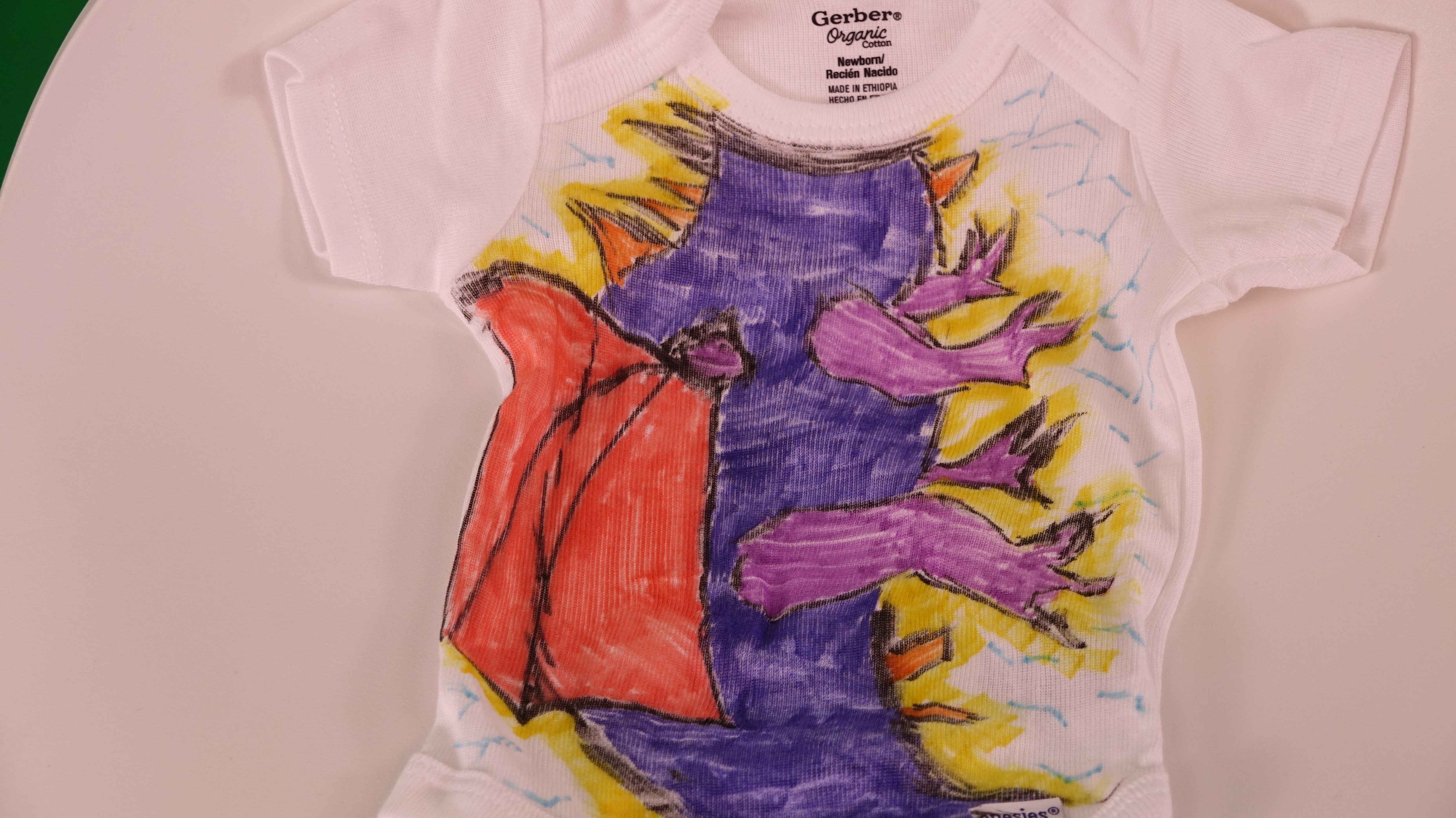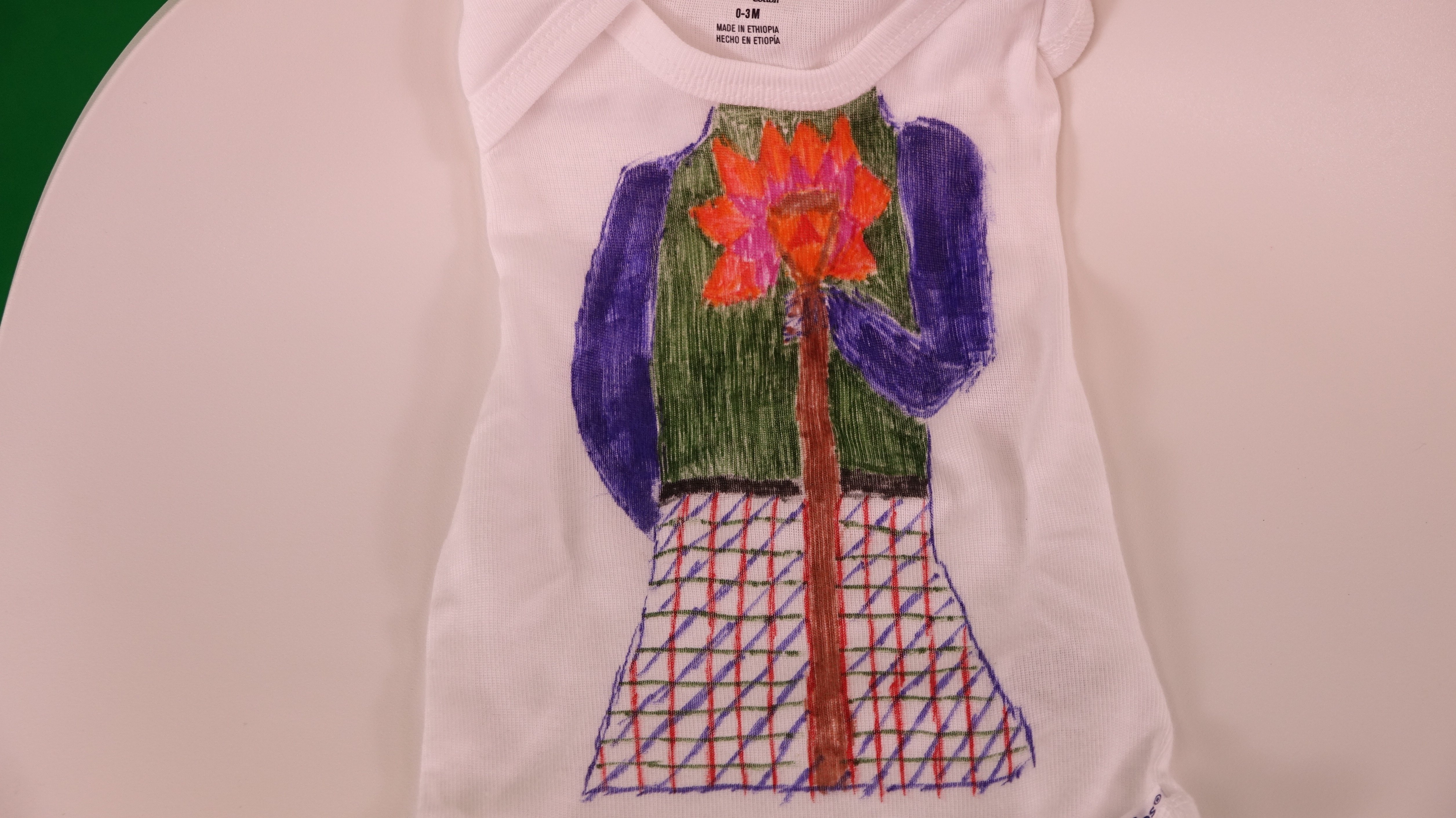 The main start of the fam!!! Baby-1 (Kiara Lightbringer)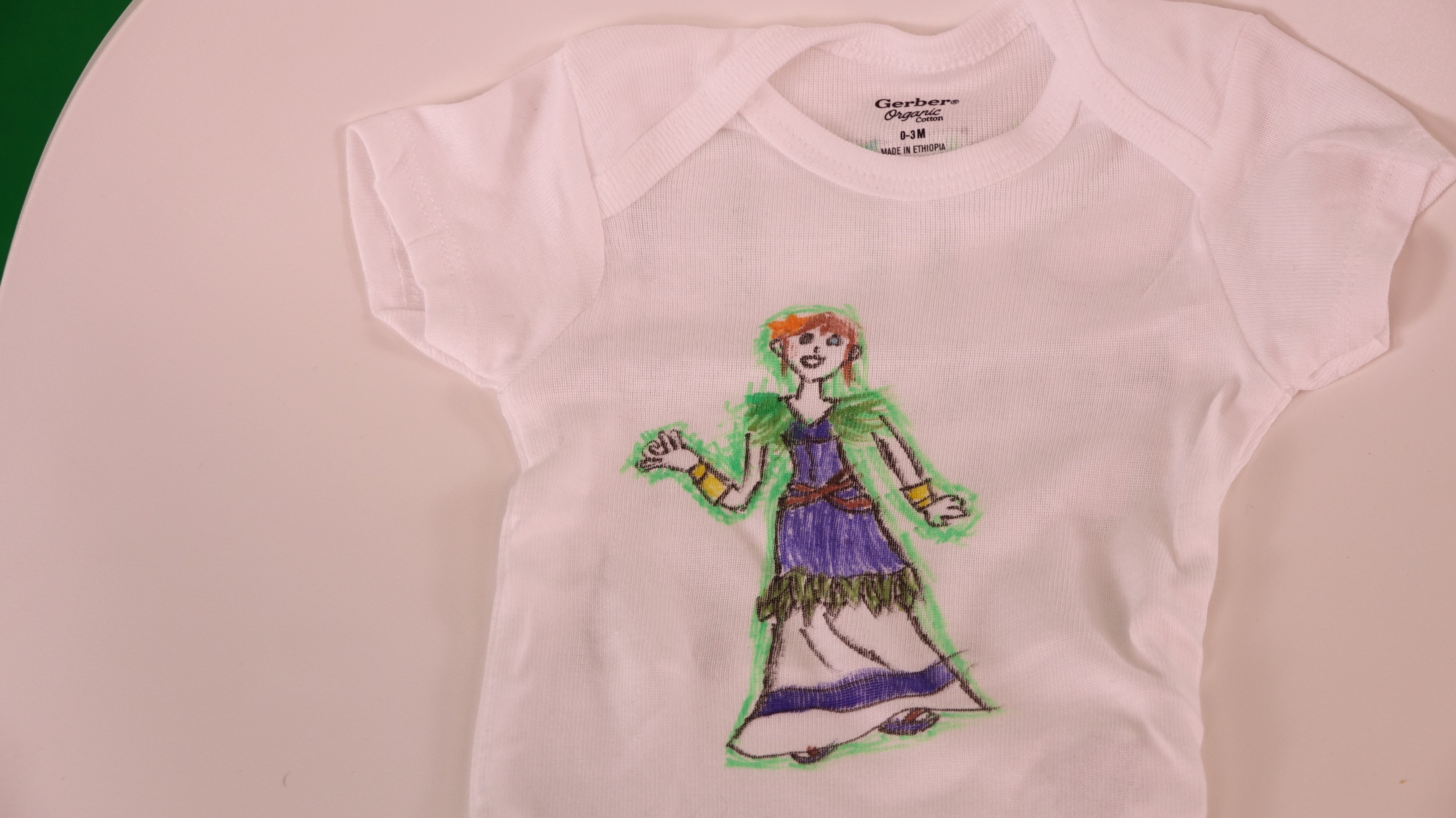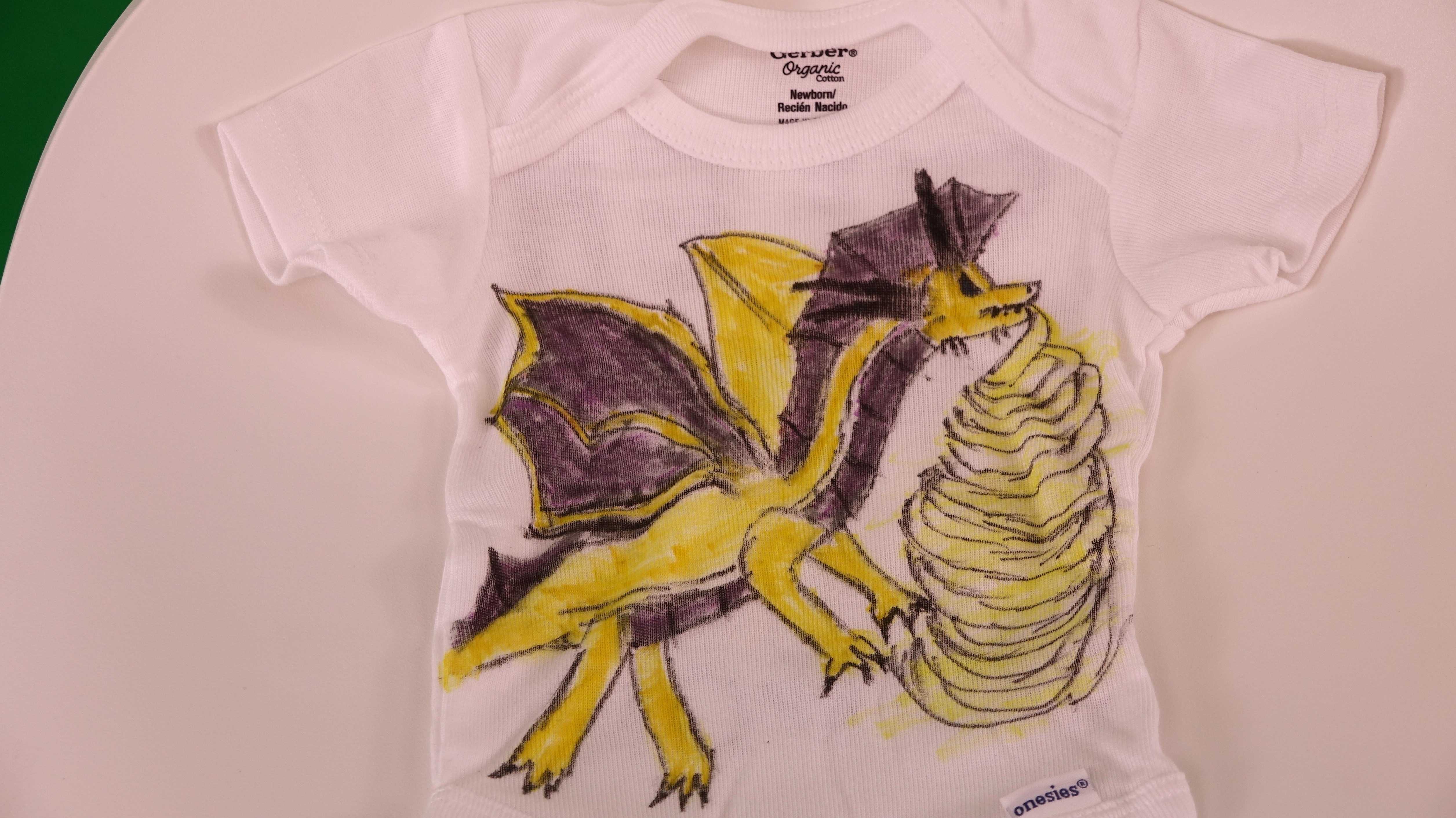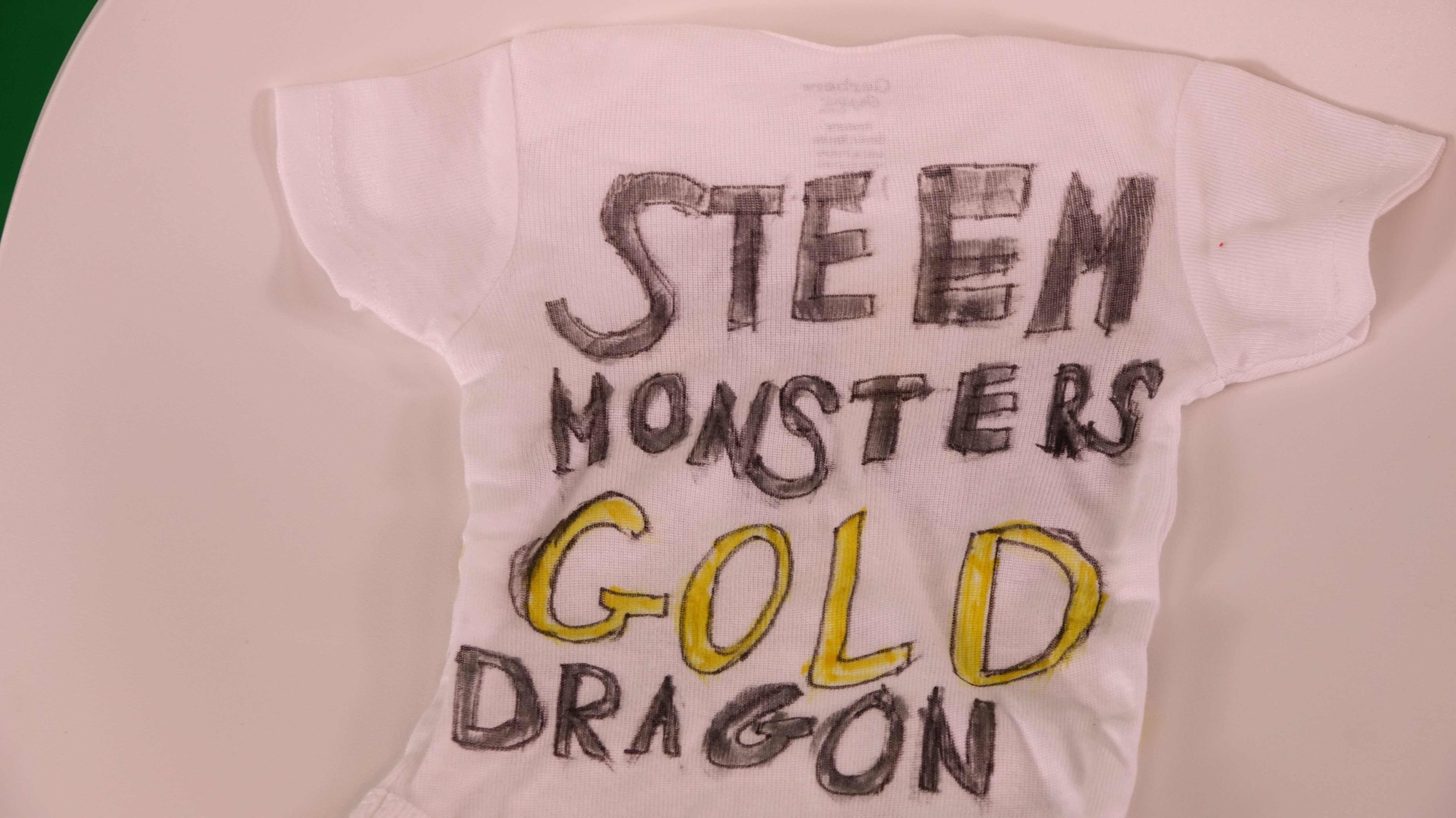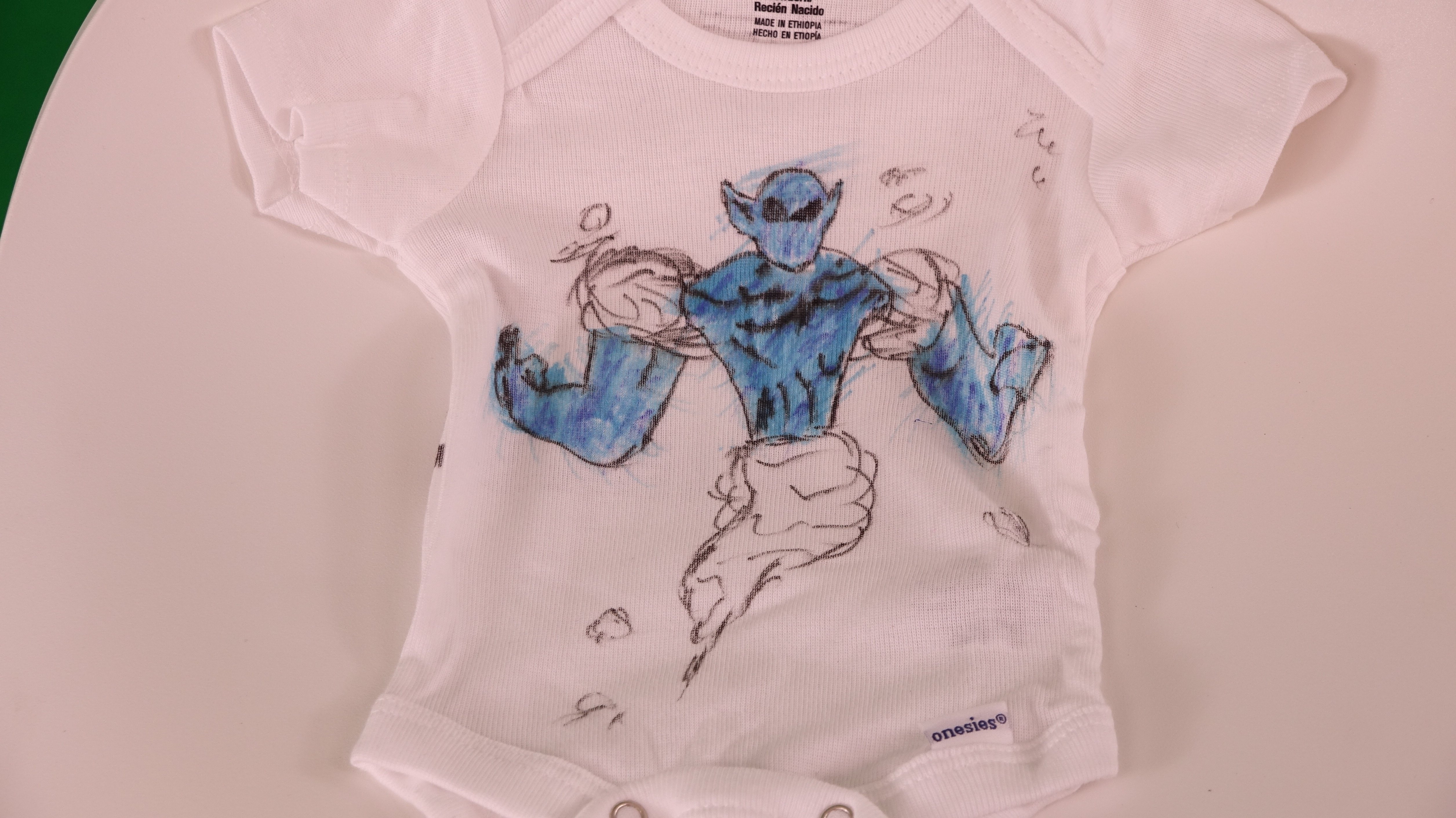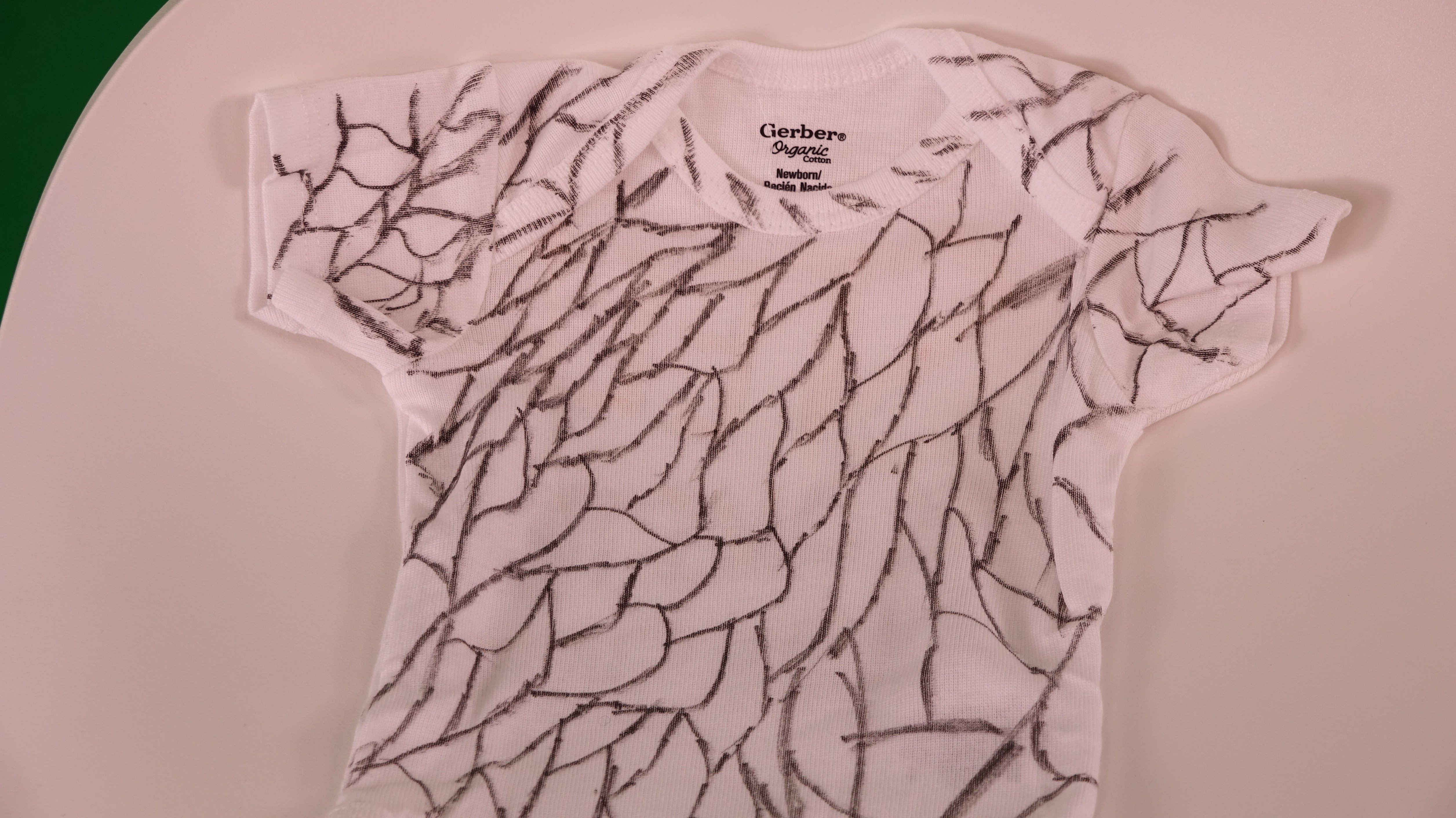 This last one is for an unreleased monster called the shapeshifter!!!
---
Ok, well, muh family is counting as 5 people making 10 pieces of art. I'd really like to see 25 distinct people make art instead of 30 pieces by 4 people... so I'm counting this as 5 to the total of 30 due on Wednesday to release the rewards! Cheeck this post out for contest details or stay better informed by backing the kickstarter!!!
https://steemit.com/steemmonsters/@steemmonsters/heads-up-56k-pack-left-kickstarter-second-boss-is-up-usd-purchases-back-online