Flying to Mexico! Representing Steem, Steem Monsters, and Steem Engine at Anarchapulco!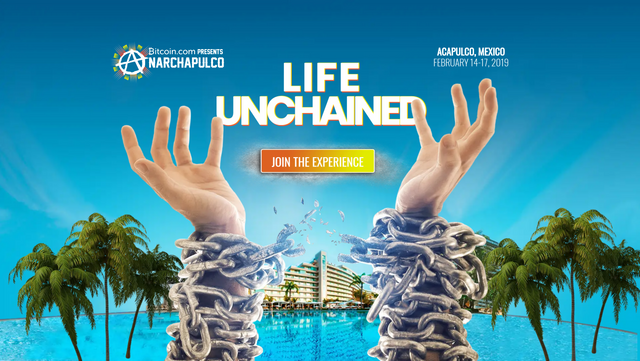 Hey guys. If I'm a little quiet it's not cause I'm dead... or at least I hope not. I'm flying to Mexico for Anarchopulco. I have a bag with some Steem Monsters gear, some free Steem Monsters accounts (which include Steem accounts), and i'm planning on hanging out in the gamers den for a good portion of the next few days pitching this game to the people.
News Teaser
Steem Monsters and Steem-Engine should have some big news coming out soon, so stay tuned! Hopefully this whole chain is super excited about both the things we're releasing shortly.
Find me in the Gamer's den
If you're heading down as well please come find me in the gamers den. I'd very much like to see and meet people live.