This is second post for today but another important one.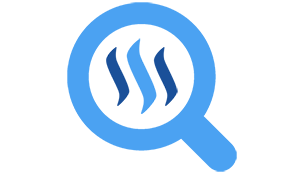 Remember, couple days ago announcement of Steem Monitor ?! If you haven't, check it out...
Features
Current state of Steem network
Price ticker for STEEM
Top 70 witnesses listing
Enable notification for any witness to receive alert when blocks are missed by them.
See which witness is disabled or not witnessing
Witness feed details, version, missed blocks etc.
Enable notification when participation on network goes below 75% which can be taken series issue on network.
Change connection websocket if default one is down.
What's next
In next version you can expect:
More market detailed charts
Witness queue list for producing blocks
And please leave a comment and say what might be interesting to monitor....
iOS

Android
Feel free to comment and leave feedback...
---