VideoGaming: "Megaman X6" - Rescuing Maverick Zero (Stage 03) | PlayStation 2 | @abelardobravoh
Dear gamers!
This is my first publication in Steem Ace, and I must say, that I am fascinated with this great space of great content and games; I think that the Steemit board is undertaking a magnificent market segmentation with many possibilities.
---
---
The game that I have come to talk about, is nothing less than MEGAMAN X6. I am passing stage 03 and the time has come to face Nigthmare Maverick Zero, old fellow of Megaman, faithful friend, and defender of the collective good, however, possessed by the WAR energy, coming from a world full of power that corrupts even the strongest.
It should be noted that Maverick Zero was sent to the planet nigthmare in the last edition of the game, that is, Megaman X5, when a huge source of power that the government wishes to control is discovered.
Maverick Zero was selected as the strongest character of the elite at that time, so there was no doubt that he undertook the trip to regulate the area, which no one suspected was that the power would come consuming the good spirit of Zero, also, controlling their actions and forgetting their past.
---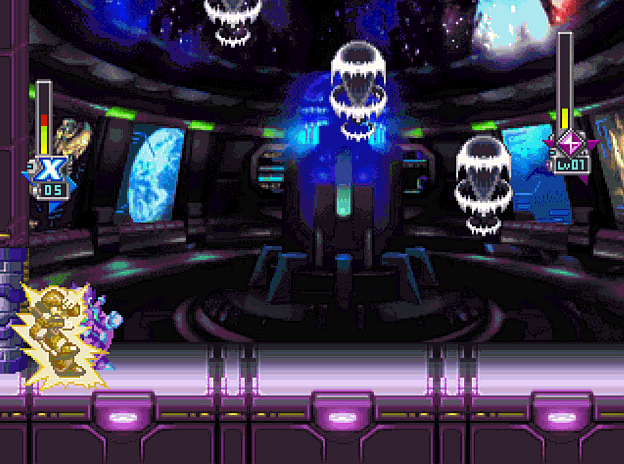 ---
FINAL ESCENE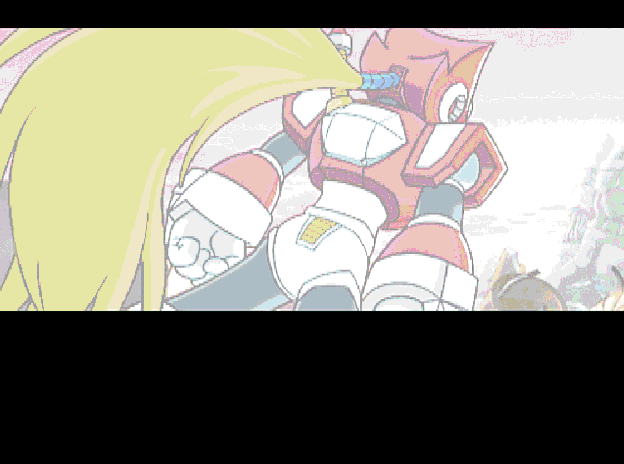 Now I can recruit Zero and add him as one of the characters in the game!
---