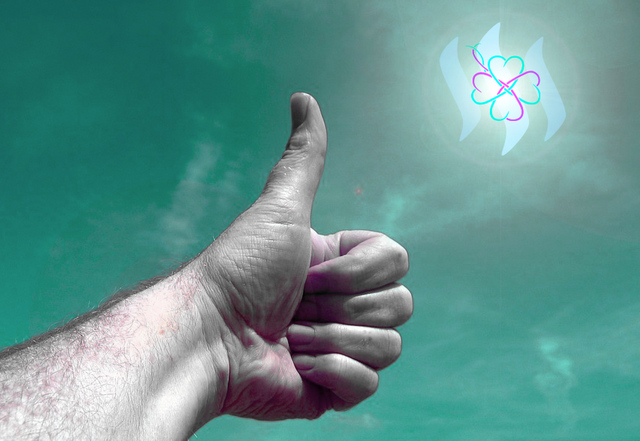 Our first two weeks in operation have been pretty exciting but not all that profitable. Got to tell you, we're happy that people are intermittently playing and enjoying the game.
We also had some stellar feedback from respected community organisers and STEEM investors.
All in all, a good run.
Your Luck is Our Luck
Believe it or not but we're pretty happy when you win. Sure we're the house and the house is always supposed to win, right? Not in SteemLuck. SteemLuck gives you a chance.
We also exclude our own accounts from the dividends. Meaning, the dividends will go to you, the players, not to our sockpuppet alts. We're just not that scammy.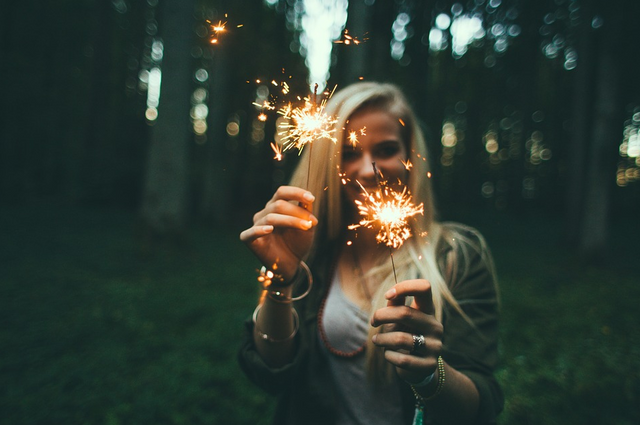 Token Burn
In our last post we told you this nifty feature:
SteemLuck is a monthly burning regiment that will burn STEEM and SBD generated through gameplay!
We believe that this will help contribute to the long-term sustainability of Steem token supplies and benefit the Steem community as a whole. Because we put our money where our mouth is, SteemLuck will send 10% of generated revenue to the @null account every month.
But that's not all!
For every 5000 STEEM and SBD revenue earned through gameplay, SteemLuck will burn an additional 1% of revenue, up to a total burn of 20%!
But have you ever wondered how it will burn the funds? Stay tuned until March 1st to find out!
Original images from Pixabay: First, source, edited. Second, source.