STEEMLOOKUP WEEKLY REPORT #2 (June 4th-June 11th)
Steemlookup is a filtering tool, connected directly to bockchain, which allows you to search Steem content in any possible way you might want. You can filter content by tags, time of creation, author reputation, number of words/photos/comments, etc. Also, you can sort your results in one of many ways, for example by descending pending payout, or ascending number of upvotes.
You can check out Steemlookup right now, by clicking here https://steemlookup.com/#/.
Number of requests processed by Steemlookup, during last 7 days was 158464, which is increase of 33% compared to last week.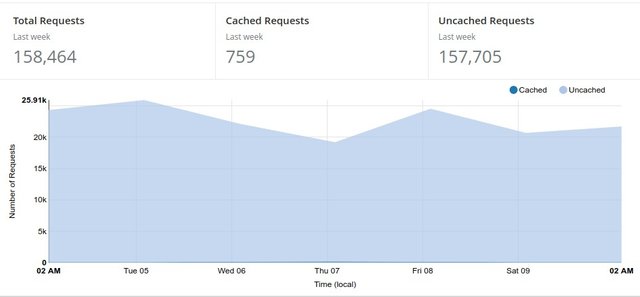 Number of unique visitors last week is 736.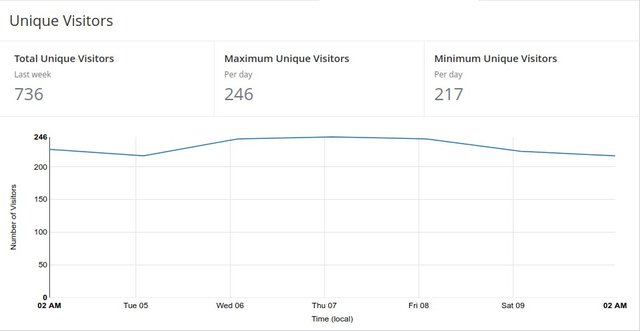 When it comes to geography, Steemlookup is used by people from all continents.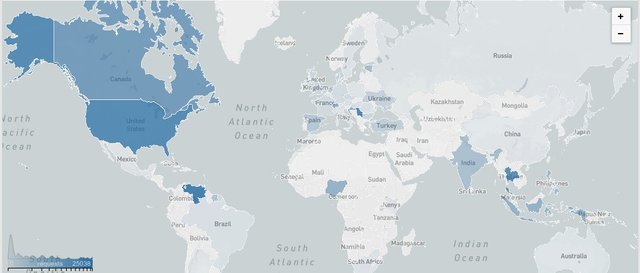 Top 10 countries by number of requests are: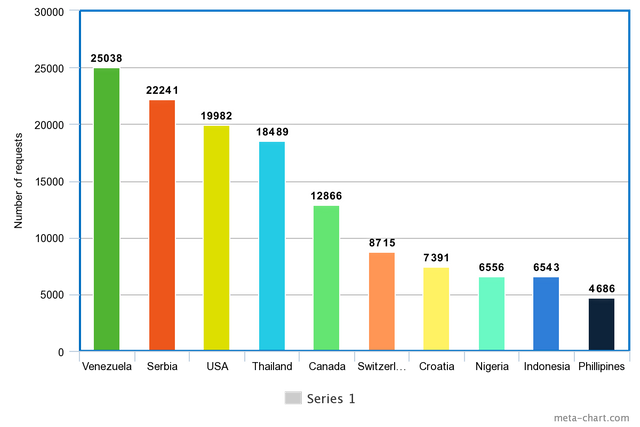 We are so happy to see new countries topping the list, compared to last week report, such as USA and Thailand, which means that news about Steemlookup is spreading across the world, and across the blockchain.
Just outside of the top10 were India, Estonia, Suriname Spain and The Netherlands.
If you find Steemlookup to be efficient and useful tool for searching, browsing and sorting Steem content, consider resteeming this post, and spreading the word about this tool across Steemit community.