STEEMLOOKUP WEEKLY REPORT #1 (May 28th-June 4th)


Steemlookup is a filtering tool, connected directly to blockchain, which offers you infinite number of possibilities how to browse, filter and sort Steemit content.

If you haven't tried it out yet, you can do it by visiting this website: https://steemlookup.com/#/


Total number of requests processed by STEEMLOOKUP In the last 7 days was 119302.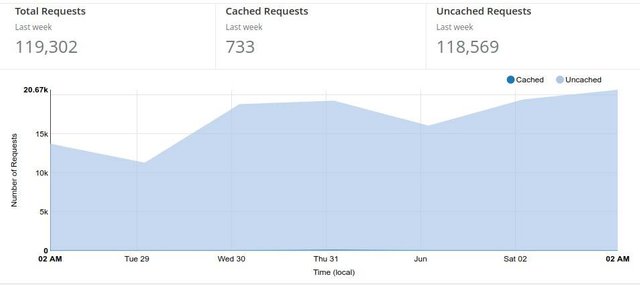 Total number of unique visitors was 754.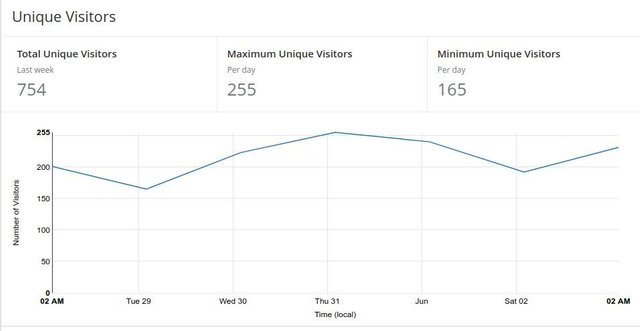 Most of our visitors are from Venezuela, Canada, Serbia, Indonesia and Croatia.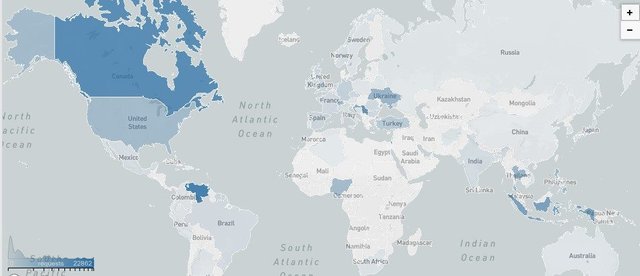 Top 11 countries ranked by traffic:

When it comes to cities, most of the requests came from Caracas(Venezuela), Lagos(Nigeria), Belgrade(Serbia), Medan(Indonesia), Montreal(Canada), Kraljevo(Serbia), Bellinzona(Switzerland), Jakarta(Indonesia), Sofia(Bulgaria) and  Toronto(Canada), making top10.
STEEMLOOKUP can be browsed on all devices, PC, Mobile phones, tablets. According to our stats, preferred device to browse STEEMLOOKUP is PC.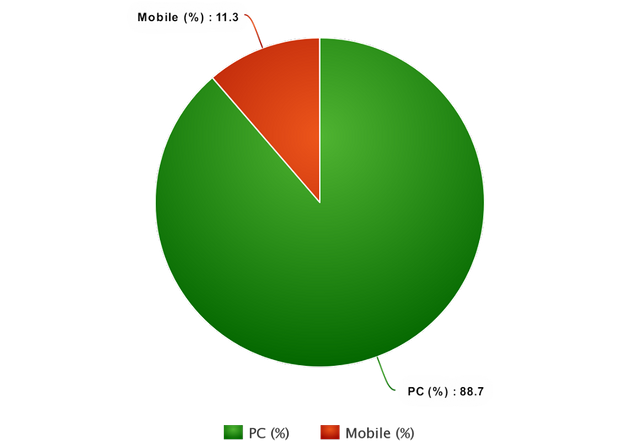 If you find Steemlookup to be efficient, useful and valuable, please, consider resteeming this post, and spreading the word  about this tool across Steemit community.