Today's Best
Today's Best
Resepi Ayam Masak Tang Hoon!
by @arwine
https://steemit.com/bahasa-malaysia/@arwine/resepiayammasaktanghoon-nfjse5kby7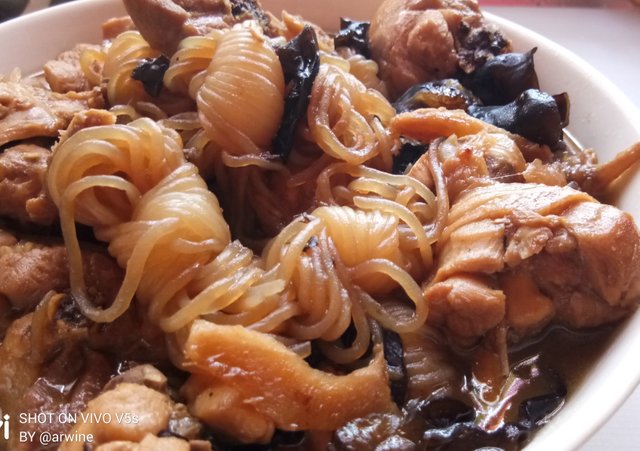 Hi, apa khabar Steemians...
Hari ini saya akan berkongsikan satu resepi yang saya belajar dari "husband" saya :)... Untuk pengetahuan anda semua, "husband" saya lebih pandai memasak berbanding saya 😁...
Kemungkinan besar anda semua tahu dengan resepi ini tetapi tidak tahu memasaknya. So, dengan tidak membuang masa, mari kita belajar memasak :)
...
Ulog #5: Midori House
by @bichngoc
https://steemit.com/esteem/@bichngoc/ulog-5-midori-house-a24c571c4fe53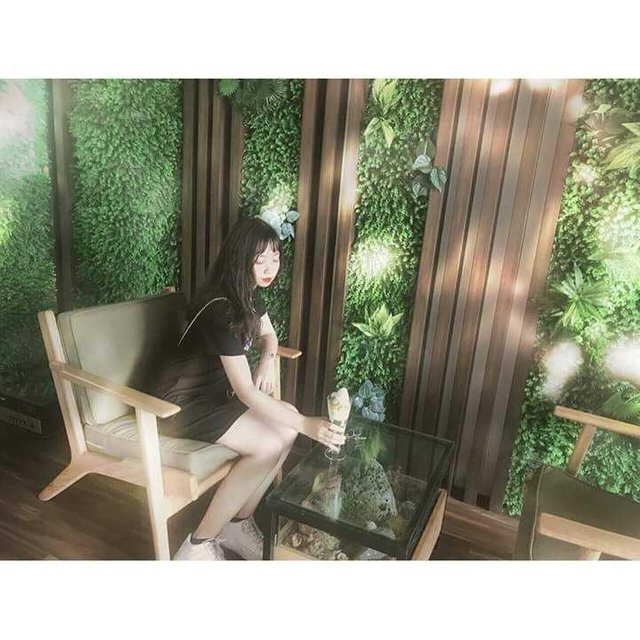 "People say, you will regret for what you have not done, than what you did. You will regret more because you do not eat what you want, go where you want, do what you want and meet the people you want."
After rainy days, today it's sunny, Van Anh and I found a shop specializing in food and drink matcha. Quan color is the main color is green, create pleasant feeling and airy as harmony with nature. In the midst of the sun, the Midori House is a good choice.
...
---
Support for #steemlite tag