[Second round] Steemfunding project, support 50SP for newbies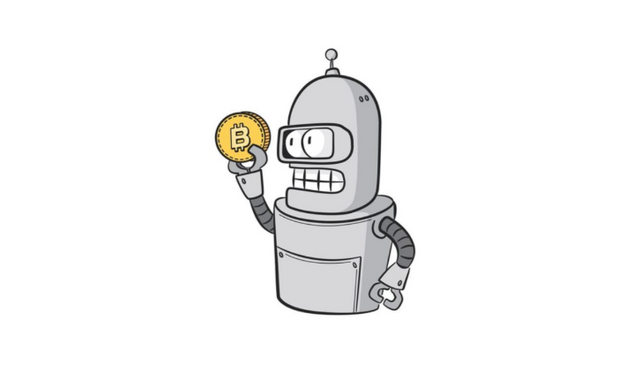 Hello, steemian :)
We recruit second round rookie.
We support 50SP delegate for newbies.
Rule
If your steem power is less than 300, You can apply!
You have to vote for the post written #steemlite tag once a day.
You can use the #steemlite tag and vote it.
It is okay to miss a few days. You can do it all at once.
It accumulates for a week, and if it does not exceed 7, the delegation will be return.
How to participate
You should have written within one week.
Resteem this post and leave a comment including the sentence below.
"I will be vote for the post written #steemlite tag once a day."
We will leave a comment when the delegate is complete.
Current rookies
Please check the changed rules. These rules apply equally.
@bluengel, @ajlight, @snackplus, @moon0819, @sullijun, @smarteasy, @slowdive14, @nina.ser, @seulbongbong, @holcoin, @esoongan, @notepet, @lienminh247, @thefauceteer, @jena1997, @eoj, @arcanu, @adam.tran, @lantracy, @langtubk9x, @hermannsol, @chungcun, @uzairahmed
Get daily reward & support for minnow
Delegate to @steemfunding
Support the project
@koinbot is a witness of steem.
If you support the projects of koinbot, please vote(steemconnect).


Thanks :)