Steemit : Tribe to get more tokens
Hi all,
This is mainly for the minnows, who are new to the platform.
Today I came to know about different tribes in steem platform.
They all have their own token. Like Palnet, Neoxian, Sports talk, steemleo etc.
So all they need the permission to log in into your steemit account, you need your posting key to login with the same user name as you have in steemit.
Whenever you ll post anything on your tribe's profile, they will automatically will be posted on the steemit.
This way you can increase your potential earning. Because your post will be published in two different places.
Here is a screenshot from Sports talk, they award you with sports token.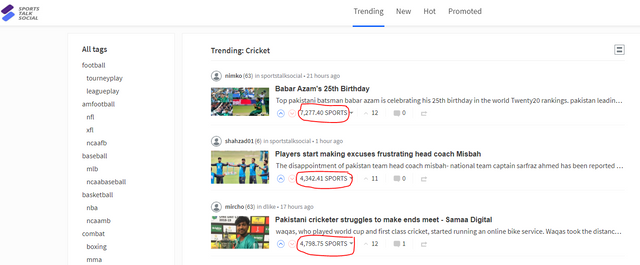 So basically you can earn steem and also sports token. But please be restricted only to content related to sports here.
In order to post something in sport talk, you have to to their website and start publishing a blog. That will automatically get reflected in steemit too.
Here is the screenshot from steem leo.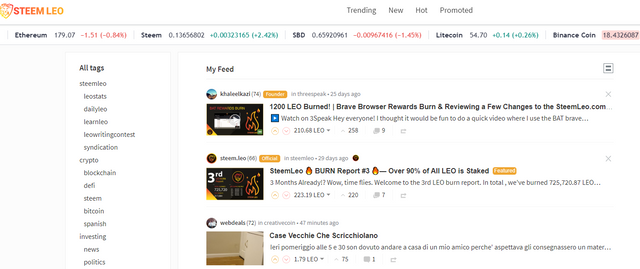 So as you can see here you earn leo token if someone votes you.
The earning is purely dependent on the voting weights and SP of the voter.
In order to publish something on leo, you have to login to their website with steemit login id and post their.
Other way to post in tribes is to tag them, while publishing.
This way you can be awarded with different tokens also your blog will get more visibility.
Hopefully you love the article and it is informative.