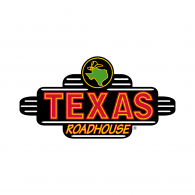 Prior to 2019, the last time the federal minimum wage was increased was in 2009 when it rose to $7.25. The minimum wage has been a major discussion point in America because since 2009, lower income workers have lost about $3k in purchasing power due to the rising cost of living.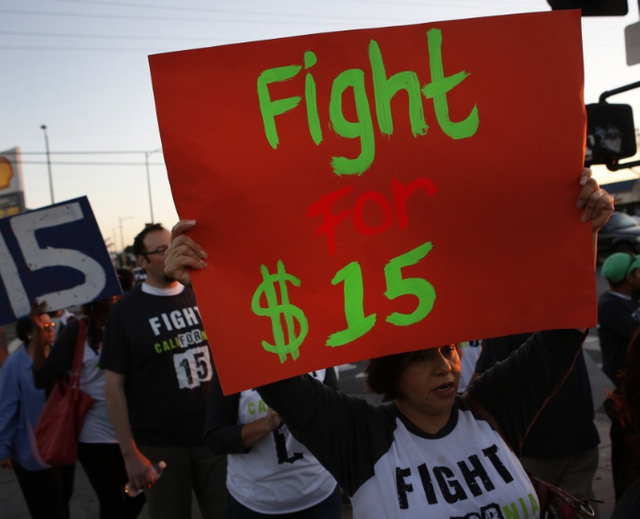 In January, House Democrats introduced the Raise the Wage Act, which would eventually raise the federal minimum wage to $15 an hour by 2024. A major win for workers, a lost for employers who must now make adjustments due to potential lower margins.
Texas Roadhouse, Inc., together with its subsidiaries, operates casual dining restaurants in the United States and internationally. The company operates and franchises Texas Roadhouse and Bubba's 33 restaurants. As of June 25, 2019, it owned and operated approximately 498 restaurants and franchised an additional 93 restaurants.
Just last month, the Texas Roadhouse stock was at a low. The company is still opening up new restaurants and restaurant comps are still growing, but the company has only beaten Wall Street's profit estimates once in the past four quarters.
Operating expenses, specifically wages are killing them. In particular, the minimum wage hikes in many states that started to become effective have taken a toll. Company president Scott Colosi said this on the last earnings call that the company felt good about weathering any storm by remaining committed to and focused on the fundamentals.
On Tuesday, Texas Roadhouse Inc. reported strong third quarter earnings that beat analysts' estimates, but more importantly there margins improved.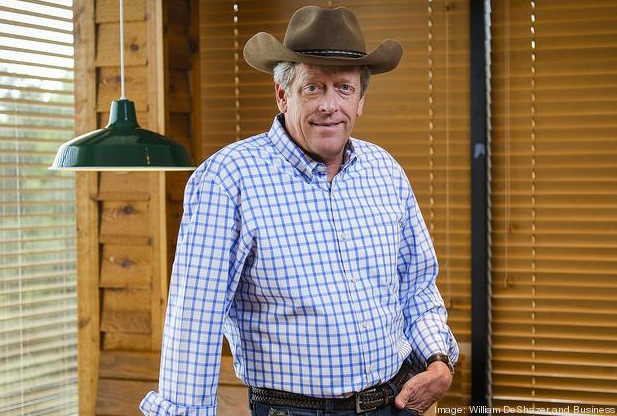 Taylor also briefly discussed the attention the company is giving towards increasing labor productivity, given wage inflation and higher labor costs. There wasn't one particular cost or reason that invigorated the company's response.

"I think we just kind of evolved into that position," he said. "We learned from some of our better operators what worked for them from a labor standpoint."

There are not specific metrics the company is asking operators to reach. Instead, Texas Roadhouse is asking operators to figure out what works best for them, CFO Tonya Robinson told investors.

"Every store is different and when we talk about labor productivity, we really want stores to find their own number," Robinson said.
Source
Now one of the great things Texas Roadhouse did was leverage their assets/resources by identifying best practices to increase labor productivity. A best practice is a method or technique that has been generally accepted as superior to any alternatives and produces the best results. Now a part of best practices include documentation so that those practices could be replicated no matter the person or location. So I think Texas Roadhouse still has some work to do. Without documenting those best practices, I'm not sure the jump in the stock price will be sustainable, but what do I know, lets go to the charts.
The chart suggested the earnings results was an opportunity to sell the news as price sold off after hitting the weekly supply.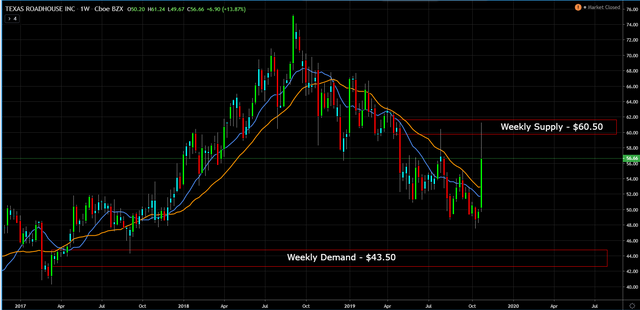 This post is my personal opinion. I'm not a financial advisor, this isn't financial advise. Do your own research before making investment decisions.