Hello Steem Leo GnikSivart's Leo Account
I'm not going to use the introduce yourself tag as that seems a little silly, but I did want to introduce myself, if you will, on the SteemLeo platform.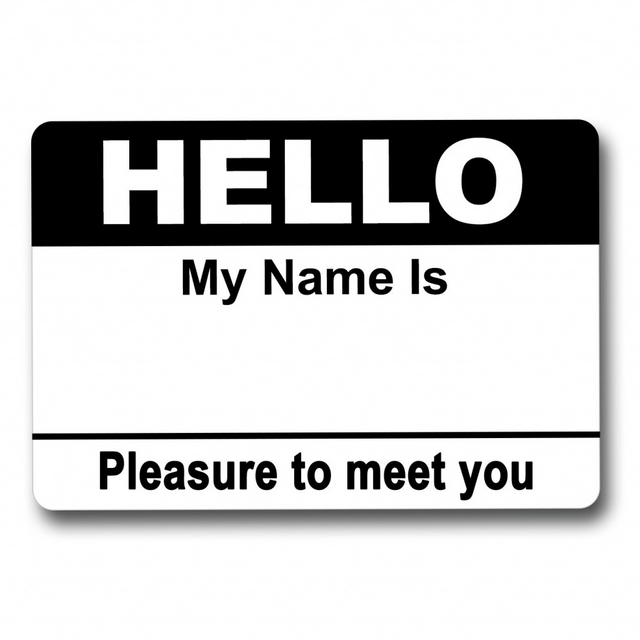 Source
Who to Follow
Starting a new account feels weird. I click on my feed and almost nothing pops up, so that leads me to my first question is who are some good content creators on the SteemLeo platform that I should follow.
I plan on heading to hot and trending after this, but if you have any suggestions currently through them my way. I feel more lost when I was setting up my first account on Bittrex trying to figure out what a Satoshi was and how I could millions trading Bitcoin like the leaders in all the other paid groups did on a daily basis.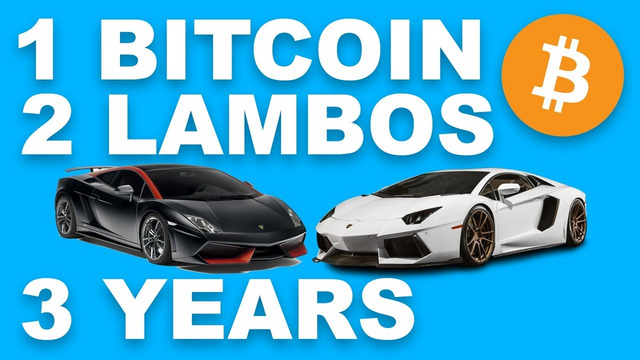 Source
So I guess now would be a good time to tell you more what I'm intersted in reading on this account. Well pretty much anything investing related whether it's:
Trading
Stock Picks
Passive Income
Retirement Planning
Crypto Buy and Sell Calls
Metals
Forex
Money
???????
Profit!
I am interested in learning. My preferred suggestions would be smaller less known accounts that offer quality information.
What Can you Expect From Me?
I might update some older posts I made on Steemit on introduction to trading.
I would like to continue writing about the Steem Monster market, but most of those posts will be on here unless I decide to make some on the Splintertalk site. I'm building a database manually of price action of all the cards so as more cards are released if anyone can help me automate that would be greatly appreciated.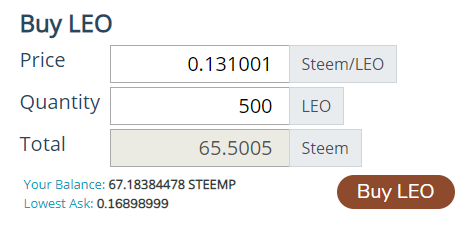 I would also like to start a trading journal for the Steem Engine tribe tokens that I'm looking to start accumulating. Just put in my first trade for 500 SteemLeo tokens on my @gniksivart account to help get this account to over 1000 SteemLeo between the 500 that I'm buying and then when the little over 500 finish powering down on that account as well.
It will be nice to get a jump start on these new tribes, especially if a few of them are going to be here for the long term. It's also nice to not have to start from almost nothing like I did on Steemit and start the grind with at least a small head start.
For Fun
I'm sure I'll be making some satirical and "shit posts" here as well especially on a down day where everything seems to be loosing money, so if you need to blow off some Steem ;) feel free to stop on by as well.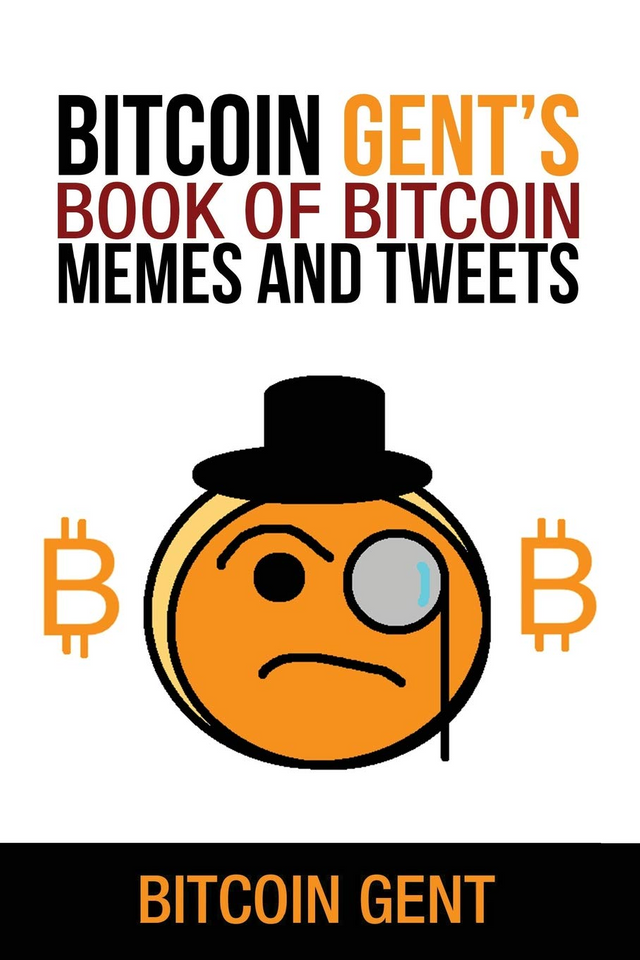 Source
I'm sure I'll be making some posts as well on improvements I hope to see on the LEO site as well as within the LEO community, as well as hopefully set-up and maybe get some support for at least 1 monthly trading competition a quarter so if any large whales on the platform would like to donate for a prize let me know in the comments down below.
The sooner I get some support the more likely I'll start getting it organized. Not saying that it won't happen just as soon without it, but everything on Steem seems to get more attention and participation when you have some large whale or whales backing the initiative.