What is Going to Happen to Crypto During the Recession?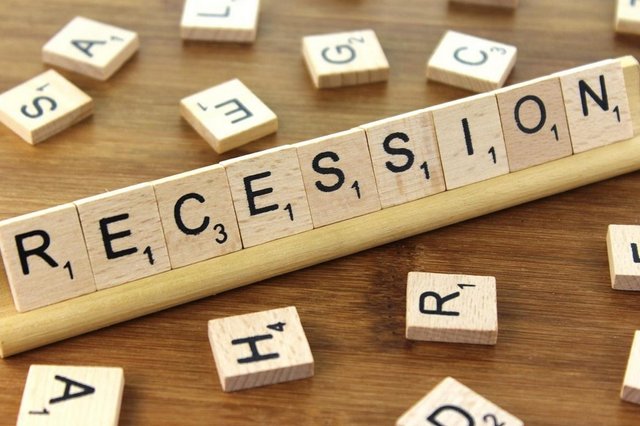 So more and more people are agreeing that there is a recession coming.
What do you think is going to happen to crypto prices?
Choose your adventure:
A) crypto crashes
B) M O O N spells moon!
C) Up, then down
D) Down, then up
E) Something else, you daft git!
My take is that in the initial phases, crypto will drop as traders liquidate their crypto to cover margin calls in equities. When the money outflow is done, crypto will be pretty inactive. Then if the recession is bad enough and currencies are debased enough, we will see crypto catch a bid and shoot up in price.
Post your take in the comments below.