My Start on the LEO Tribe - Hi to you @all!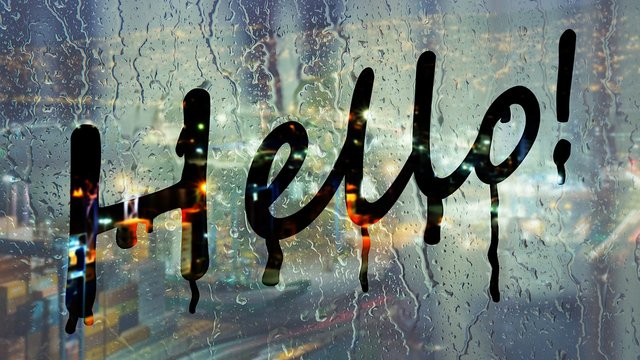 I have no idea, why I missed to start on the LEO Tribe. The contents here "are exactly my thing"
Beeing a big Token Holder on the neoxian tribe, I had to start here like a newby with just a few LEO POWER.
But it'll be exciting and I have to "work" a little more here ;-).
Today I bought 3300 LEO Token on Steem-Engine, just to have a smooth start.
So, I wanna say hi to you @all, and I'm looking forward to spending time on this tribe!
Your mfblack
Pic from pixabay.com