My way to wealth in Steemit - 25/7/2019
Intro
Happy birthday to me!! yes finally im 18, im accepting gifts :,)
---
Leo savings plan
Sorry for the delay but well these days I've been busy, but let's continue building our paths to wealth.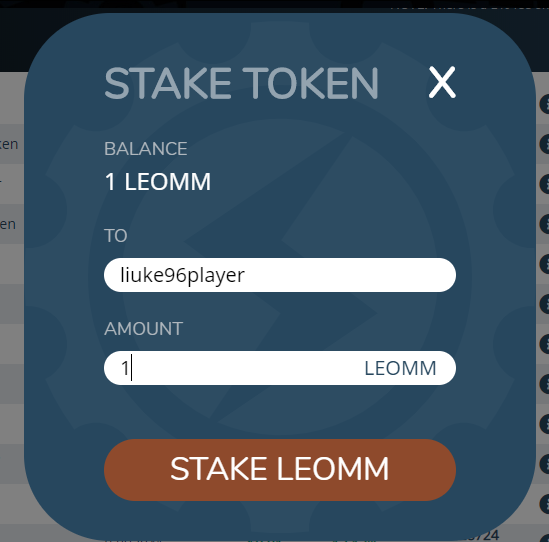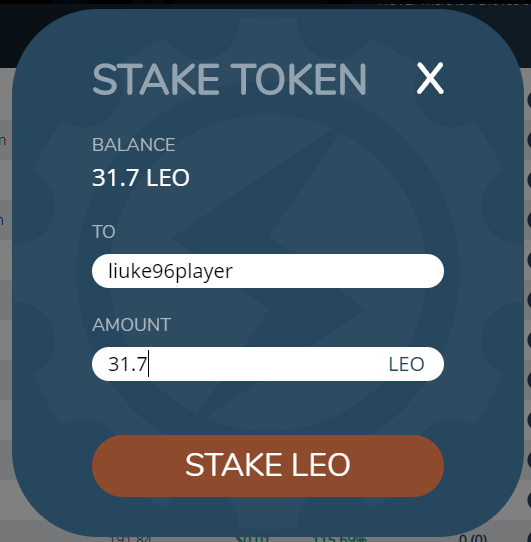 Leo Minning and posting rewards

Two days of mining alone, I think it's a decent investment and I already have 15 miners.
New Leo Balance
LEO: 831
LEOMM: 15

Total Value Leo Portfolio
831 LEO= $25,41
15 LEO= $22,2
SteemMonsters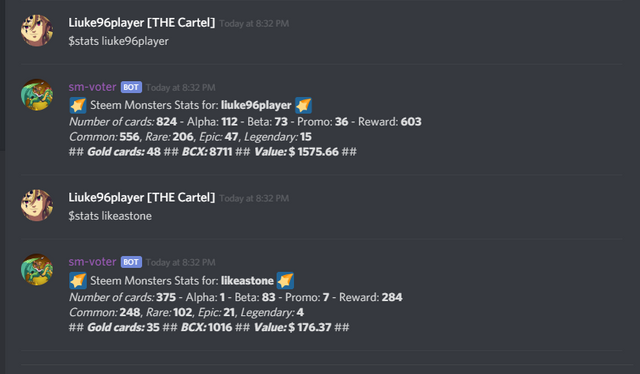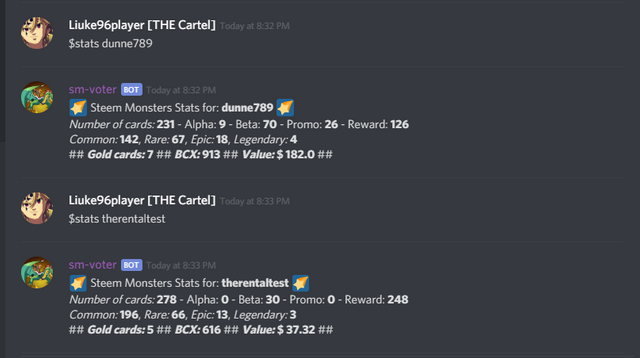 Total value
$1970
---
Dec Earnings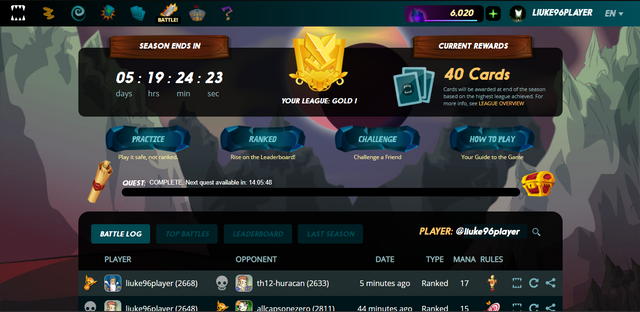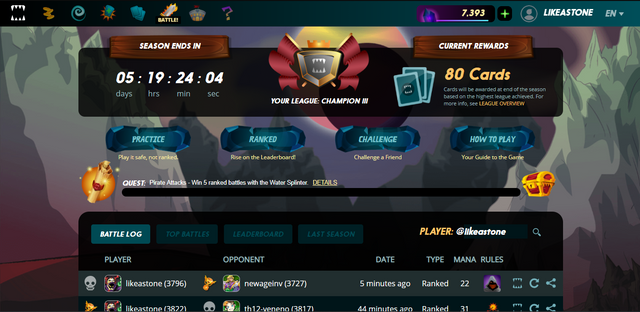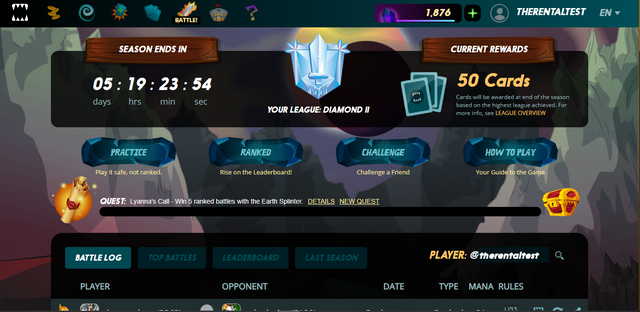 Total DEC
15289
are very good profits considering that yesterday i recharged accounts to pay the rents.
---
Last trades of cards
Im still alive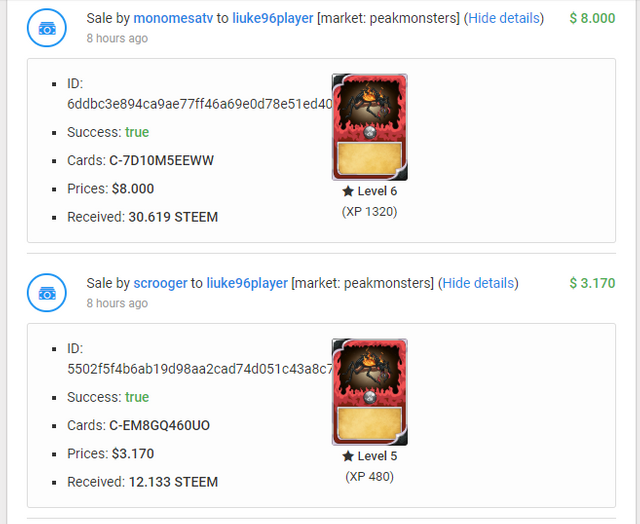 im expecting to selling them for $20.20, so its a profit close to 100%
and also i managed to sold this cat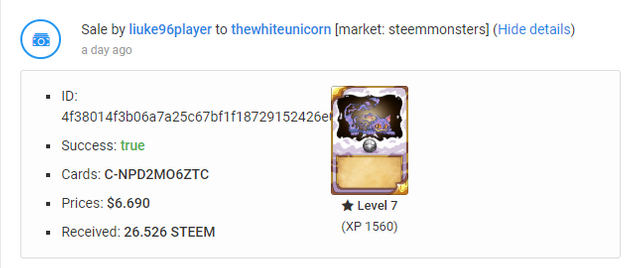 ---
Do not be shy and say something! you will also receive LEO thanks to my humble vote.