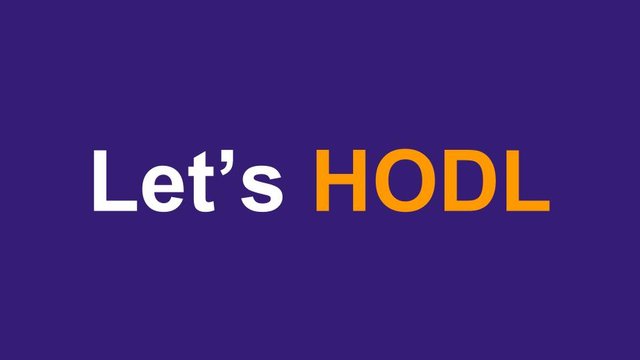 Decided to get a bit crazy last night and bought 2,000 Steem to play around with the Tribe miners. I wrote yesterday about missing out on the NeoXAgM spree and the idea of figuring out a way to buy a few really got stuck in my head. I had a few random stacks of alt coins sitting on an exchange and decided it was time to cash them out and take a gamble on Tribe Mining.
I may have gone a bit overboard, and my buying spree could blow up in my face but I went for it. I now have a decent collection of miners staked and doing their thing for me. I purchased four different miners but the majority of my investment went into NeoXAgM. The other miners I purchased were LEOMM, GGM and ZZANM. The returns have been encouraging so far on most of my purchases and I'm optimistic that I made a good decision.
My stack right now is:
4.2 NeoXAgM
20 GGM
50 LEOMM
5 ZZANM
The NeoXAgM's have been doing major work and I'm still trying to buy a few more. I might be close to my cap but I'm hoping I can get another 0.5 before the price gets out of my range. Right now the prices seem to still be rising on the NeoXAgM and I've already been getting a decent number of rewards. I plan on selling all my rewards for the time being in hopes of being able to grab more miners.
I feel a bit crazy for diving in but it also feels exciting to be mixing it up in the new Steem ecosystem.