Greetings LEO Investors!
The LEO Curator blog intends to compile all top curated #steemleo posts for the convenience of other LEO users in search for time worthy posts.
The contents that I will be curating & promoting doesn't necessarily suggest to anyone to follow it. As I mentioned, my journey in the SteemLeo tribe is for my own learning only and that I'm just sharing it to the community. It is always advised for anyone to do their own research in any article that I will be showcasing to my blog.
Although it's still too early to assume anything for the future of Steem Leo, I believe that it will be a tribe that will take the Steem blockchain into a higher level that it is now.
---
Featured post #01 by @bravenewcoin

"A major obstacle to the mainstream adoption of crypto assets has been on-ramping from fiat currency into crypto. However, in 2019, this once laborious process has become near-seamless. Retail investors now have many professional crypto on-ramping services to choose from. Coinbase, Circle, Square in the US, and Vimba in the UK and New Zealand make the process of buying and selling crypto an easy app-based experience."
---

---
Featured post #02 by @junior182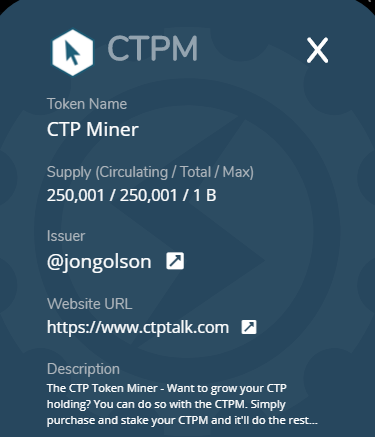 "Today I made my first investment to earn a touch CTP, through miners, make a purchase of 3.5 CTPM. Perhaps much will say that it is not much, but little by little it is escalating (but the situation that I live in my country, is my only income I use it to help my family), to obtain profit I will go buying more CTPM."
---

---
Featured post #03 by @juanmolina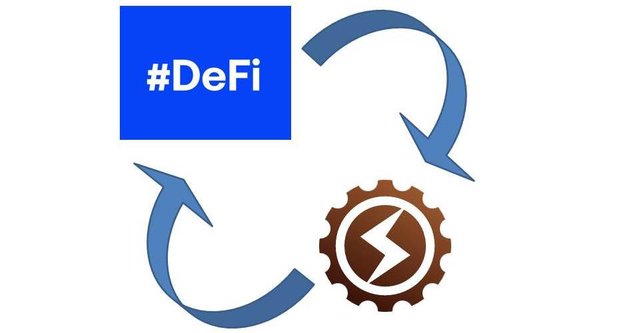 "DeFi includes a set of services and financial products designed on open source protocols or on the public blockchain of Ethereum, which allows leveraging smart contracts and the operation of this network to create new instruments that help expand the reach of these tools and in Consequently, its massification."
---

---
Featured post #04 by @carrinm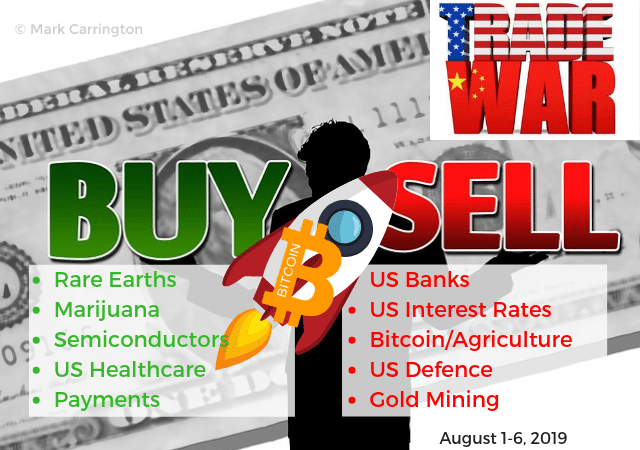 "Massive selloff coincides with first week back In the trenches. My week spent banking some profits on the shorts and hedge trades and cherry picking at a few long term holdings but mostly staying quiet."
---

---
Featured post #05 by @jk6276.leo

"I'm not much of a trader, but this is a fun way to keep in touch with prices and have a play with strategies in a harmless way. All you can lose is the 10 LEO entry fee. A portion of all entry fees will be burnt, so by joining you are helping out the price of LEO a little. Every little bit helps, and getting involved in these sorts of initiatives strengthens links to the community."
---

---
That's all I have for now folks! See you on the upcoming days for any update on the curation project.
Steem on!
LEO Curator