Greetings LEO Investors!
The LEO Curator blog intends to compile all top curated #steemleo posts for the convenience of other LEO users in search for time worthy posts.
The contents that I will be curating & promoting doesn't necessarily suggest to anyone to follow it. As I mentioned, my journey in the SteemLeo tribe is for my own learning only and that I'm just sharing it to the community. It is always advised for anyone to do their own research in any article that I will be showcasing to my blog.
Although it's still too early to assume anything for the future of Steem Leo, I believe that it will be a tribe that will take the Steem blockchain into a higher level that it is now.
---
Featured post #01 by @galenkp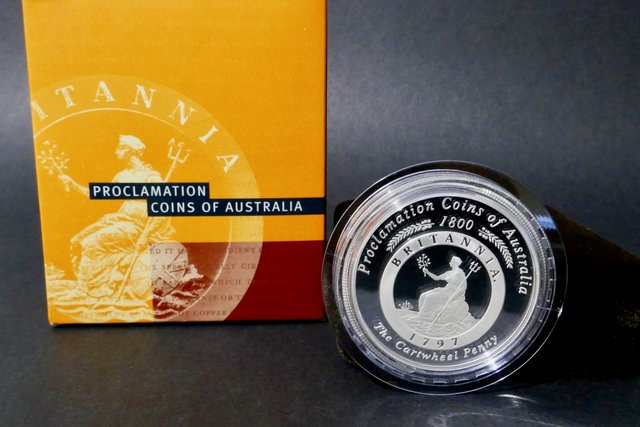 "Like many here I buy precious metals as a form of investment. I like knowing I have it there and can liquidate it at a moments notice if I choose. I also like looking at it and the sound of it clinking together. Come to think about it, and my fondness for precious metal treasure, I think Imight be a pirate! Anyway, I usually buy it for the value and not based on what is actually on the coins as the specialty coins are often sold at a premium price rather than spot price. I have some of them though, specialty coins, ones I've bought and some that have been gifted to me."
---

---
Featured post #02 by @julianhorack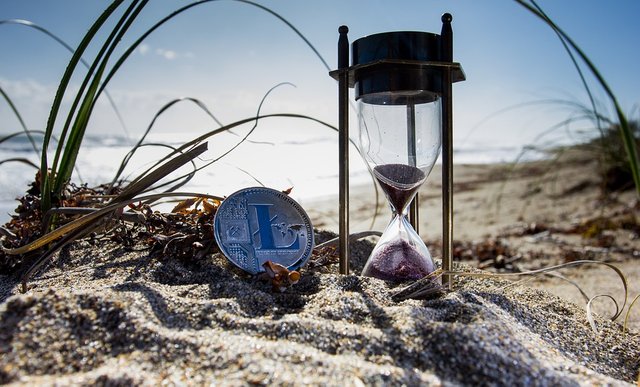 "This is it guys, the Litecoin halving that has been anticipated for months has come and gone. The next one will be in 1457 days, or around August 2023. This is a built in event that occurs every 840 000 blocks. Price had a nice little pump today to celebrate the event, of over 10%, but then settled back down to the mean just below $100 at the time of writing."
---

---
Featured post #03 by @chekohler
"If you haven't already noticed I've started to embrace these new tipping tokens as my primary source of gratitude for comments. I used to upvote all my comments I enjoyed but it would save little room for curation and well I think upvotes should focus more on that area, especially when mine runs out so damn quickly, damn you VP."
---

---
Featured post #04 by @clicktrackprofit
"The feedback has been great for our project. People seem very intrigued with the marriage between affiliate marketing and the blockchain. From a community perspective, our members have been coming over to Steem."
---

---
Featured post #05 by @nuagnorab

"Every once in a while there will be contests happening inside the STEEM community. And those contests allow us Steemians to earn STEEM/SBD or even SCOT Tokens on the side."
---

---
That's all I have for now folks! See you on the upcoming days for any update on the curation project.
Steem on!
LEO Curator