Egg on my Face?
Just yesterday I commented about my gold and silver positions stopping out and wondered aloud whether the carnage was over. Now today, more carnage... But notice what happened. Even while I dipped my toe into some long positions (and stopped out today), I kept my previous shorts in place that hadn't stopped out yet.
Never underestimate a trend! I use carefully set stops to pace with a trend and then get out when the probability that it's over is greater than the probability of it continuing. Do I get it right every time? Of course not! But often enough... or so we hope. It's been a tough 21 days so far for closed trades on this strategy. There are a few open still that could turn that round though...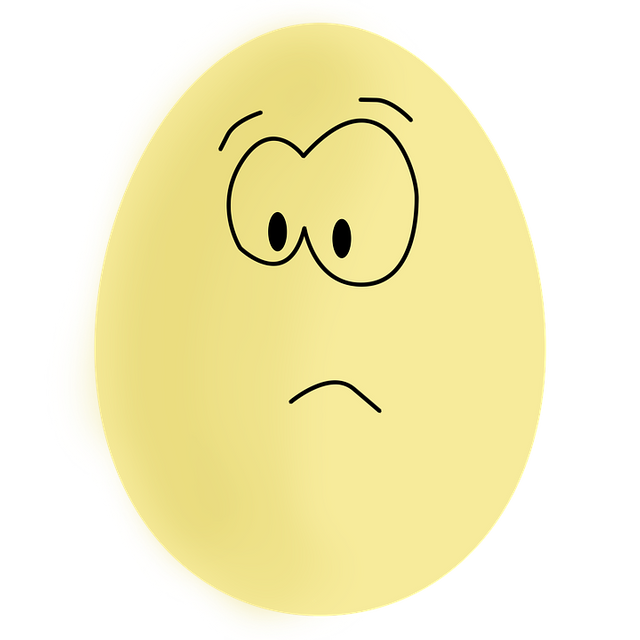 [https://pixabay.com/illustrations/egg-eggs-egg-yellow-smiley-face-2151899/]
Trade Journal
Today I Bought
Nothing new
Today I Shorted
Nothing new
Today I Closed
I made a mistake yesterday and missed that my GDXJ positioned also stopped out right before close. I'm including that here but I will mark the correct date in the closed list below.
GDXJ @ 39.85
SEE @ 43.93
COO @ 334.18
JNJ @ 130.8
Open Trades
While everything else about an open trade is established at entry, the 'stop loss' order will be adjusted periodically over the life of a trade. The idea is to move the stops at key price points and let the profitable trades keep running.
Several more stop adjustments today as my Shorts picked up their downward run again.
Total Long 19.48%
Total Short 39.86%
Approximate position sizes are given as a percentage of trading account. Use of leverage is intended, so % of portfolio may exceed 100%
Closed Trades
Wins: 11 trades, 5.59% total gain
Losses: 37 trades, -8.49% total loss
Win Ratio: 22.92% of completed trades
Net Gain: -2.90%
Gain/Loss given as percentage on notional value of trade, with size a percentage of trading account. G/L x Size = % change of account value based on trade outcome. Days Held shows as 0 when a position was opened and closed in the same day (day trade).
Evaluating all position outcomes from Closed Trades, over a large enough sample, could support an approximate calculation of total portfolio return. Actual results may vary.
This is my trading journal. Results are published for entertainment purposes. This is not financial advice. This is not legal advice. This is not even advice.
---
If you try out Robinhood using my referral link, you could get some free stock.
---
Did you like Splinterlands? Have you tried Gods Unchained?
You need to be invited to get in, but if you're interested in trying it you're welcome to use my beta key! https://godsunchained.com?beta-key=xHNSYaXKyj
---