I have decided to upgrade my LEO alt account, from purely trail voting and holding tokens, to a full posting account. I have done this to keep all my Investment posts in one place, and through these tribes, we can now have a few specialities we can create more in depth blogs about.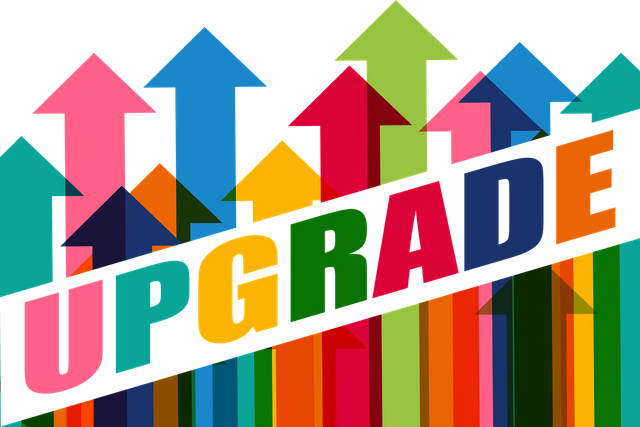 Image Source:
Pixabay
---
What sort of posts can you expect from this account?
Posts like these:
I'll also be following macro economic news, and possibly some Australian Stock market articles.
Not sure how frequently I'll post, but do follow along if you like my investment articles.
Have a great day,
John.